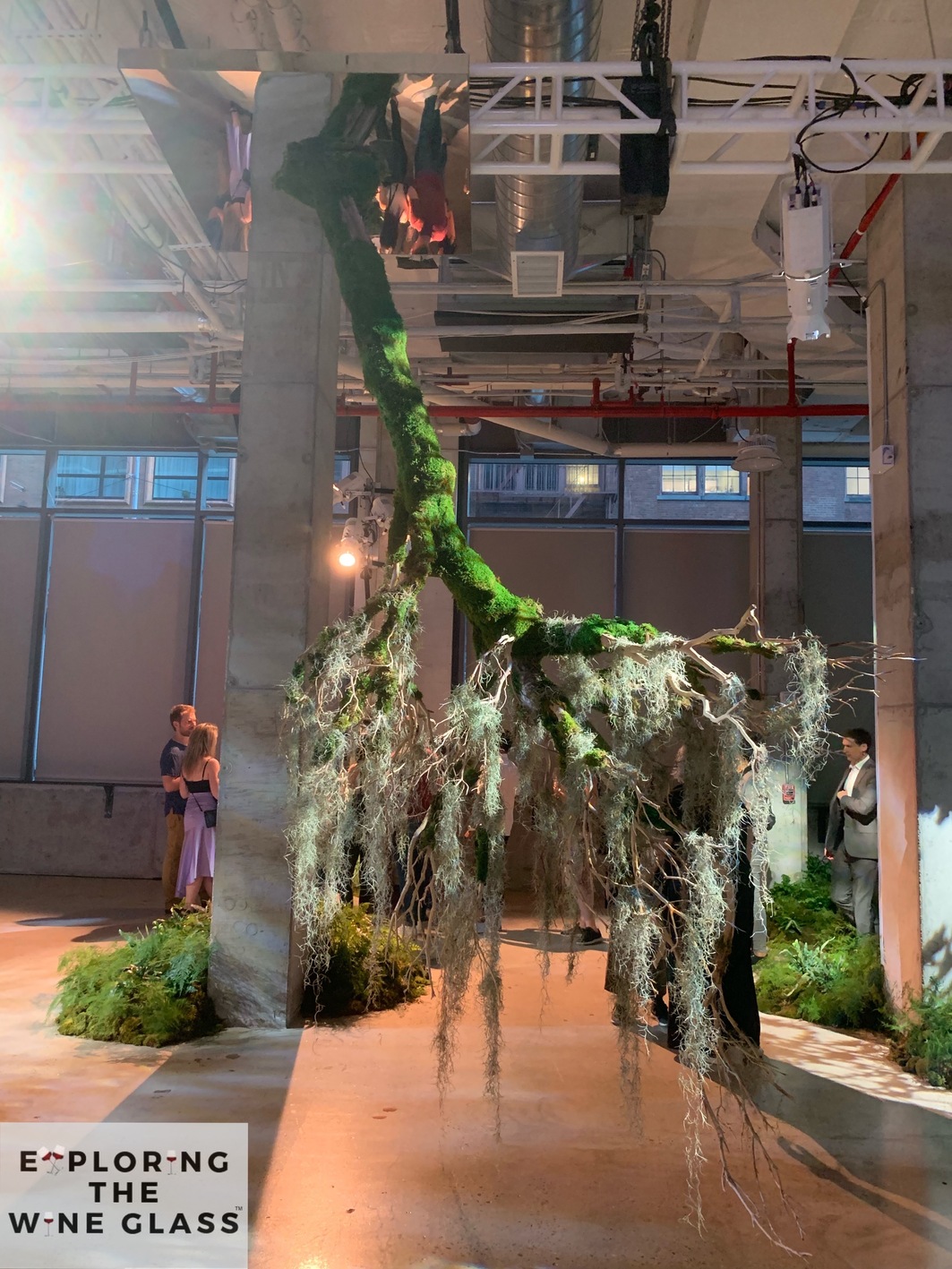 Hey everyone! Welcome to another episode of "The Allure of the Pour." Today, I am so excited to sit down with Mark Davidson, Education Manager for North America for the Wines of Australia. If I'm in full disclosure, this episode should have been released over a month ago, as I was lucky enough to attend the Far From Ordinary Roadshow in New York City and interviewed Mark on the streets of NYC. However, technology failed me and the recording was not acceptable. Luckily, Mark was kind enough to take time out of his busy schedule to sit down with me again so that I can share the wines of Australia with you. I am a huge fan, and I think that if you try these premium wines – that are in the $20-$50 range, you will become a fan also.
During the episode, Mark talks about the incredible educational website. It truly is a wealth of information. Be sure to check it out by clicking here.
STITCHER | iTUNES | GOOGLE PLAY | SPOTIFY | PODBEAN
STAY IN THE KNOW - GET SPECIAL OFFERS
Thoughts or comments? Contact Lori at exploringthewineglass@gmail.com.
Please like our Facebook page at www.facebook.com/exploringthewineglass
Find us on Twitter, Instagram , Pinterest, and Snapchat (@dracaenawines)
Want to watch some pretty cool livestream events and wine related videos. Subscribe to our YouTube Channel. 
Find out more about us and our award winning Paso Robles wines on our website. 
Looking for some interesting recipes and wine pairings? Then head over to our wine pairing website. 
Thanks for listening and remember to always PURSUE YOUR PASSION!
Sláinte!
Please Visit our Sponsors and save: 
Dracaena Wines - Our Wines + Your Moments + Great Memories Use code 'Explore' at checkout to receive 10% off your first order
CraftBeerClub.com-Monthly Selections of Flavorful, High-Quality Beers Delivered to You! Click here!
Mediterranean Steak with Roasted Vegetables
Join The Dinner Daily to Make Dinners Easy and Stress-free This Fall with code SCHOOL10!
Free No. 1 All Systems Professional Whitening Shampoo w/ any No.1 All Systems Gallon Purchase