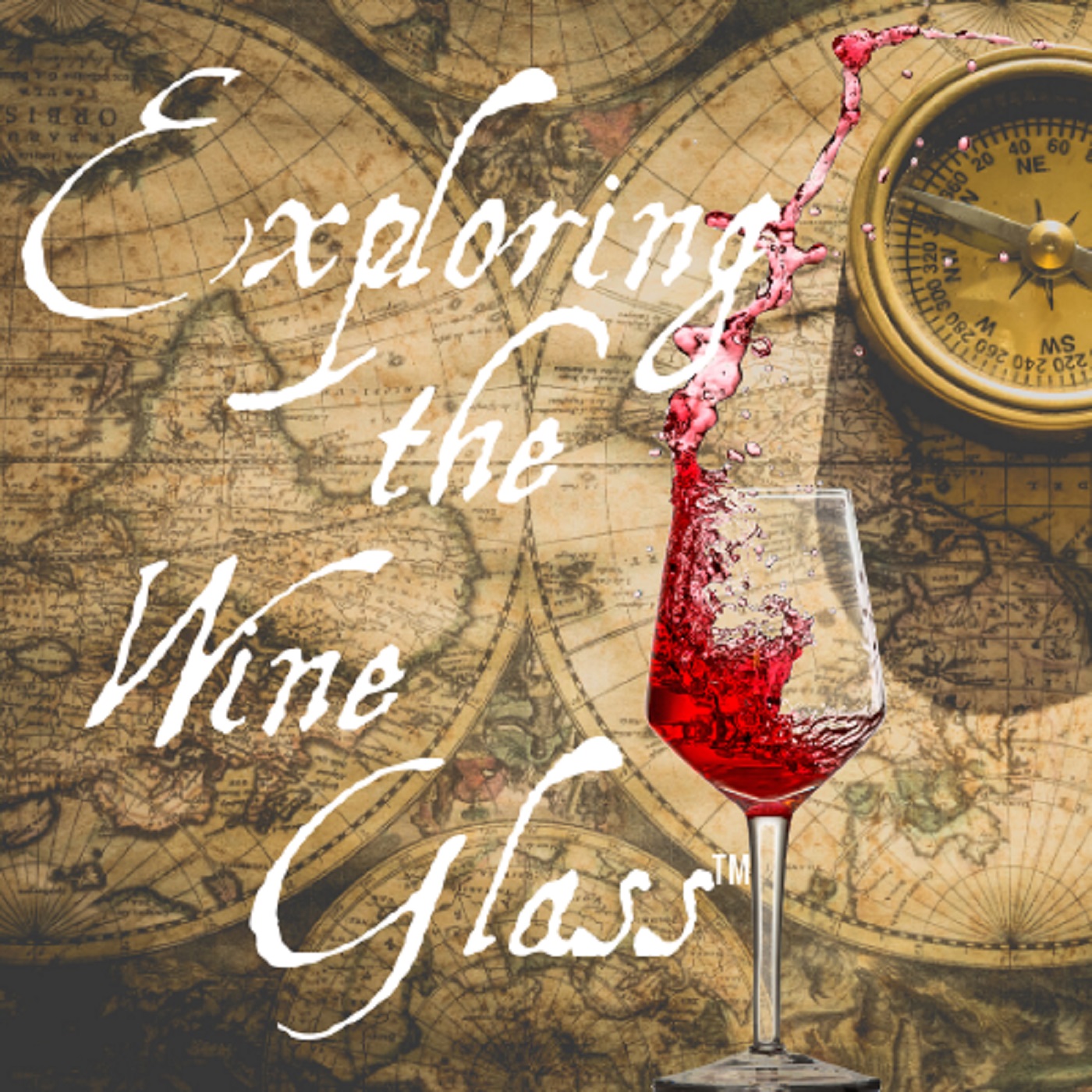 It's Monday, Let's raise a glass to the beginning of another week. It's time to unscrew, uncork or saber a bottle and let's begin Exploring the Wine Glass! Today, I sit down with the husband and wife dynamic duo of craft cocktails. Together they created Yes Cocktail Co in Paso Robles. 
I had a blast learning about craft cocktails. In complete disclosure, prior to the recording I had no idea what the difference was between a syrup, a shrub, a mixer and never mind bitters! But thanks to Lauren Butler and Brandon Alperts, who walked me through making two different cocktails, while explaining everything, I am on my way to joining the craft cocktail craze! Be sure to check out their website yescocktailco.com to find recipes and all your craft cocktail needs. 
Before we get into the cocktail class, I would appreciate it if you could take a minute of your time to rate and review the podcast. It only takes a minute of your time, but it helps other wine lovers find Exploring the Wine Glass. And you can now rate and review on Spotify too! Thank you so much! Slainte! 
Music: WINE by Kēvens Official Video
Follow me on Instagram!   Follow me on Twitter!
STITCHER | iTUNES | GOOGLE PLAY | SPOTIFY | PODBEAN l AUDIBLE
Even ask your smart speaker to play Exploring the Wine Glass
STAY IN THE KNOW - GET SPECIAL OFFERS
Thoughts or comments? Contact Lori at exploringthewineglass@gmail.com.
Please like our Facebook page at www.facebook.com/exploringthewineglass
Find us on Twitter, Instagram , Pinterest, and Snapchat (@dracaenawines)
Want to watch some pretty cool livestream events and wine related videos. Subscribe to our YouTube Channel. 
Find out more about us and our award winning Paso Robles wines on our website. 
Looking for some interesting recipes and wine pairings? Then head over to our wine pairing website. 
Thanks for listening and remember to always PURSUE YOUR PASSION!
Sláinte!
Please support our sponsor
Dracaena Wines - Our Wines + Your Moments + Great Memories Use code 'Explore' at checkout to receive 10% off your first order