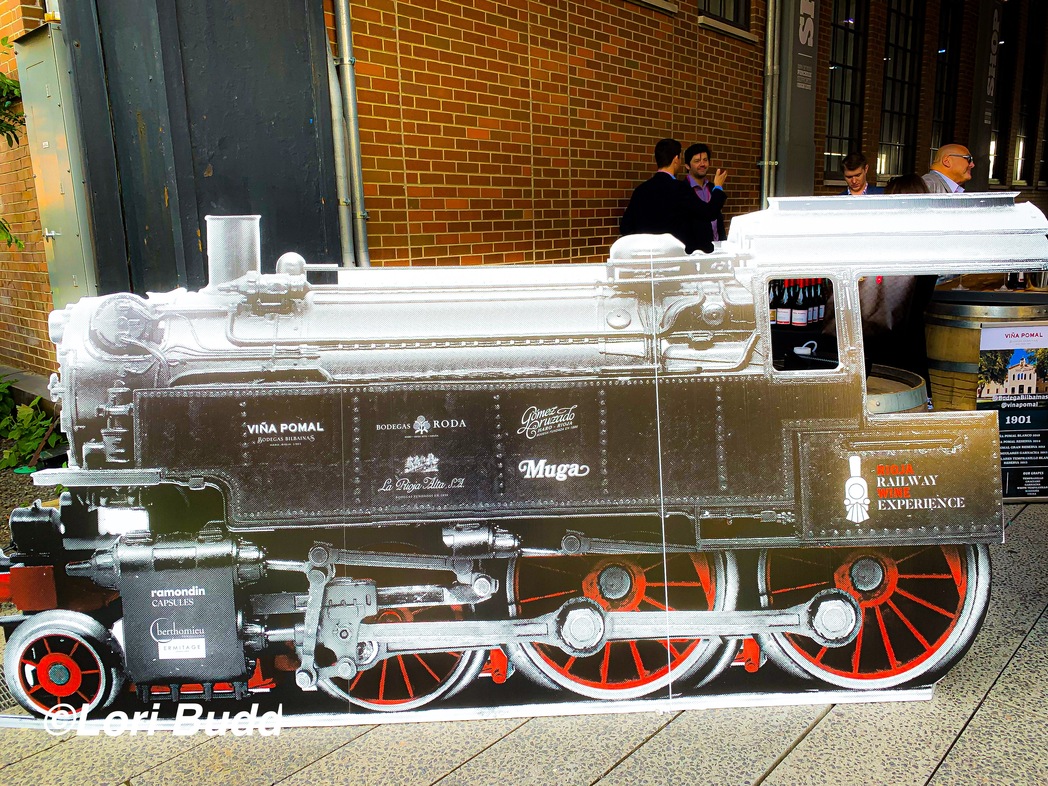 Today I have a special treat for you. It is another Master Class. Once again led by the wonderful Pedro Ballesteros Torres. This class was held at Milk in NYC and was run in conjunction with the Rioja Railway Wine Experience. The grand tasting took place on a section of the High Line. All of the wineries that participated are from a specific region within Rioja that became more viable thanks to the railway coming through their region. 
During the Master Class, we were privileged to taste through ten wines, two wines from five wineries. The idea behind the class was to allow us to experience both the traditional as well as the innovative side of these wineries. It was breathtaking to taste a 1978 Gran Reserva and compare it to others in each decade up to today.
I hope you enjoy the class as much as I did, and as a sidebar, this is my first podcast that I edited for a translator. You will hear a little of the information in the native language and then its translation. Please leave us a comment on our homepage or on our social media channels as to your thoughts on this class.
Slainte!
Bodegas Bilbainas Vina Pomal - Diego Pinnila 
La Rioja Alta, SA  - Julio Saenz
Bodegas Muga - Isaac Muga 
Bodegas Roda - Agustin Santolaya (Victor Charcan - interpreter)