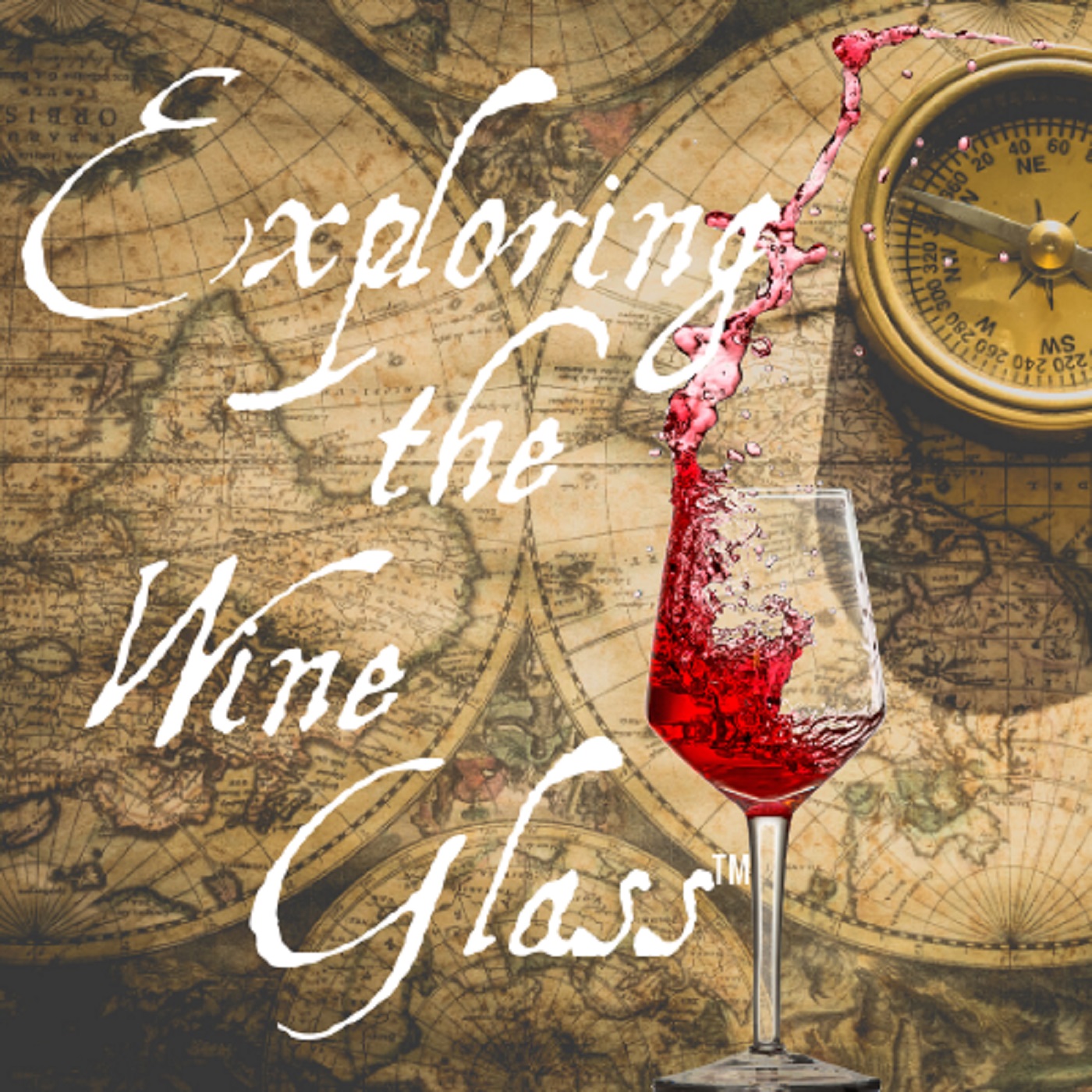 It's Monday, Let's raise a glass to the beginning of another week. It's time to unscrew, uncork or saber a bottle and let's begin Exploring the Wine Glass! Today, I am excited to share Detente Wines with you. I had the pleasure of visiting Chris Eberle and Trevor Iba on site at their very cool tasting room in Norma's Alley in downtown Paso Robles. These wines are among my favorite and the story behind the label is fantastic. 
If you enjoy Exploring the Wine Glass, I'd appreciate you giving me some love by taking two minutes out of your day to write up a review on whatever app you listen on. It is the best way to support the show and if you would like to keep up on everything Exploring the Wine Glass, please sign up for the newsletter at exploringthewineglass.com 
Find out more about Detente Wines here. 
Music: WINE by Kēvens Official Video
Follow me on Instagram!   Follow me on Twitter!
STITCHER | iTUNES | GOOGLE PLAY | SPOTIFY | PODBEAN l AUDIBLE
Even ask your smart speaker to play Exploring the Wine Glass
SIGN UP FOR EXPLORING THE WINE GLASS NEWSLETTER
GET SPECIAL OFFERS FOR DRACAENA WINES
Thoughts or comments? Contact Lori at exploringthewineglass@gmail.com.
Please like our Facebook page at www.facebook.com/exploringthewineglass
Find us on Twitter, Instagram , Pinterest, and Snapchat (@dracaenawines)
Want to watch some pretty cool livestream events and wine related videos. Subscribe to our YouTube Channel. 
Find out more about us and our award winning Paso Robles wines on our website. 
Looking for some interesting recipes and wine pairings? Then head over to our wine pairingwebsite. 
Thanks for listening and remember to always PURSUE YOUR PASSION!
Sláinte!
Please support our sponsor
Dracaena Wines - Our Wines + Your Moments + Great Memories Use code 'Explore' at checkout to receive 10% off your first order