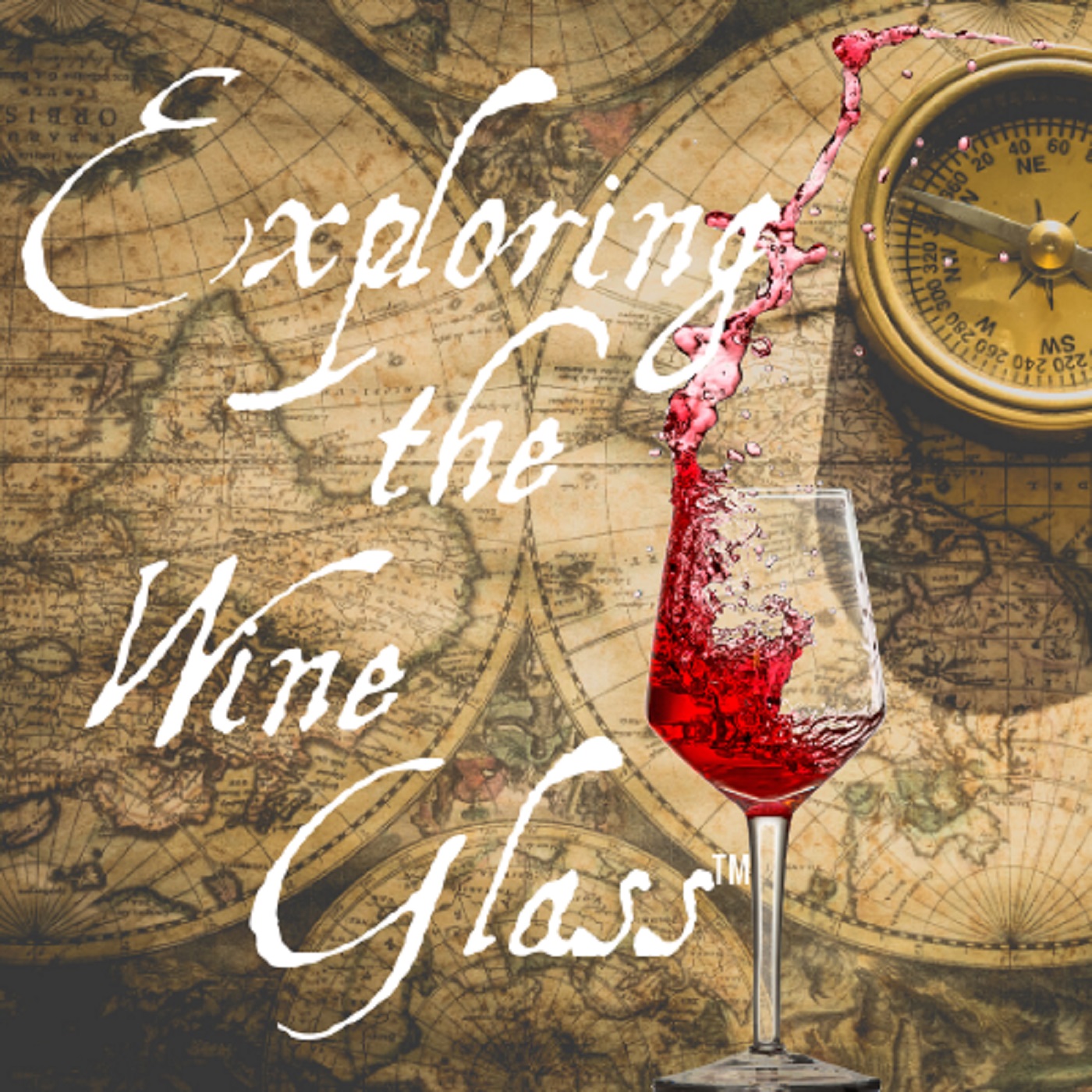 It's Monday, Let's raise a glass to the beginning of another week. It's time to unscrew, uncork or saber a bottle and let's begin Exploring the Wine Glass! Today, I am sharing the final episode of the Oregon Wine Board's educational series with the Umpqua Valley. 
From their website: The Umpqua Valley is home to hundreds of distinct valleys and the most diverse soils in Oregon. The region boasts more varieties than any other and the oldest operating vineyard and winery in the State. The region is home to some of Oregon's most forward-thinking makers and growers, Abacela was the first to plant Tempranillo in the US, Hillcrest Vineyards the first plantings of Pinot noir and Malbec in the State, and the region continues to form the backbone of numerous Oregon appellated Pinot noir and Pinot gris bottling. Join Umpqua pioneers Dr. Greg Jones (Abacela Wines), Dyson Demara (Hillcrest Vineyards) and Scott Kelley (Paul O'Brien Wines) to discover the unique characterful wines from this stunningly picturesque region.
While you are listening, please take a moment to rate and review Exploring the Wine Glass. Ratings are now available, on Apple Podcasts, Spotify and Audible! Taking one minute of your time is the only way the algorithms will suggest Exploring the Wine Glass to others.  Slainte!
Music: WINE by Kēvens Official Video
Follow me on Instagram!   Follow me on Twitter!
STITCHER | iTUNES | GOOGLE PLAY | SPOTIFY | PODBEAN l AUDIBLE
Even ask your smart speaker to play Exploring the Wine Glass
STAY IN THE KNOW - GET SPECIAL OFFERS
Thoughts or comments? Contact Lori at exploringthewineglass@gmail.com.
Please like our Facebook page at www.facebook.com/exploringthewineglass
Find us on Twitter, Instagram , Pinterest, and Snapchat (@dracaenawines)
Want to watch some pretty cool livestream events and wine related videos. Subscribe to our YouTube Channel. 
Find out more about us and our award winning Paso Robles wines on our website. 
Looking for some interesting recipes and wine pairings? Then head over to our wine pairing website. 
Thanks for listening and remember to always PURSUE YOUR PASSION!
Sláinte! 
Please support our sponsor
Dracaena Wines - Our Wines + Your Moments + Great Memories Use code 'Explore' at checkout to receive 10% off your first order