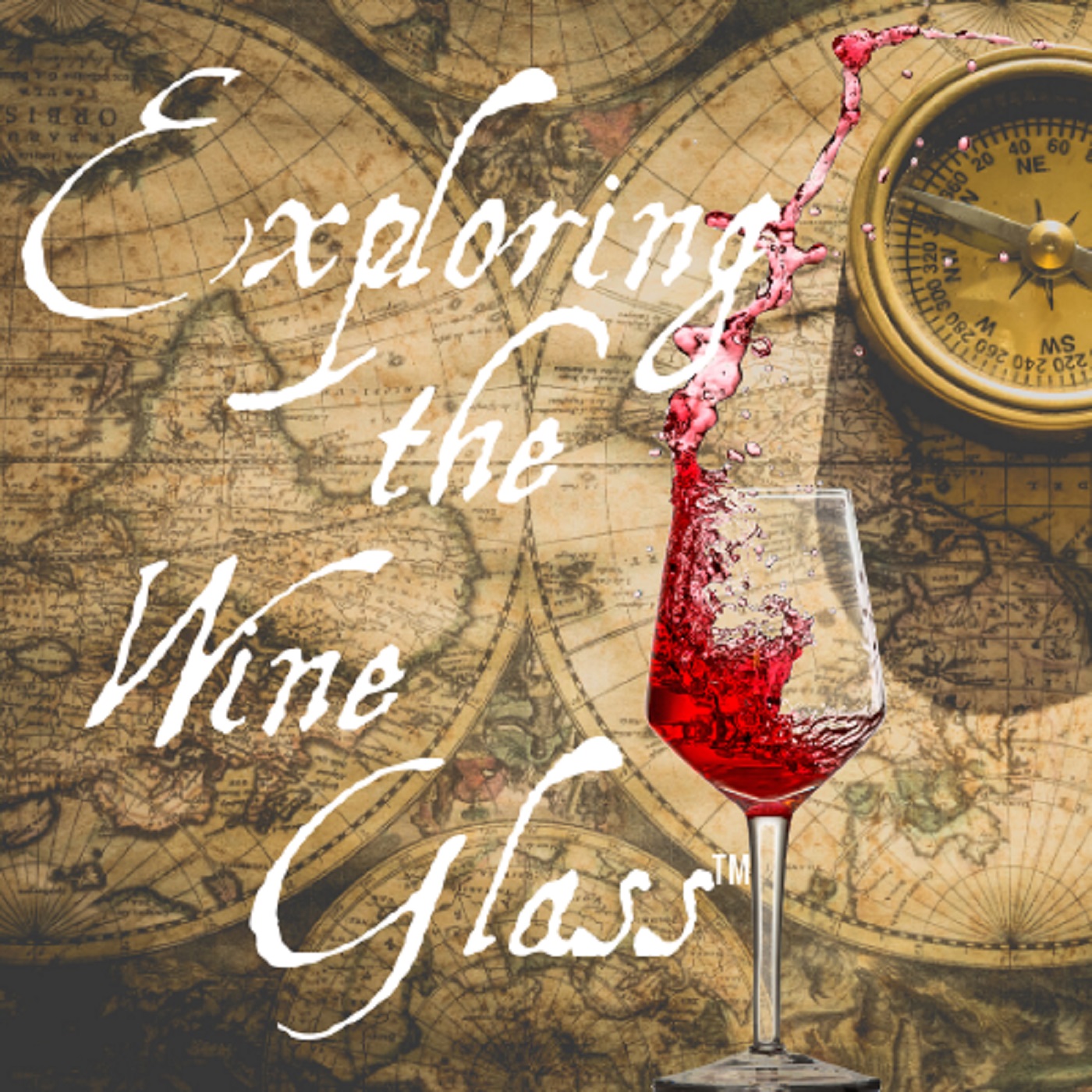 Welcome to another episode of Exploring the Wine Glass. In early March, there was an incredible event happening in New York City, called Strong Women Make Big Bordeaux Bottles and I was privileged to have been invited to attend. The massive on taking involved 65 of New York's top restaurants & wine bars celebrating women in winemaking, with a limited selection of Bordeaux wines-by-the-glass all poured from double magnum bottles.
Unfortunately,  I had hip surgery the previous week and was unable to attend. But thanks to the hard work of Stefanie Schwalb of Gregory and Vine, I was able to interview three of these amazing women. We talk about male vs female roles and views in the wine industry, the romance of pouring from large format, what it's like living and working in an industry that has such a long tradition and the feeling you get when you see someone enjoying the fruits of your labor.
Caroline Perromat, Château Cerons - @chateaudecerons
Sophie Solnicki-Thierry, Château Forcas Hosten 
Rita Jammet, La Caravelle - @lacaravellelistrac @ritajammet
Sylvie Courselle, Château Thieuley - @chateau_thieuley
If you enjoy this episode, please take a moment to subscribe rate and review. I'd love to be able to hear and share your thoughts on the podcast.  Enjoy the conversation.  
Follow me on Instagram!   Follow me on Twitter!
STITCHER | iTUNES | GOOGLE PLAY | SPOTIFY | PODBEAN
STAY IN THE KNOW - GET SPECIAL OFFERS
Thoughts or comments? Contact Lori at exploringthewineglass@gmail.com.
Please like our Facebook page at www.facebook.com/exploringthewineglass
Find us on Twitter, Instagram , Pinterest, and Snapchat (@dracaenawines)
Want to watch some pretty cool livestream events and wine related videos. Subscribe to our YouTube Channel. 
Find out more about us and our award winning Paso Robles wines on our website. 
Looking for some interesting recipes and wine pairings? Then head over to our wine pairing website. 
Thanks for listening and remember to always PURSUE YOUR PASSION!
Sláinte!!!
Please Visit our Sponsors by clicking
Dracaena Wines - Our Wines + Your Moments + Great Memories Use code 'Explore' at checkout to receive 10% off your first order
Beer Drop Flavor Quiz New Bonus Gifts with your Craft Beer Club subscription - click here to view!