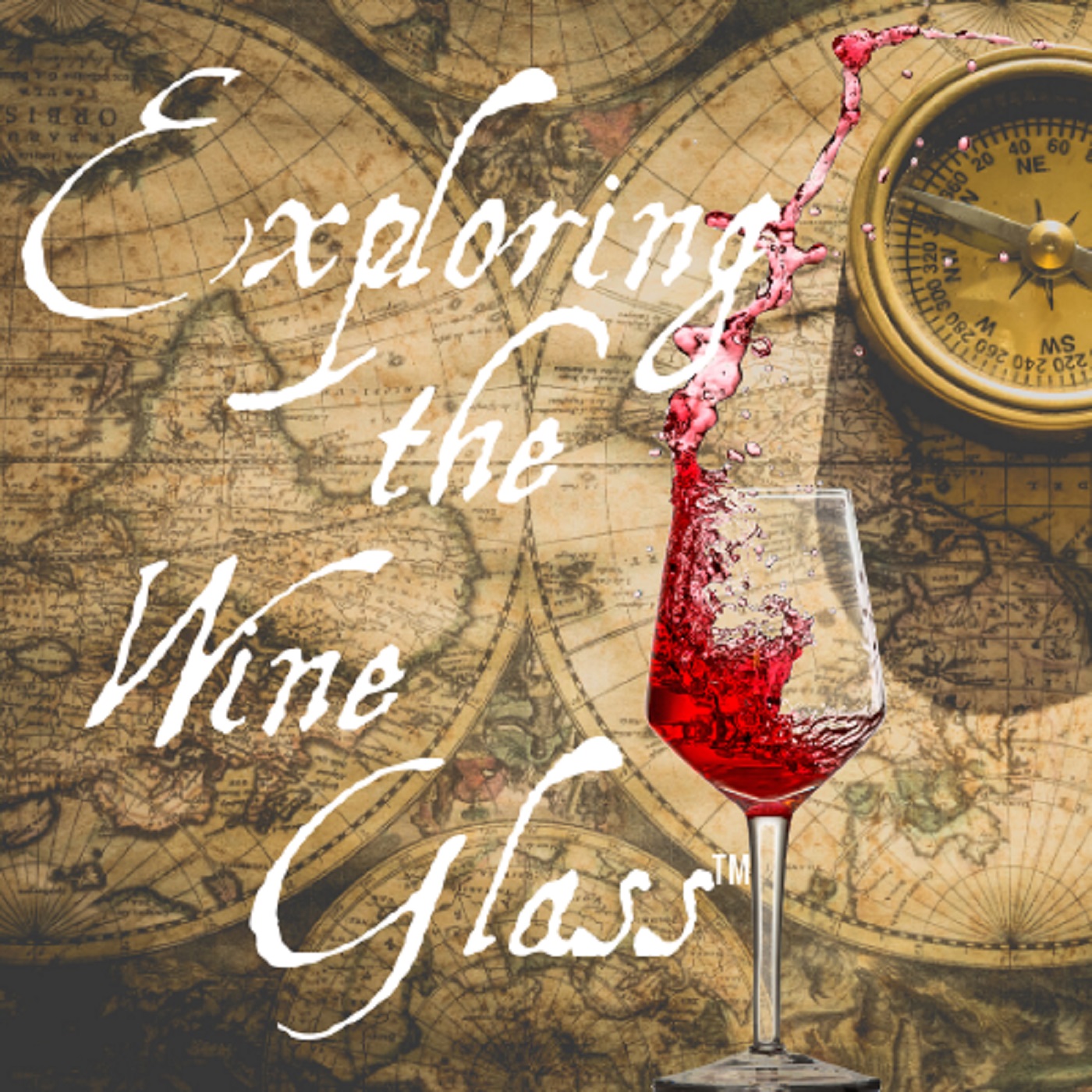 With Cab Franc Day nearly upon us, I thought I would continue with another Best of Podcast. The original episode which dropped in April of 2018 has over 600 downloads. I think it is a fan favorite. It was called "In the Wind of Pleasure."
Today, I am going to read you a story. A story like no other wine story you have ever heard before. It is a story of romance, ok, maybe not romance, more like lust and seduction. The story of an innocent girl, Sauvignon Blanc who falls for troubled man, Cabernet Franc, and endures his wildness and anti-social behavior. But ultimately they come together to create one of the most well known children in the world (Cabernet Sauvignon)  I hope you enjoy this tale, and maybe you should listen to this one using earbuds! 
Music by Kēvens Official Video
Follow me on Instagram!   Follow me on Twitter!
STITCHER | iTUNES | GOOGLE PLAY | SPOTIFY | PODBEAN
STAY IN THE KNOW - GET SPECIAL OFFERS
Thoughts or comments? Contact Lori at exploringthewineglass@gmail.com.
Please like our Facebook page at www.facebook.com/exploringthewineglass
Find us on Twitter, Instagram , Pinterest, and Snapchat (@dracaenawines)
Want to watch some pretty cool livestream events and wine related videos. Subscribe to our YouTube Channel. 
Find out more about us and our award winning Paso Robles wines on our website. 
Looking for some interesting recipes and wine pairings? Then head over to our wine pairing website. 
Thanks for listening and remember to always PURSUE YOUR PASSION!
Sláinte!
Please support our Sponsor
Dracaena Wines - Our Wines + Your Moments + Great Memories Use code 'Explore' at checkout to receive 10% off your first order