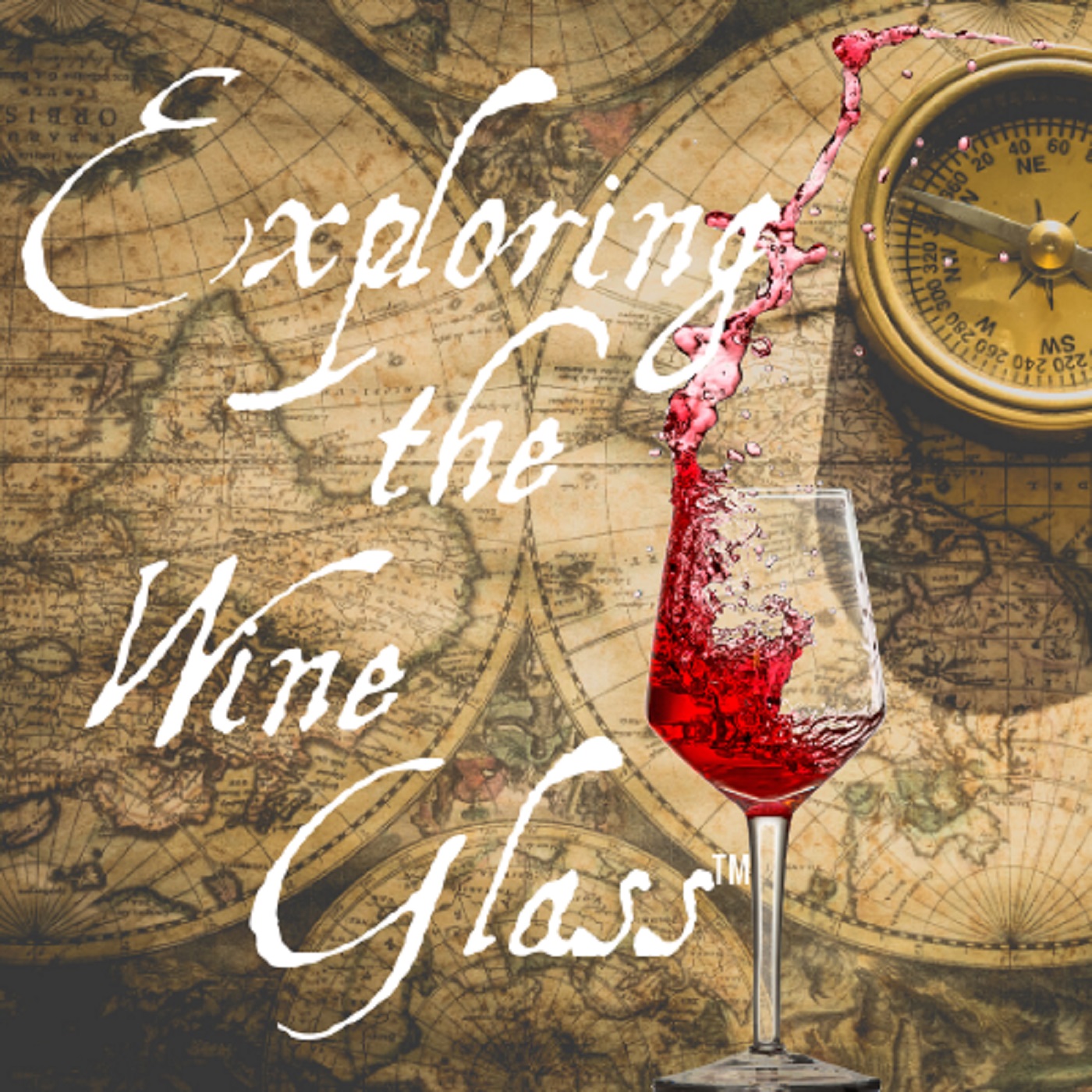 It's Monday, Let's raise a glass to the beginning of another week. It's time to unscrew, uncork or saber a bottle and let's begin Exploring the Wine Glass! Today I sit down with some of my wine writer friends and we discuss the increasing number of celebrities who are entering the wine business. Are they just slapping their name on a label to help a product sell or are they following their passion and truly wanting to learn what it takes to produce high quality wines. Would you buy a wine simply because a celebrity makes it?
Riddle:
You had me today
Tomorrow you'll have more
As time passes,
I'm not easy to store.
I don't take up space
But I'm only in one place
I am what you saw
But not what you see
What am I?
scroll down for the answer!
Follow me on Instagram!   Follow me on Twitter!
STITCHER | iTUNES | GOOGLE PLAY | SPOTIFY | PODBEAN
STAY IN THE KNOW - GET SPECIAL OFFERS
Thoughts or comments? Contact Lori at exploringthewineglass@gmail.com.
Please like our Facebook page at www.facebook.com/exploringthewineglass
Find us on Twitter, Instagram , Pinterest, and Snapchat (@dracaenawines)
Want to watch some pretty cool livestream events and wine related videos. Subscribe to our YouTube Channel. 
Find out more about us and our award winning Paso Robles wines on our website. 
Looking for some interesting recipes and wine pairings? Then head over to our wine pairing website. 
Thanks for listening and remember to always PURSUE YOUR PASSION!
Sláinte!
 Please Visit our Sponsors by clicking
Dracaena Wines - Our Wines + Your Moments + Great Memories Use code 'Explore' at checkout to receive 10% off your first order
ANSWER TO RIDDLE: Memories