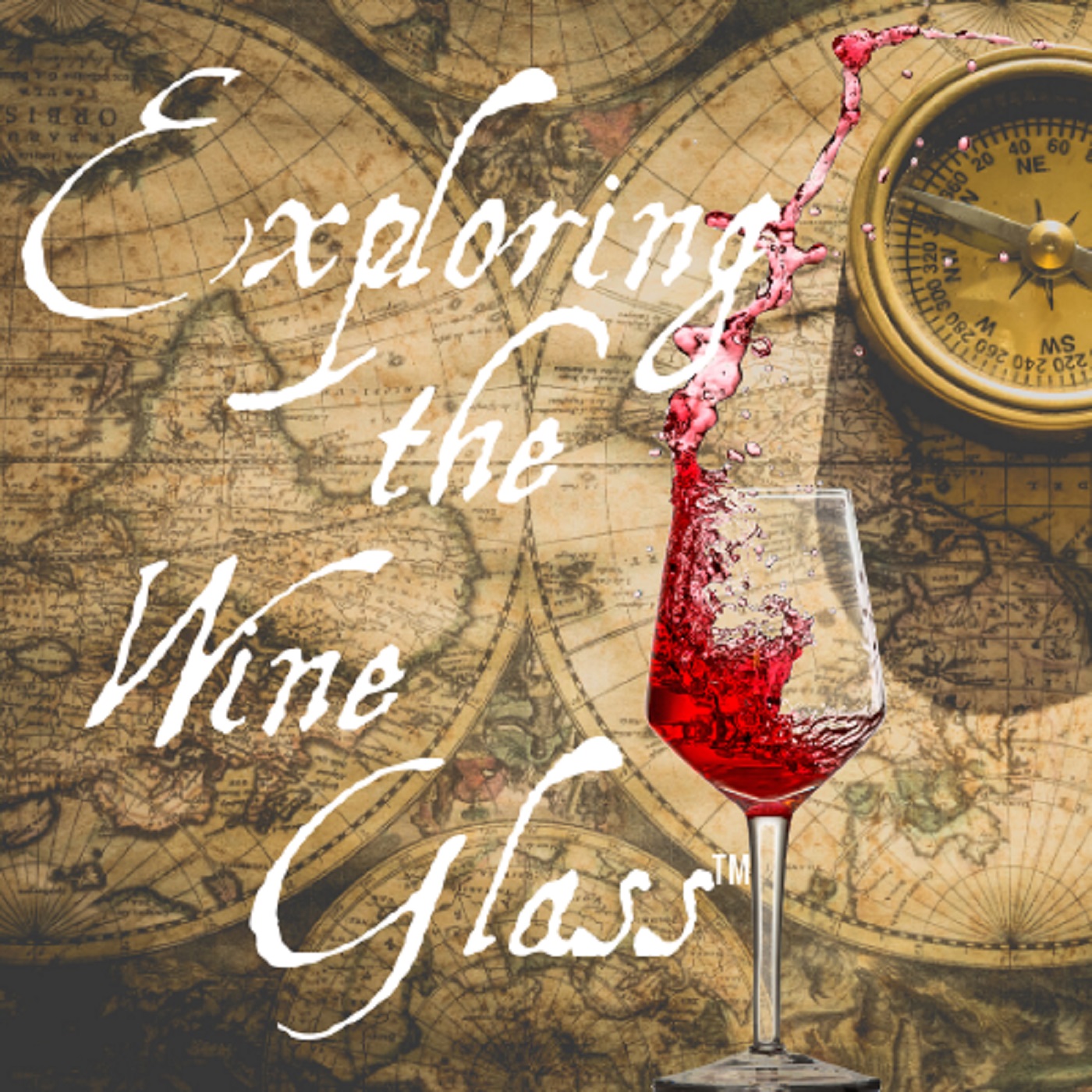 HI everyone! I hope this podcast finds you and your loved ones safe and healthy. In today's world, with tasting rooms closed (hopefully starting to open this week!) people are still looking to wine to comfort them and to pass the hours by.  Many wineries have gone to virtual tastings.
Dracaena Wines, as you may know does not have a tasting room, but these times have greatly affected us also. Normally the weekends of these months would spent at different winery events introducing our wines to new customers. Without these events, it is extremely difficult to reach new customers, so, we too have turned to virtual tastings. 
In today's episode, listen in to some of what we discuss during a live tasting. Keep in mind that it is only a sample of what we discuss during a virtual tasting. The idea is to wet your whistle, not give you the whole enchilada, so there are segways into different portions of the event.
If this does peak your interest and you would like to schedule your own virtual event with Dracaena Wines, please reach out in an email at contact@dracaenawines.com or use the contact us form on the site. We appreciate your support and we are confident that you will enjoy the event but we know you will love the wine!
Enjoy! 
Follow me on Instagram!   Follow me on Twitter!
STITCHER | iTUNES | GOOGLE PLAY | SPOTIFY | PODBEAN
STAY IN THE KNOW - GET SPECIAL OFFERS
Thoughts or comments? Contact Lori at exploringthewineglass@gmail.com.
Please like our Facebook page at www.facebook.com/exploringthewineglass
Find us on Twitter, Instagram , Pinterest, and Snapchat (@dracaenawines)
Want to watch some pretty cool livestream events and wine related videos. Subscribe to our YouTube Channel. 
Find out more about us and our award winning Paso Robles wines on our website. 
Looking for some interesting recipes and wine pairings? Then head over to our wine pairing website. 
Thanks for listening and remember to always PURSUE YOUR PASSION!
Sláinte!
 Please Visit our Sponsors by clicking
Dracaena Wines - Our Wines + Your Moments + Great Memories Use code 'Explore' at checkout to receive 10% off your first order