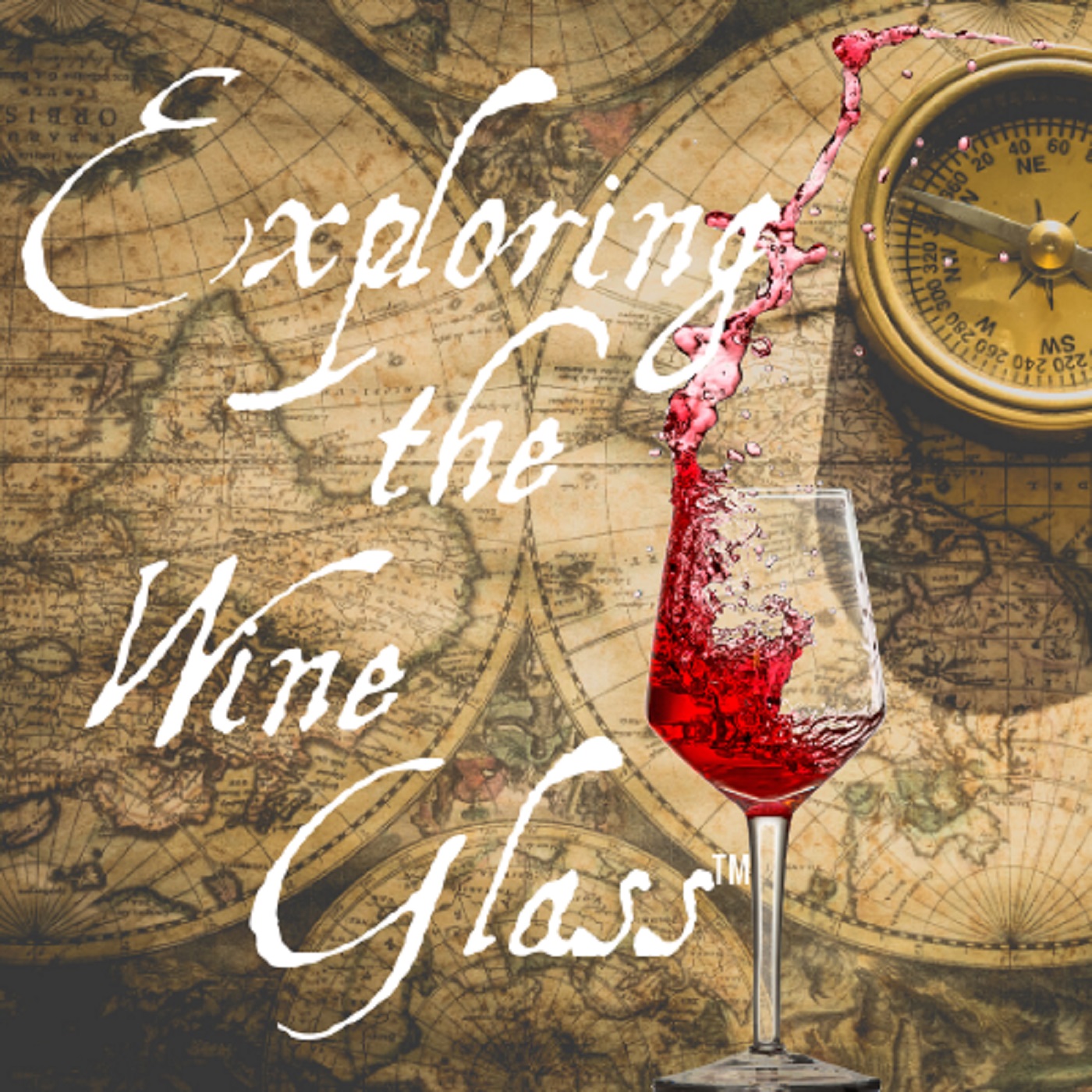 It time to unscrew, uncork or saber a bottle and let's start exploring the wine glass! On today's episode, I am diving into the world of Sherry with Certified  Sherry Wine Specialist Lucas Paya. Join me as I learn about the fortified wine made from white grapes that are grown near the city of  Jerez in Andalusia, Spain. During the conversation, we discuss how Sherry is made primarily from the Palomino grape, is produced in a variety of styles, ranging from light versions like the Fino  to darker and heavier oxidized versions such as the Pedro Ximenz as well as everything in between like the Oloroso. Thank you to Charolotte at IT Public Relations for organizing the interview and House of Lustau for providing the samples.
Opening Music by Kēvens Official Video
Publisher - KTF PUBLISHING (BMI)
Distributor -AWAL Label - KTF Music 
Follow me on Instagram!   Follow me on Twitter!
STITCHER | iTUNES | GOOGLE PLAY | SPOTIFY | PODBEAN
STAY IN THE KNOW - GET SPECIAL OFFERS
Thoughts or comments? Contact Lori at exploringthewineglass@gmail.com.
Please like our Facebook page at www.facebook.com/exploringthewineglass
Find us on Twitter, Instagram , Pinterest, and Snapchat (@dracaenawines)
Want to watch some pretty cool livestream events and wine related videos. Subscribe to our YouTube Channel. 
Find out more about us and our award winning Paso Robles wines on our website. 
Looking for some interesting recipes and wine pairings? Then head over to our wine pairing website. 
Thanks for listening and remember to always PURSUE YOUR PASSION!
Sláinte!
 Please Visit our Sponsors by clicking
Dracaena Wines - Our Wines + Your Moments + Great Memories Use code 'Explore' at checkout to receive 10% off your first order