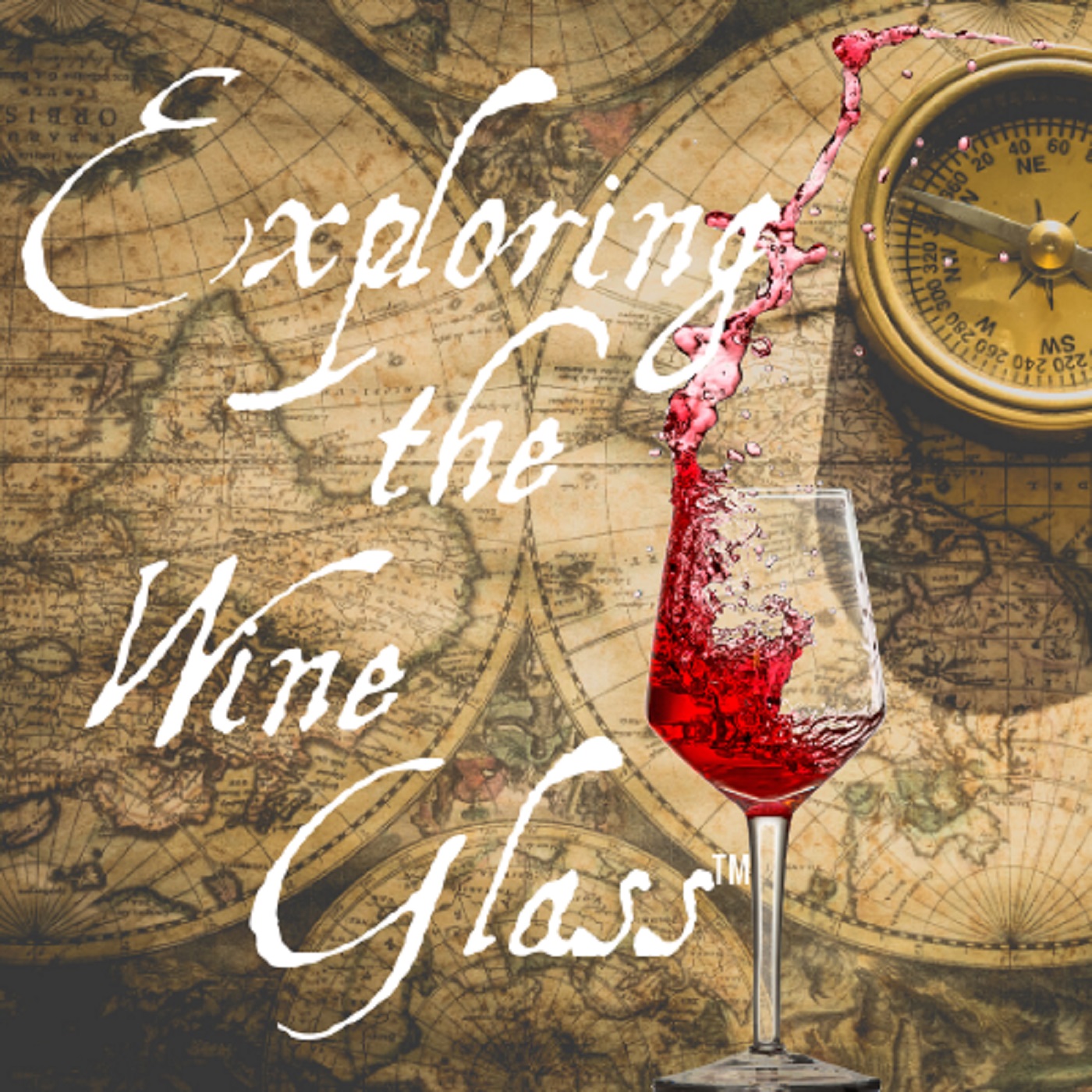 It's Monday! Let's raise a glass to another week! It's time to unscrew, uncork, or saber a bottle and let's begin exploring the wine glass!
Today on the podcast I am sharing a recording from a virtual tasting that I attended hosted by the New York Wine and Grape Foundation. When we hear Finger Lakes wine, I think the majority of us immediately think of Riesling. And although the Finger Lakes makes quality Riesling, there is another white grape that does exceptionally well there. Chardonnay. In fact, it is the second most widely planted variety in the region. 
The tasting was moderated by Dan Belmont, American Wine Expert and holds a WSET L3 certification.
I was sent three sample Chardonnay's from 
Ben Riccardi, Winemaker
Osmote Wine Co.
Jeremy Broshiers
Damiani Wine Cellars
Alex Rosanelli, Winemaker
Hounds Tree Wines
Alongside the Chardonnay, I received cheddar cheese from Cabot cheese. A compliment of different cheddar cheeses that will pair perfectly with the three Chardonnays.
Thank you to the New York Wine and Grape Foundation and Cabot Cheese for sponsoring this class and to the wineries, Osmote Wine Co, Damiani Wine Cellars and Hounds Tree Wines for allowing me to participate.  
Listen in as we hear about cool climate Chardonnay and how much the Finger Lakes has to offer. 
Music: WINE by Kēvens Official Video
Follow me on Instagram!   Follow me on Twitter!
STITCHER | iTUNES | GOOGLE PLAY | SPOTIFY | PODBEAN
STAY IN THE KNOW - GET SPECIAL OFFERS
Thoughts or comments? Contact Lori at exploringthewineglass@gmail.com.
Please like our Facebook page at www.facebook.com/exploringthewineglass
Find us on Twitter, Instagram , Pinterest, and Snapchat (@dracaenawines)
Want to watch some pretty cool livestream events and wine related videos. Subscribe to our YouTube Channel. 
Find out more about us and our award winning Paso Robles wines on our website. 
Looking for some interesting recipes and wine pairings? Then head over to our wine pairing website. 
Thanks for listening and remember to always PURSUE YOUR PASSION!
Sláinte!
Please support our sponsor
Dracaena Wines - Our Wines + Your Moments + Great Memories Use code 'Explore' at checkout to receive 10% off your first order