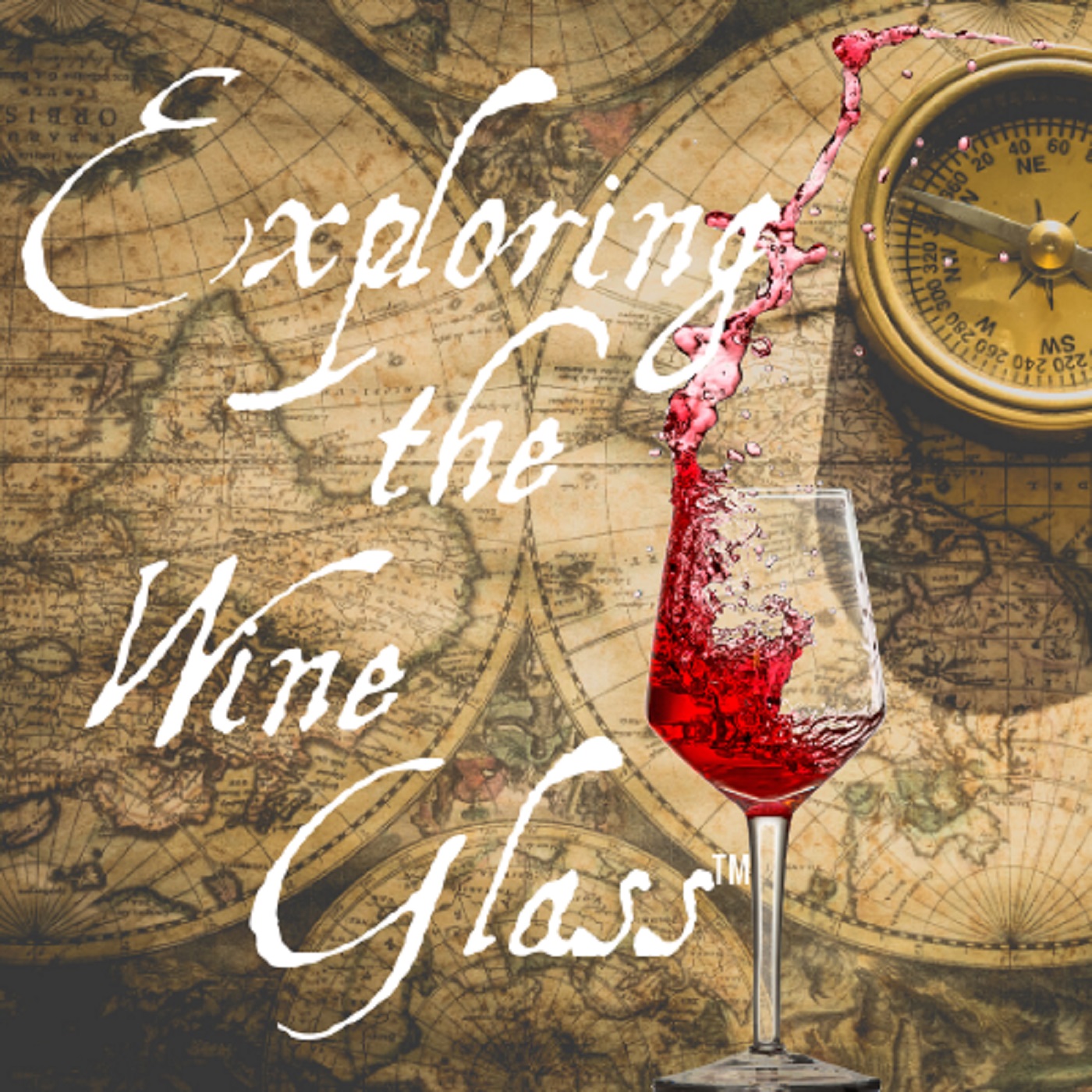 It's Monday, Let's raise a glass to the beginning of another week It's time to unscrew, uncork or saber a bottle and let's begin Exploring the Wine Glass! Today I am sharing a wonderful trade tasting I attended in New York City. 
The Charming Taste of Europe is a project that brings together the wine from Italy and France as well as fresh fruit from Greece. The presentation was hosted by Susannah Gold of Vigneto Communications and Abruzzo brand ambassador. 
The event was held at the Il Gattapardo Restaurant in mid December. The event space is beautiful, but the acoustics leave a bit to be desired, so the sound quality of this episode is not stellar, but I promise it is worthy of your time to listen. 
Before we get to the podcast I'd like to wish everyone a very Happy New Year! Let's raise a glass as a toast to the future, a toast to the past, and a toast to our friends, far and near. May the best day of your past be the worst day of your future.
Music: WINE by Kēvens Official Video
Follow me on Instagram!   Follow me on Twitter!
STITCHER | iTUNES | GOOGLE PLAY | SPOTIFY | PODBEAN
STAY IN THE KNOW - GET SPECIAL OFFERS
Thoughts or comments? Contact Lori at exploringthewineglass@gmail.com.
Please like our Facebook page at www.facebook.com/exploringthewineglass
Find us on Twitter, Instagram , Pinterest, and Snapchat (@dracaenawines)
Want to watch some pretty cool livestream events and wine related videos. Subscribe to our YouTube Channel. 
Find out more about us and our award winning Paso Robles wines on our website. 
Looking for some interesting recipes and wine pairings? Then head over to our wine pairing website. 
Thanks for listening and remember to always PURSUE YOUR PASSION!
Sláinte!
Please support our sponsor
Dracaena Wines - Our Wines + Your Moments + Great Memories Use code 'Explore' at checkout to receive 10% off your first order