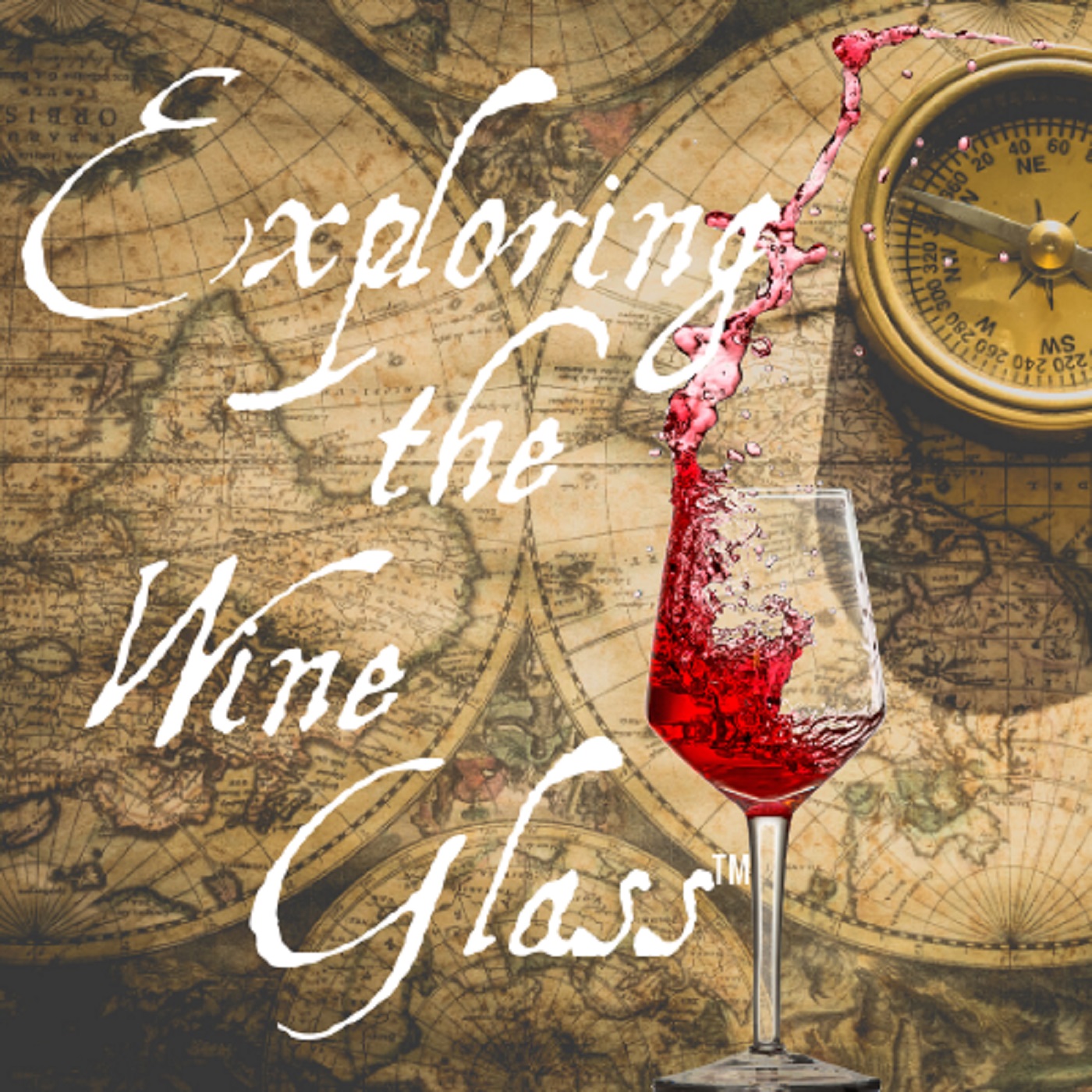 It's Monday, Let's raise a glass to the beginning of another week. It's time to unscrew, uncork or saber a bottle and let's begin Exploring the Wine Glass! Today I sit down with four of my wine writing friends to discuss Thanksgiving traditions and wine pairing suggestions.
Do you have any Thanksgiving traditions? Watching the parade? Watching football games? Specific dishes that must be on the holiday table? What about wine pairing? Thanksgiving has so many different plates, it may be difficult to choose a single wine to please all. But we have some pairing tips for you!
While you are listening, please take a moment to subscribe rate and review Exploring the Wine Glass wherever you are listening. It is the best way to allow other winelovers to find and enjoy the podcast. 
Thank you to 
Carlos Sarmiento
Maria Ferraro Beardsley
Debbie Gioquindo
Michael Kelly
for joining in the conversation
Slainte! 
Riddle: Why didn't the turkey finish its dessert? (scroll to end for answer)
Music: WINE by Kēvens Official Video
Follow me on Instagram!   Follow me on Twitter!
STITCHER | iTUNES | GOOGLE PLAY | SPOTIFY | PODBEAN
STAY IN THE KNOW - GET SPECIAL OFFERS
Thoughts or comments? Contact Lori at exploringthewineglass@gmail.com.
Please like our Facebook page at www.facebook.com/exploringthewineglass
Find us on Twitter, Instagram , Pinterest, and Snapchat (@dracaenawines)
Want to watch some pretty cool livestream events and wine related videos. Subscribe to our YouTube Channel. 
Find out more about us and our award winning Paso Robles wines on our website. 
Looking for some interesting recipes and wine pairings? Then head over to our wine pairing website. 
Thanks for listening and remember to always PURSUE YOUR PASSION!
Sláinte!
Please support our sponsor
Dracaena Wines - Our Wines + Your Moments + Great Memories Use code 'Explore' at checkout to receive 10% off your first order
Answer: Because it was already stuffed!  Happy Thanksgiving!