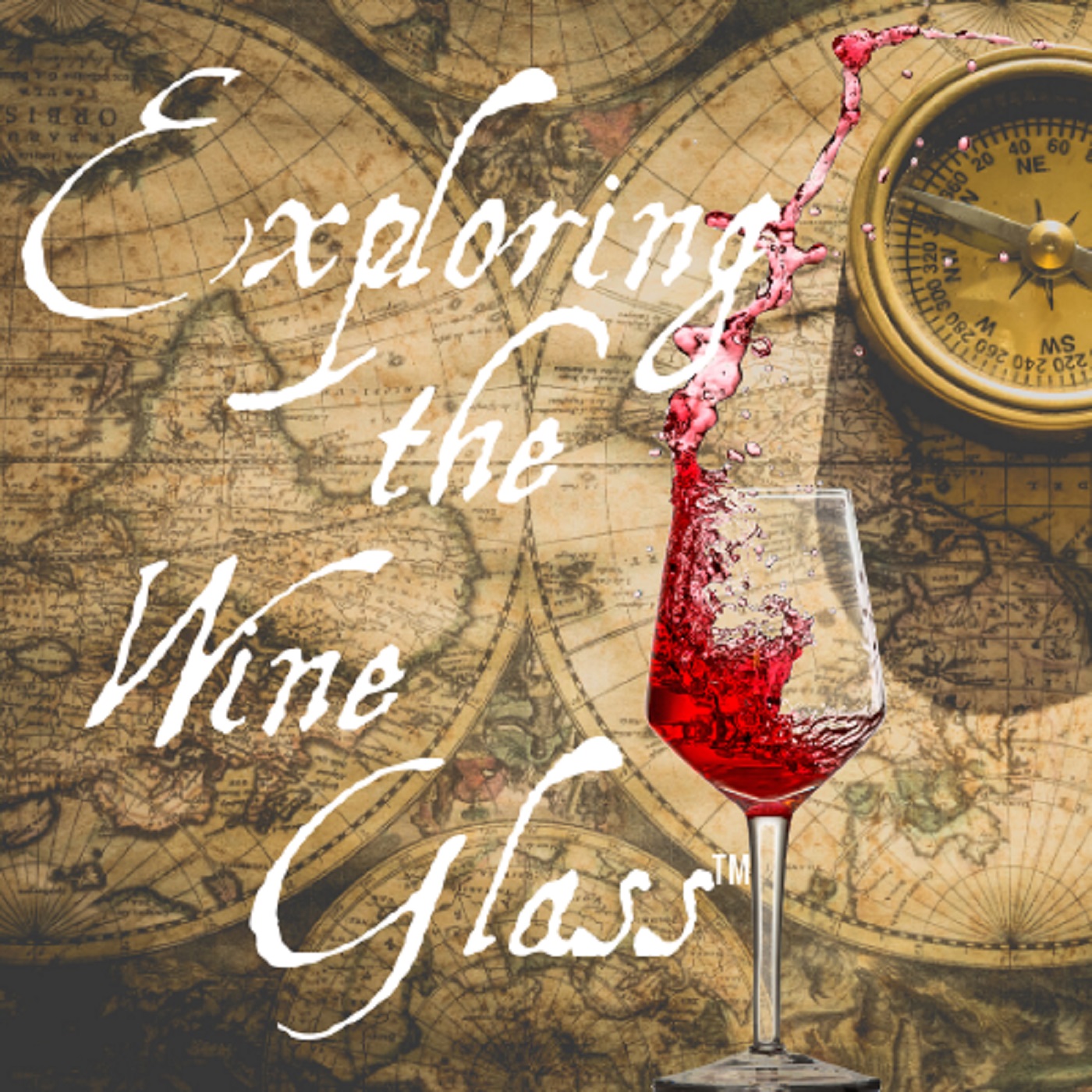 When I asked the Finger Lakes Wine Alliance who I should speak to about the history of the region, they directed me to John Wagner of Wagner Vineyards. I was lucky enough to have John jump on a Zoom conversation with me. His family has been involved in the Finger Lakes wine industry for generations. Not only does he know the history of the region, but he knows how to make exceptional wines. Wagner Vineyards was named 2019 New York Wine Classic Winery of the Year, after 4 of his Rieslings received Double Gold! I hope you enjoy the conversation as much as I did.  
Now, unscrew, uncork or saber a bottle and lets discuss the history of the Finger Lakes!
Follow me on Instagram!   Follow me on Twitter!
STITCHER | iTUNES | GOOGLE PLAY | SPOTIFY | PODBEAN
STAY IN THE KNOW - GET SPECIAL OFFERS
Thoughts or comments? Contact Lori at exploringthewineglass@gmail.com.
Please like our Facebook page at www.facebook.com/exploringthewineglass
Find us on Twitter, Instagram , Pinterest, and Snapchat (@dracaenawines)
Want to watch some pretty cool livestream events and wine related videos. Subscribe to our YouTube Channel. 
Find out more about us and our award winning Paso Robles wines on our website. 
Looking for some interesting recipes and wine pairings? Then head over to our wine pairing website. 
Thanks for listening and remember to always PURSUE YOUR PASSION!
Sláinte!
 Please Visit our Sponsors by clicking
Dracaena Wines - Our Wines + Your Moments + Great Memories Use code 'Explore' at checkout to receive 10% off your first order