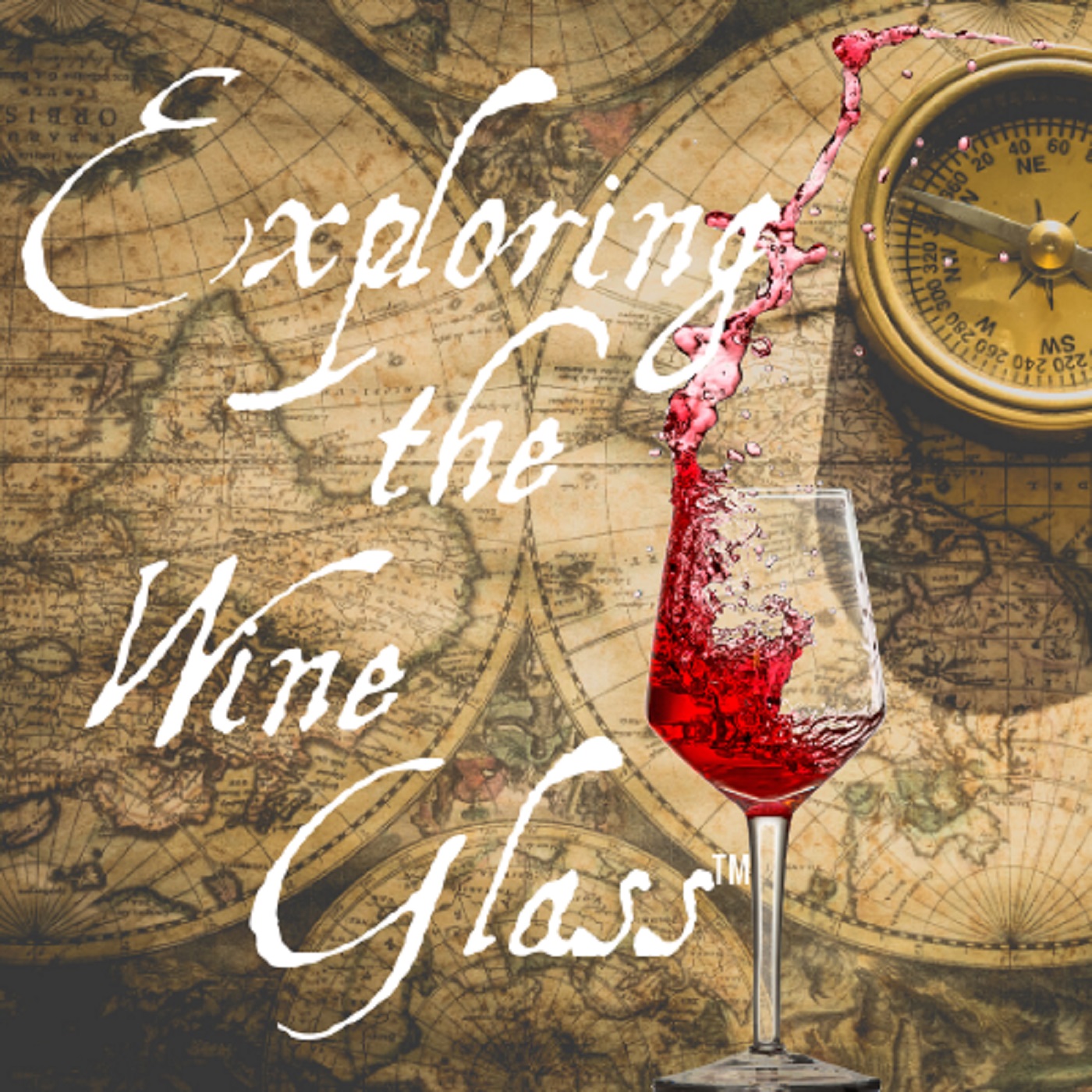 Hey everyone! It's time to unscrew, uncork or saber a bottle and let's start exploring the Wine Glass!
In today's episode I sit down with Jim Schleckser, author of Professional Drinking. When you read a bio that includes soccer player, climbed Kilimanjaro and enjoys wine.. you know it is going to be an interesting interview. Jim went from writing books about being a productive CEO, to obtaining his Sommelier certification.  So it is only logical to combine to two! Listen in as Jim provides his tips on how to become a professional drinker.
Opening Music by Kēvens Official Video
Publisher - KTF PUBLISHING (BMI)
Distributor -AWAL Label - KTF Music 
Follow me on Instagram!   Follow me on Twitter!
STITCHER | iTUNES | GOOGLE PLAY | SPOTIFY | PODBEAN
STAY IN THE KNOW - GET SPECIAL OFFERS
Thoughts or comments? Contact Lori at exploringthewineglass@gmail.com.
Please like our Facebook page at www.facebook.com/exploringthewineglass
Find us on Twitter, Instagram , Pinterest, and Snapchat (@dracaenawines)
Want to watch some pretty cool livestream events and wine related videos. Subscribe to our YouTube Channel. 
Find out more about us and our award winning Paso Robles wines on our website. 
Looking for some interesting recipes and wine pairings? Then head over to our wine pairing website. 
Thanks for listening and remember to always PURSUE YOUR PASSION!
Sláinte!
 Please Visit our Sponsors by clicking
Dracaena Wines - Our Wines + Your Moments + Great Memories Use code 'Explore' at checkout to receive 10% off your first order