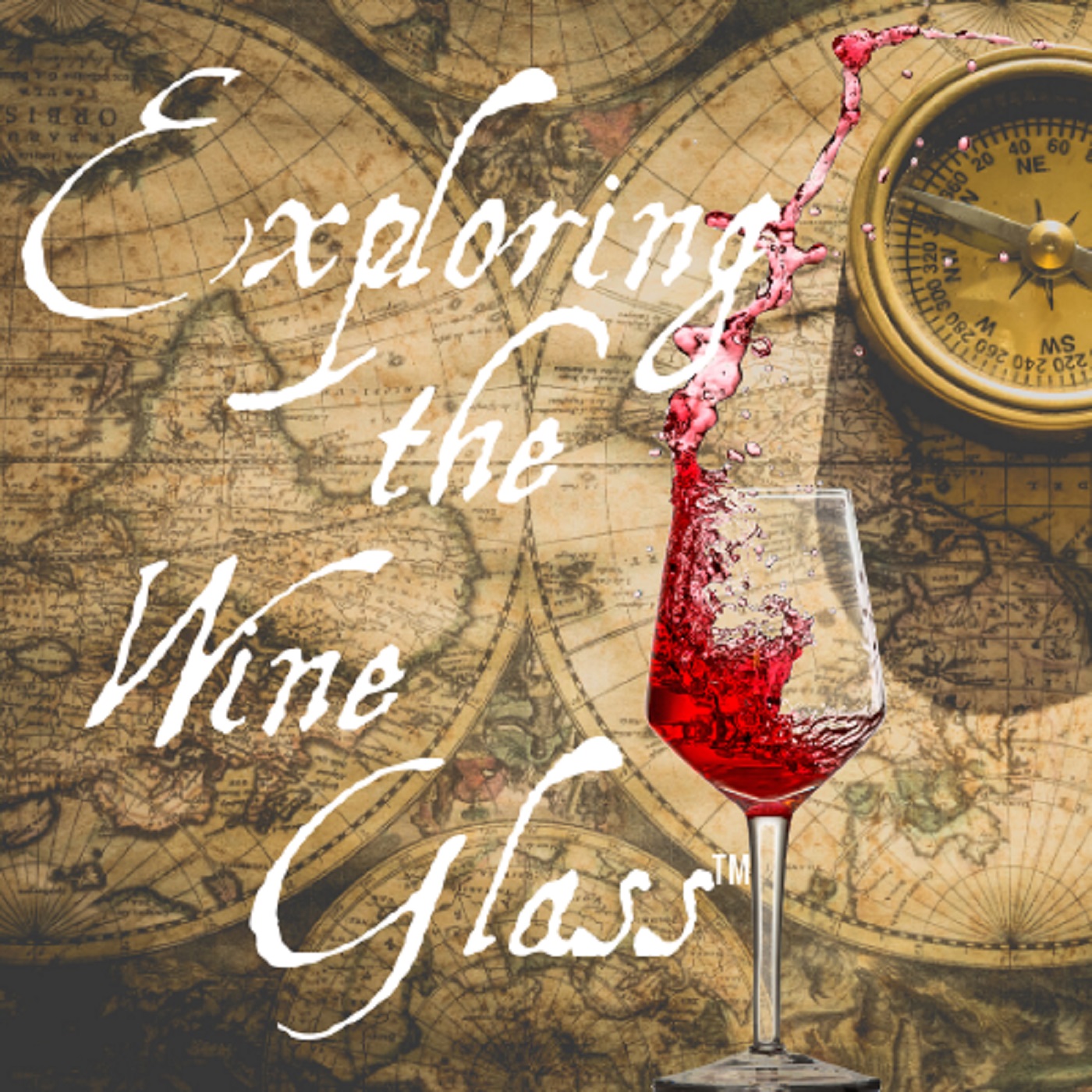 It's Monday, Let's raise a glass to the beginning of another week. It's time to unscrew, uncork or saber a bottle and let's begin Exploring the Wine Glass! Today I sit down with Talley and Mike Henry, owners of Acre and One Acre Wines in Napa Valley. 
Acre Wines formerly known as One Acre Wines was originally owned by David Becker. The property originally was planted with fruit trees. When the trees started showing issues, he decided to plant over to vines with 2000 surplus Cabernet Sauvignon vines from a nearby winery. The property was a single acre in the Oak Knoll district just north of the town of Napa.
In early 2017 David sold Acre Wines and One Acre to Mike and Talley Henry, fulfilling their lifelong dream. They hired winemaker Richard Bruno and together they pride themselves in producing wine that expresses the unique characteristics that define Napa Valley Their tasting room is located in the Studio by Feast it Forward located directly across from the Oxbow Public Market in downtown Napa.
Music: WINE by Kēvens Official Video
Follow me on Instagram!   Follow me on Twitter!
STITCHER | iTUNES | GOOGLE PLAY | SPOTIFY | PODBEAN
STAY IN THE KNOW - GET SPECIAL OFFERS
Thoughts or comments? Contact Lori at exploringthewineglass@gmail.com.
Please like our Facebook page at www.facebook.com/exploringthewineglass
Find us on Twitter, Instagram , Pinterest, and Snapchat (@dracaenawines)
Want to watch some pretty cool livestream events and wine related videos. Subscribe to our YouTube Channel. 
Find out more about us and our award winning Paso Robles wines on our website. 
Looking for some interesting recipes and wine pairings? Then head over to our wine pairing website. 
Thanks for listening and remember to always PURSUE YOUR PASSION!
Sláinte!
Please support our sponsor
Dracaena Wines - Our Wines + Your Moments + Great Memories Use code 'Explore' at checkout to receive 10% off your first order