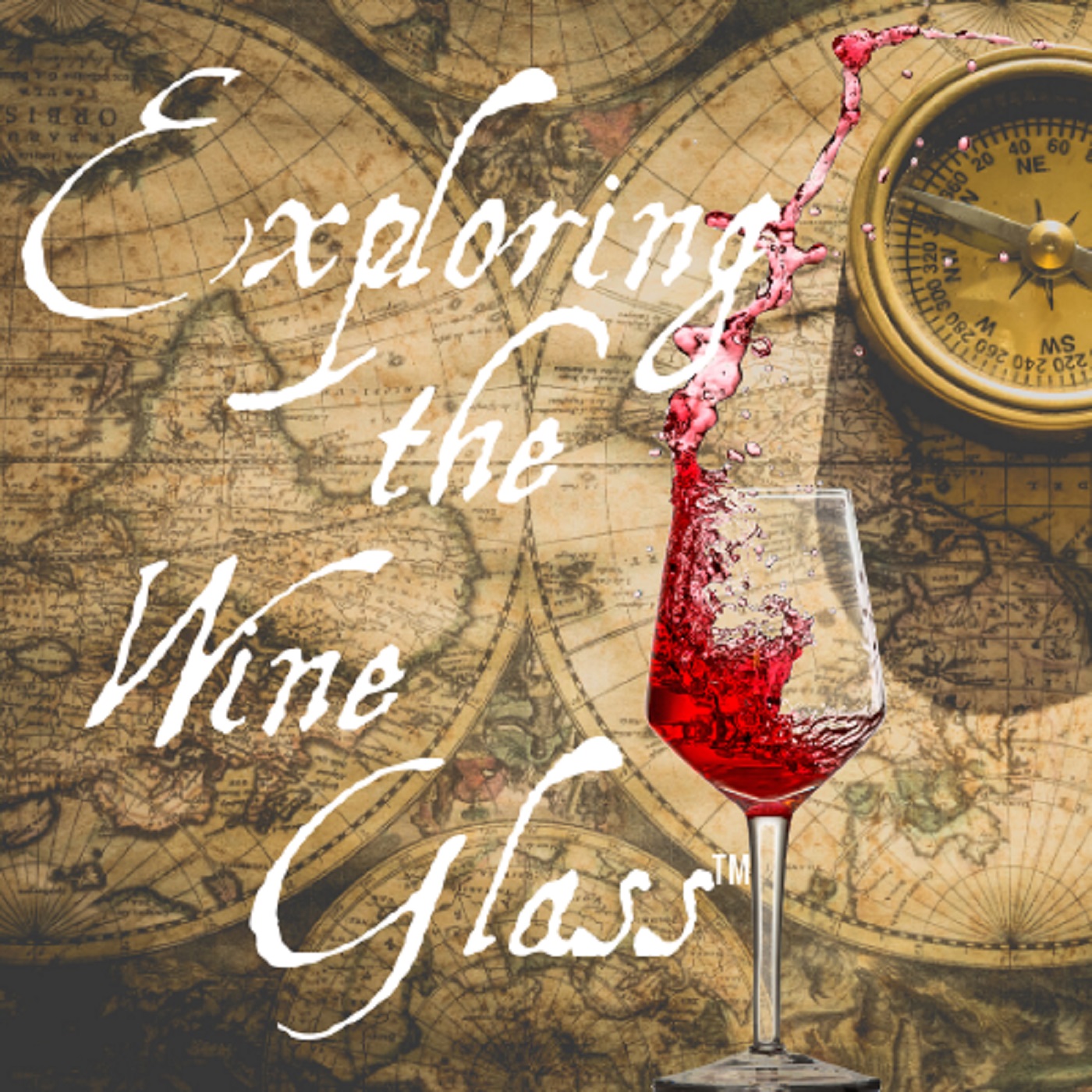 It's Monday, Let's raise a glass to the beginning of another week. It's time to unscrew, uncork or saber a bottle and let's begin Exploring the Wine Glass! Today I am sharing a webinar I attended hosted by Susannah Gold of Vignetto Communications about a little known wine region, making some incredible wines, Oltrepo Pavese.
Located in the north west region of Lombardy just south of the river Po,, the Oltrepò Pavese wine region is a well kept secret that is worthy of your attention. Best known for the Pinot Nero grape that is perfectly suited for the hills and mountains of which it is grown on. 
Over 150 years ago, Count Augusto Giorgi di Vistarino believed that the climate, similar to Burgundy, would be ideal for the growing of Pinot Noir and imported the plant, and produced the first spumante of the Oltrepò. Since then, Pinot nero-based reds, whites and rosé wines are still being produced, along with Barbera, Riesling and Moscato.
I hope you enjoy the webinar as much as I did and when you are looking for your next wine, be sure to search for a bottle from Oltrepò.
Music: WINE by Kēvens Official Video
Follow me on Instagram!   Follow me on Twitter!
STITCHER | iTUNES | GOOGLE PLAY | SPOTIFY | PODBEAN
STAY IN THE KNOW - GET SPECIAL OFFERS
Thoughts or comments? Contact Lori at exploringthewineglass@gmail.com.
Please like our Facebook page at www.facebook.com/exploringthewineglass
Find us on Twitter, Instagram , Pinterest, and Snapchat (@dracaenawines)
Want to watch some pretty cool livestream events and wine related videos. Subscribe to our YouTube Channel. 
Find out more about us and our award winning Paso Robles wines on our website. 
Looking for some interesting recipes and wine pairings? Then head over to our wine pairing website. 
Thanks for listening and remember to always PURSUE YOUR PASSION!
Sláinte!
Please support our sponsor
Dracaena Wines - Our Wines + Your Moments + Great Memories Use code 'Explore' at checkout to receive 10% off your first order