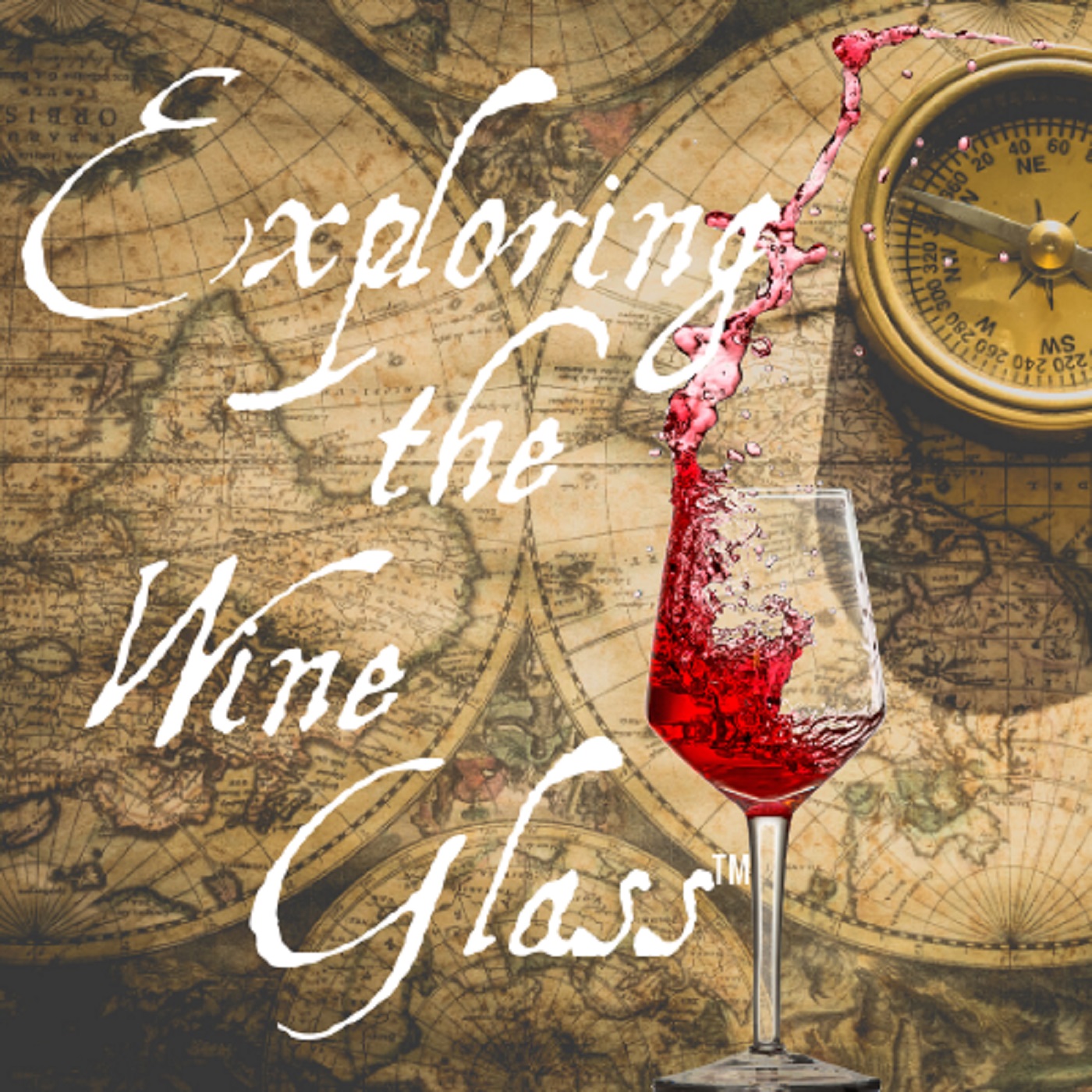 Today, I am taking you, thanks once again to the Paso Wine Alliance and Chris Taranto, on a virtual visit of distilleries in Paso Robles. Everyone knows that Paso makes exceptional wine, but we also make amazing craft beer and now a growing number of distilleries producing incredible spirits.
Join me as I learn about the distilling process from the pros. Aaron Bergh of Calwise Spirits, Alex Villican of ReFind Spirits and Max Udsen of Bethel Rd. Distillery. I love teaching people the process of tasting wine, but that is NOT how you want to approach tasting spirits. I'll let them tell you the proper way as well as how they incorporate using the outstanding fruit from Paso to make quality spirits. And finally, we get the answer to the age old question of why is wine and beer a percentage in terms of ABV and spirits talked about as proof!
As you are listening, please take a moment to leave me a review of the podcast. Words can't describe how appreciative I am of all who have left one so far, but I could always use more! The more I get, the more that dang algorithm will suggest me to new listeners!
So unscrew, uncork or saber a bottle, and lets learn about spirits!
Alex Villicana, Re:Find Handcrafted Spirits
Aaron Bergh, CalWise Spirits Co.
Max Udsen, Bethel Rd. Distillery
Chris Taranto, Paso Robles Wine Alliance
Follow me on Instagram!   Follow me on Twitter!
STITCHER | iTUNES | GOOGLE PLAY | SPOTIFY | PODBEAN
STAY IN THE KNOW - GET SPECIAL OFFERS
Thoughts or comments? Contact Lori at exploringthewineglass@gmail.com.
Please like our Facebook page at www.facebook.com/exploringthewineglass
Find us on Twitter, Instagram , Pinterest, and Snapchat (@dracaenawines)
Want to watch some pretty cool livestream events and wine related videos. Subscribe to our YouTube Channel. 
Find out more about us and our award winning Paso Robles wines on our website. 
Looking for some interesting recipes and wine pairings? Then head over to our wine pairing website. 
Thanks for listening and remember to always PURSUE YOUR PASSION!
Sláinte!
 Please Visit our Sponsors by clicking
Dracaena Wines - Our Wines + Your Moments + Great Memories Use code 'Explore' at checkout to receive 10% off your first order