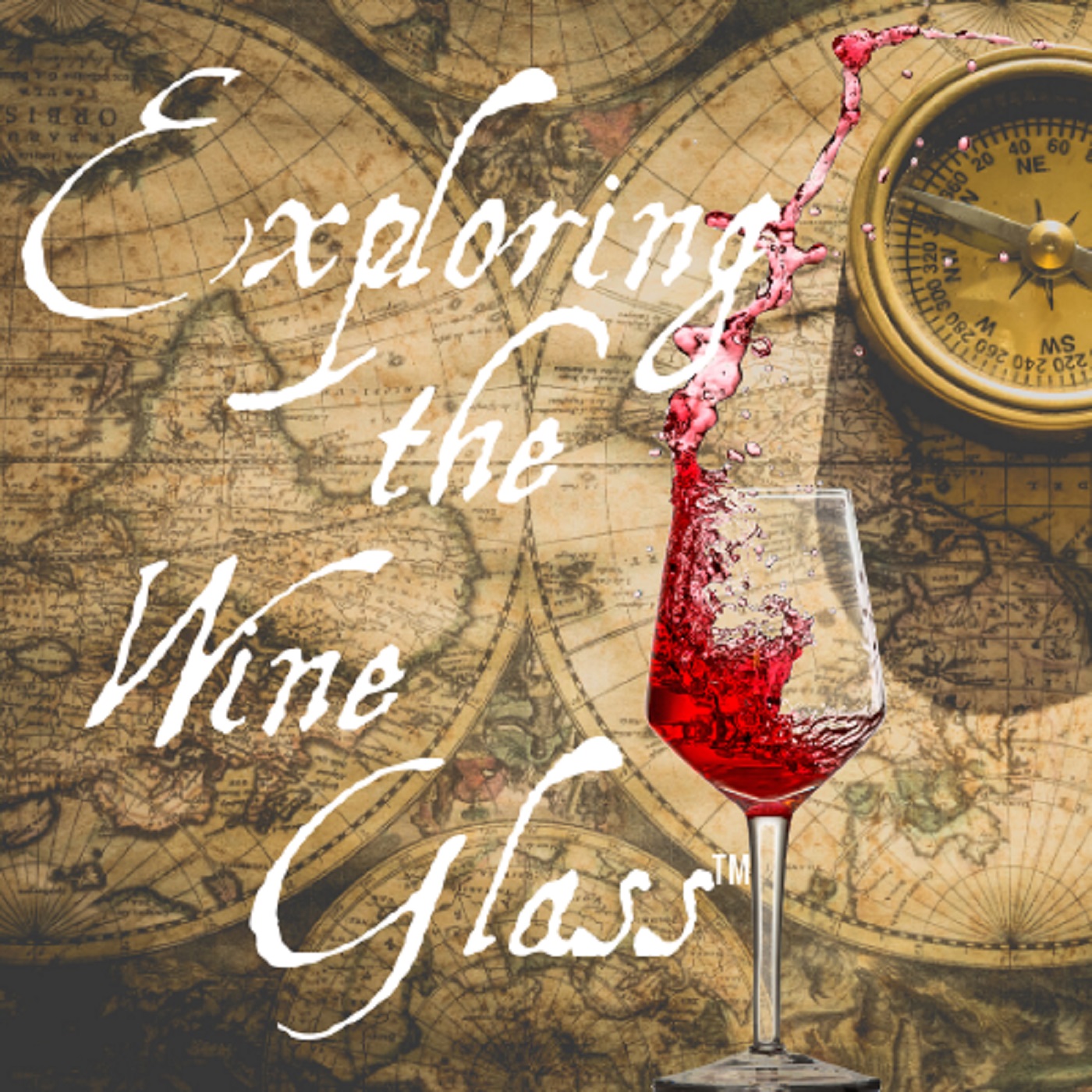 On today's episode of Exploring the Wine Glass, we head to Winephabet Street where the letter of the day is L and is stands for Lugana! A small DOC in Italy based on Lake Garda. There are about 200 producers in the entire DOC, and they focus on one grape! The white grape Turbiana.  We had the pleasure of having the brand ambassador for Lugana DOC as our guest host. Susannah Gold of Vigneto Communications shares her in depth knowledge of the DOC with us.
"Wine" Music by Kēvens Official Video
Publisher - KTF PUBLISHING (BMI)
Distributor -AWAL Label - KTF Music 
Follow me on Instagram!   Follow me on Twitter!
STITCHER | iTUNES | GOOGLE PLAY | SPOTIFY | PODBEAN
STAY IN THE KNOW - GET SPECIAL OFFERS
Thoughts or comments? Contact Lori at exploringthewineglass@gmail.com.
Please like our Facebook page at www.facebook.com/exploringthewineglass
Find us on Twitter, Instagram , Pinterest, and Snapchat (@dracaenawines)
Want to watch some pretty cool livestream events and wine related videos. Subscribe to our YouTube Channel. 
Find out more about us and our award winning Paso Robles wines on our website. 
Looking for some interesting recipes and wine pairings? Then head over to our wine pairing website. 
Thanks for listening and remember to always PURSUE YOUR PASSION!
Sláinte!
 Please Visit our Sponsors by clicking
Dracaena Wines - Our Wines + Your Moments + Great Memories Use code 'Explore' at checkout to receive 10% off your first order