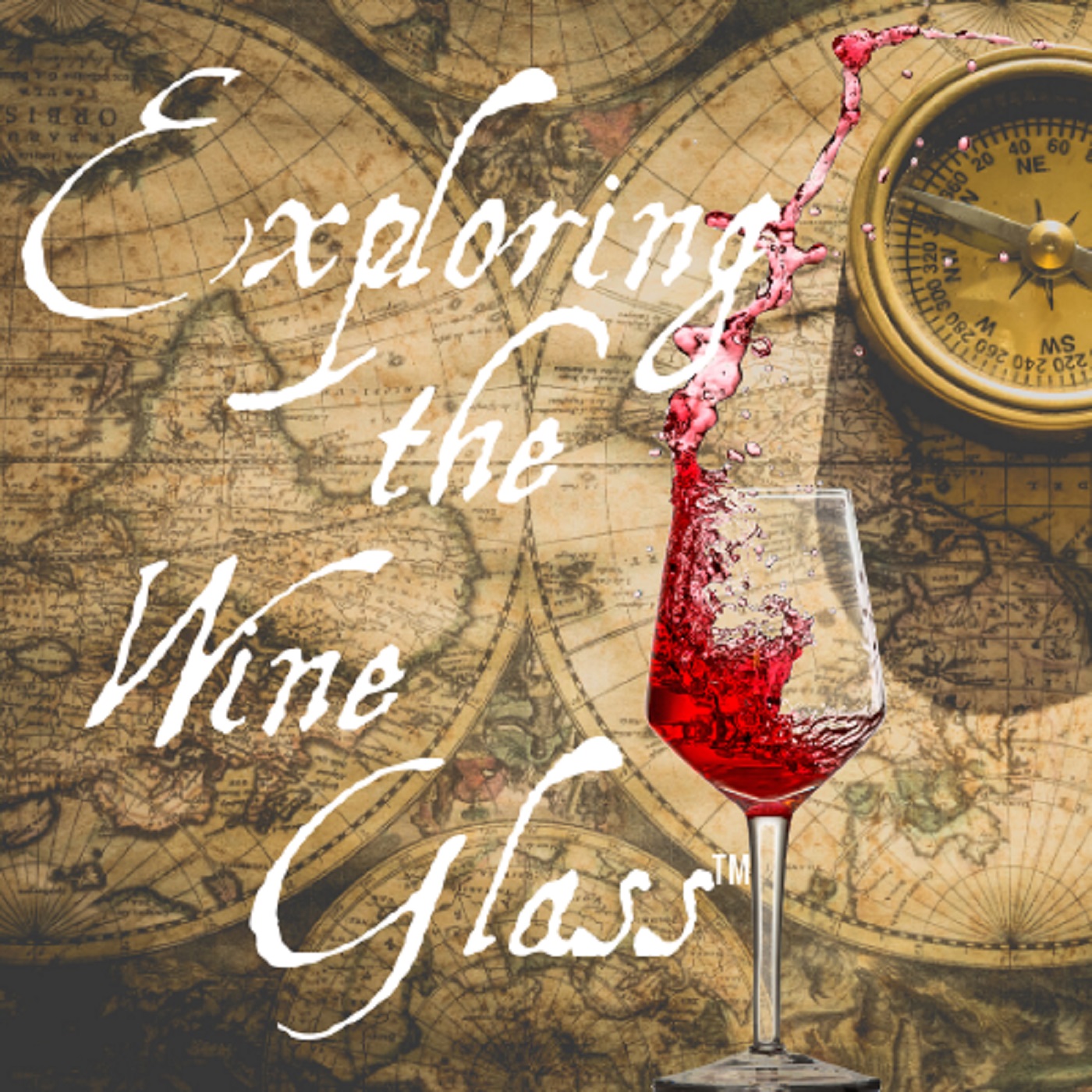 It's Monday, Let's raise a glass to the beginning of another week. It's time to unscrew, uncork or saber a bottle and let's begin Exploring the Wine Glass! Today I sat down with John Merrick of Mea Wines and enjoyed a glass of his award winning Vermentino. A fellow Paso Robles winemaker, I enjoyed the first in person Allure of the Pour in almost two years! Mea Wines' tasting room is located in Atascadero, just a short drive from downtown Paso. Have you rated and reviewed Exploring the Wine Glass yet? I know it seems weird, I have no clue why.. But each review makes such a difference in the eye of the all knowing algorithm of iTunes. Please help other winelovers find me! Thank you and enjoy the conversation. Slainte!
Music: WINE by Kēvens Official Video
Follow me on Instagram!   Follow me on Twitter!
STITCHER | iTUNES | GOOGLE PLAY | SPOTIFY | PODBEAN
STAY IN THE KNOW - GET SPECIAL OFFERS
Thoughts or comments? Contact Lori at exploringthewineglass@gmail.com.
Please like our Facebook page at www.facebook.com/exploringthewineglass
Find us on Twitter, Instagram , Pinterest, and Snapchat (@dracaenawines)
Want to watch some pretty cool livestream events and wine related videos. Subscribe to our YouTube Channel. 
Find out more about us and our award winning Paso Robles wines on our website. 
Looking for some interesting recipes and wine pairings? Then head over to our wine pairing website. 
Thanks for listening and remember to always PURSUE YOUR PASSION!
Sláinte!
Please support our sponsor
Dracaena Wines - Our Wines + Your Moments + Great Memories Use code 'Explore' at checkout to receive 10% off your first order