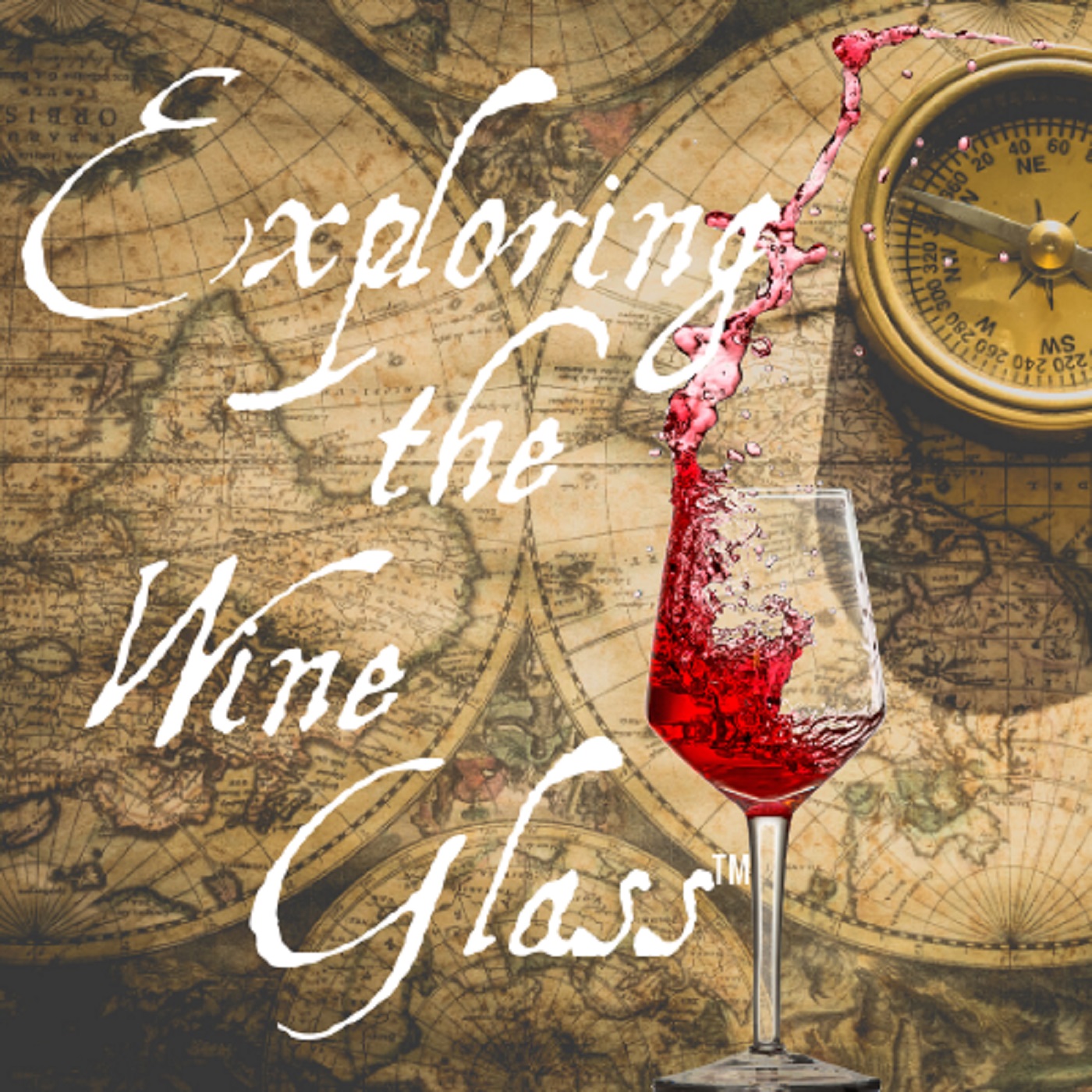 Today, I sit down with Pam Riley of Food and Wine Chronicles and discuss the inequities in the wine world. Black Lives Matter is a strong movement and an important one. It is sad to know that people are treated differently just because of the color of their skin. If you listen to this podcast or read my blog, you know how I am a scientist at heart (and by training) . Bill Nye the Science Guy is a hero of mine. If he explained the science behind skin color in less than 2 minutes on Tik Tock, it's really not very difficult to comprehend. The color of the skin may be different, but we are all a single species. Remember the adage, don't judge a book by its cover? That is all you are doing if you treat another human differently because of an external feature. Let's get over it and let's raise a glass to a day that a wine lover is a wine lover no matter the color of their skin.
Opening Music by Kēvens Official Video
Publisher - KTF PUBLISHING (BMI)
Distributor -AWAL Label - KTF Music 
Follow me on Instagram!   Follow me on Twitter!
STITCHER | iTUNES | GOOGLE PLAY | SPOTIFY | PODBEAN
STAY IN THE KNOW - GET SPECIAL OFFERS
Thoughts or comments? Contact Lori at exploringthewineglass@gmail.com.
Please like our Facebook page at www.facebook.com/exploringthewineglass
Find us on Twitter, Instagram , Pinterest, and Snapchat (@dracaenawines)
Want to watch some pretty cool livestream events and wine related videos. Subscribe to our YouTube Channel. 
Find out more about us and our award winning Paso Robles wines on our website. 
Looking for some interesting recipes and wine pairings? Then head over to our wine pairing website. 
Thanks for listening and remember to always PURSUE YOUR PASSION!
Sláinte!
 Please Visit our Sponsors by clicking
Dracaena Wines - Our Wines + Your Moments + Great Memories Use code 'Explore' at checkout to receive 10% off your first order