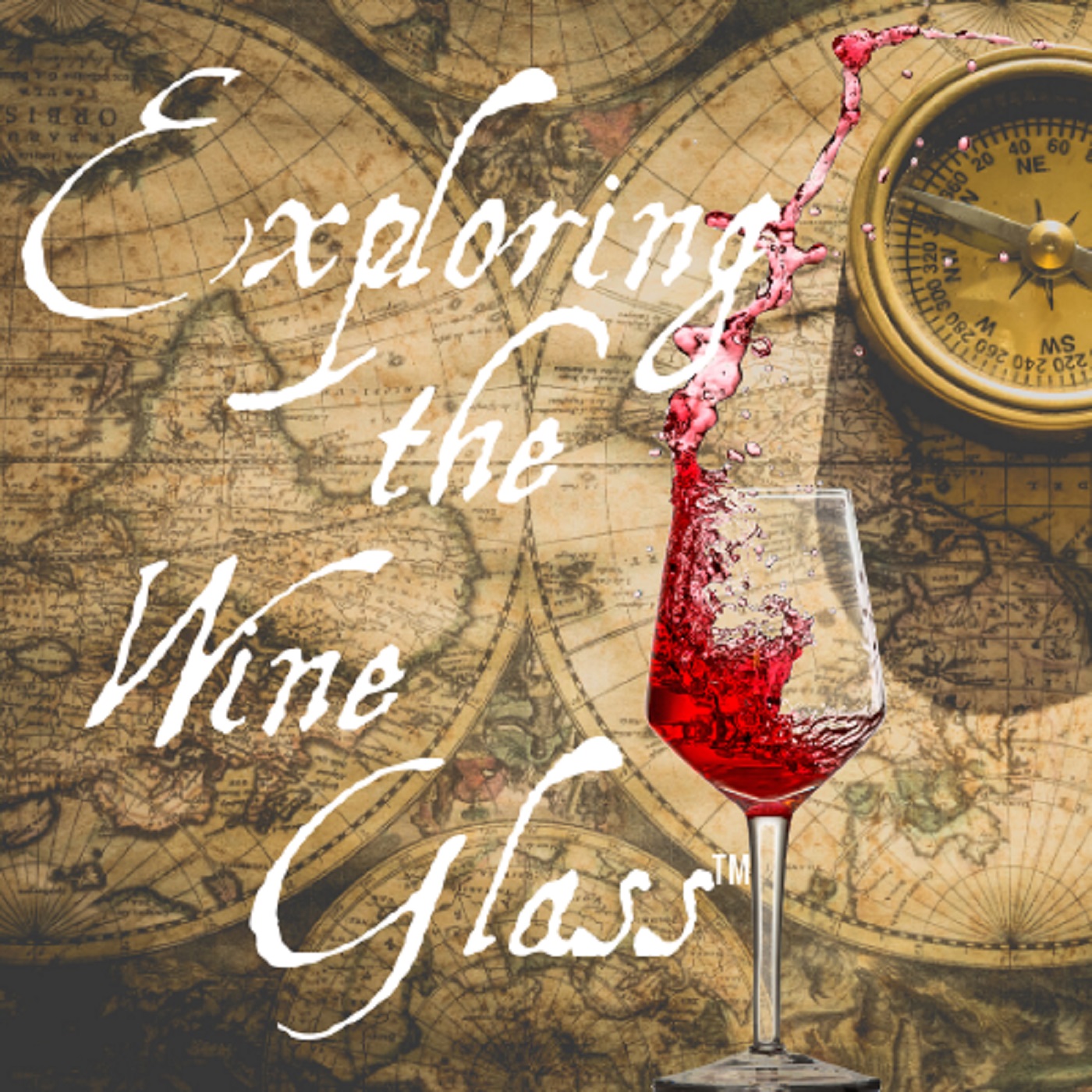 Thanks for listening in. Today I have a very special guest, Enrique Tirado, winemaker for Don Melchor. Now although I would have much rather had this interview on site in Chile, we had to rely on technology to get us through this one. Enrique has been with Concho y Toro since 1993, but moved his focus to the Don Melchor brand in 1995, taking complete reign of this now, most award-winning wine on the global scale, that is a single wine, Don Melchor Cabernet Sauvignon. We sat down and discussed what it is like to be in charge of a winery that has celebrated it's 30th Anniversary with it's 2017 vintage and I have to honor of virtually clinking with Enrique while sipping his incredible wine. 
Thank you to Amanda at Gregory & Vine for arranging the interview. 
Music: Wine by Kēvens Official Video
Follow me on Instagram!   Follow me on Twitter!
STITCHER | iTUNES | GOOGLE PLAY | SPOTIFY | PODBEAN
STAY IN THE KNOW - GET SPECIAL OFFERS
Thoughts or comments? Contact Lori at exploringthewineglass@gmail.com.
Please like our Facebook page at www.facebook.com/exploringthewineglass
Find us on Twitter, Instagram , Pinterest, and Snapchat (@dracaenawines)
Want to watch some pretty cool livestream events and wine related videos. Subscribe to our YouTube Channel. 
Find out more about us and our award winning Paso Robles wines on our website. 
Looking for some interesting recipes and wine pairings? Then head over to our wine pairing website. 
Thanks for listening and remember to always PURSUE YOUR PASSION!
Sláinte!
 Please Visit our Sponsors by clicking
Dracaena Wines - Our Wines + Your Moments + Great Memories Use code 'Explore' at checkout to receive 10% off your first order