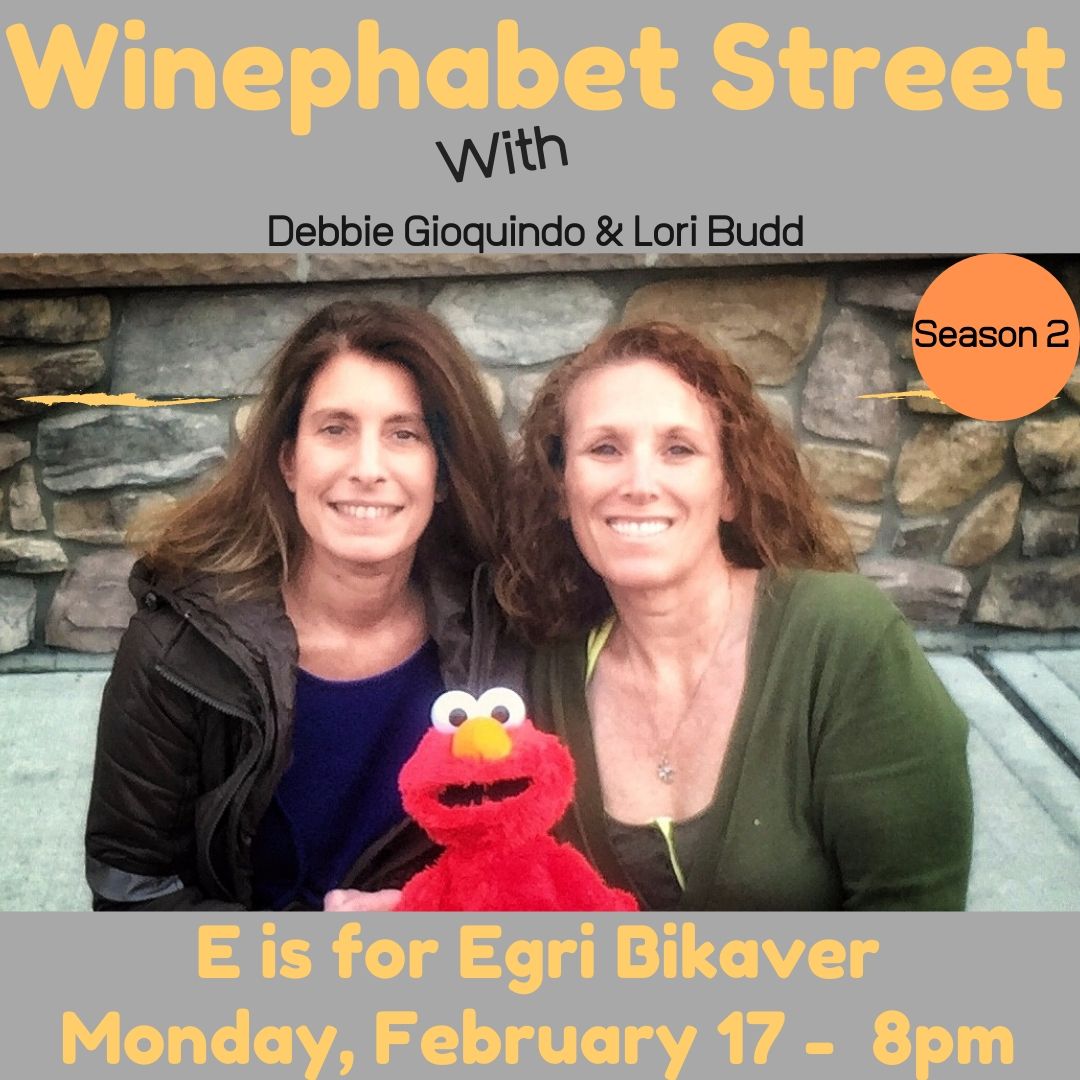 Egri Bikaver is named after the region known for its production, Eger. Eger is a short 2 hour drive east from Budapest. It is located between Budapest and Tokaj, and is the site of the 16th century battle between the Hungarians and the Ottomans. The vineyards in the region are close to the mountains which provides for a cool climate. A region that had to survive Socialism, where quantity not quality was rewarded, Egri has only been working on its quality for about 20 years, but it has come a long way in that short time.  So unscrew, uncork or saber a bottle and join us today to learn more about this famous Hungarian blend. And please.. take a brief moment of your time to rate and review Exploring the Wine Glass and please don't hesitate to send me an email about a topic you would like me to discuss on a future podcast.
Follow me on Instagram!   Follow me on Twitter!
STITCHER | iTUNES | GOOGLE PLAY | SPOTIFY | PODBEAN
STAY IN THE KNOW - GET SPECIAL OFFERS
Thoughts or comments? Contact Lori at exploringthewineglass@gmail.com.
Please like our Facebook page at www.facebook.com/exploringthewineglass
Find us on Twitter, Instagram , Pinterest, and Snapchat (@dracaenawines)
Want to watch some pretty cool livestream events and wine related videos. Subscribe to our YouTube Channel. 
Find out more about us and our award winning Paso Robles wines on our website. 
Looking for some interesting recipes and wine pairings? Then head over to our wine pairing website. 
Thanks for listening and remember to always PURSUE YOUR PASSION!
Sláinte!
 Please Visit our Sponsors by clicking
Dracaena Wines - Our Wines + Your Moments + Great Memories Use code 'Explore' at checkout to receive 10% off your first order