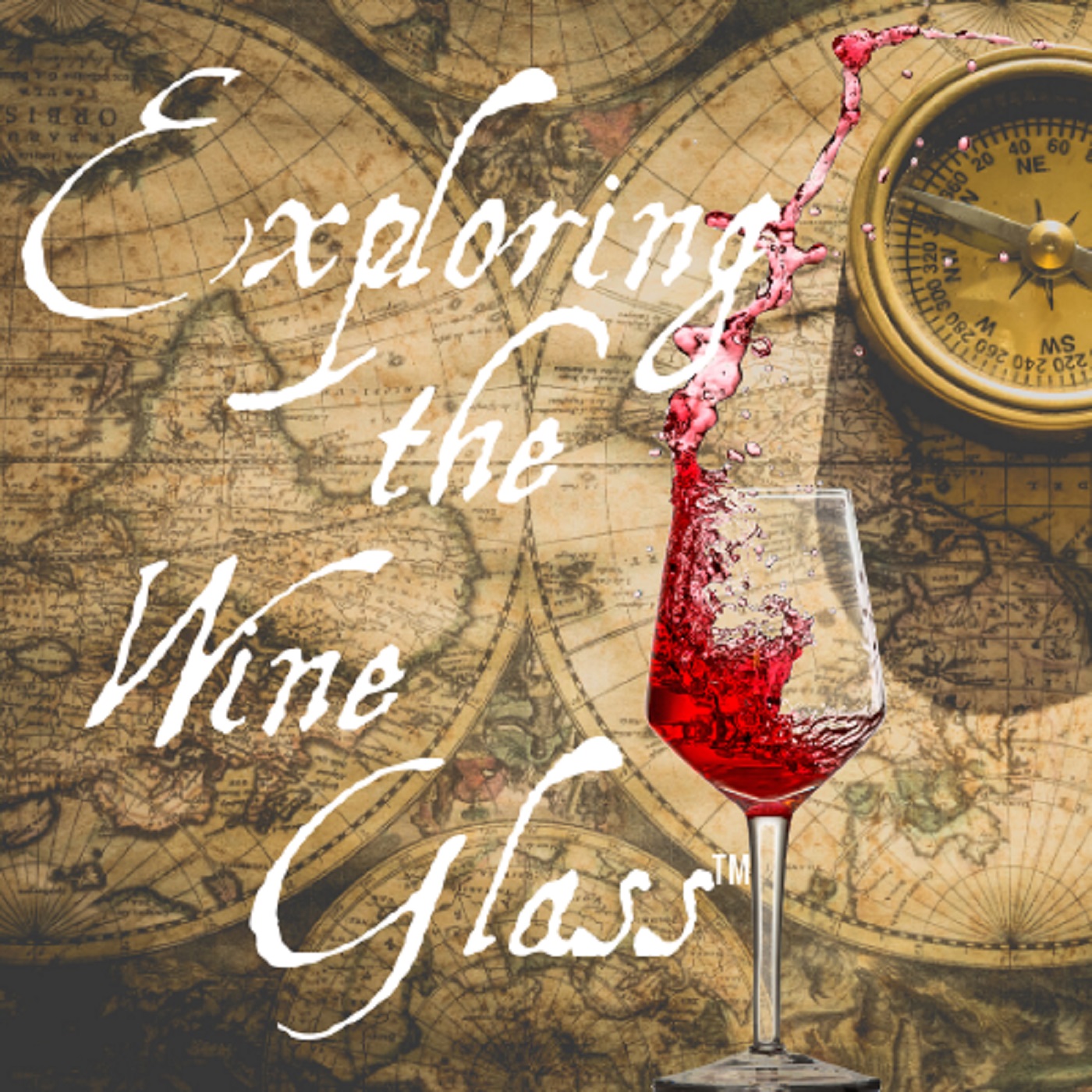 Man cannot live on wine alone! No matter how much we try! But in all seriousness, as a winemaker, we admittedly drink a lot of wine, but sometimes our palate just craves something different. When that happens, we turn to beer and usually IPA. I can be found on untapped as lodolphin. If you are on that app, give me a follow and you'll see exactly how much IPA I drink!
While we have been in confinement, virtual has taken on a whole new meaning. I have sat down and virtually clinked with many friends and although it doesn't replace the in real life experience, it is really nice to at least be able to see the faces. Thank you to Gregory and Vine for putting this virtual tasting together with Jeremy Kosmicki, brewmaster at Founders Brewing. 
So unscrew, uncork or saber a bottle – or pop open an IPA and listen in to the conversation. 
Follow me on Instagram!   Follow me on Twitter!
STITCHER | iTUNES | GOOGLE PLAY | SPOTIFY | PODBEAN
STAY IN THE KNOW - GET SPECIAL OFFERS
Thoughts or comments? Contact Lori at exploringthewineglass@gmail.com.
Please like our Facebook page at www.facebook.com/exploringthewineglass
Find us on Twitter, Instagram , Pinterest, and Snapchat (@dracaenawines)
Want to watch some pretty cool livestream events and wine related videos. Subscribe to our YouTube Channel. 
Find out more about us and our award winning Paso Robles wines on our website. 
Looking for some interesting recipes and wine pairings? Then head over to our wine pairing website. 
Thanks for listening and remember to always PURSUE YOUR PASSION!
Sláinte!
 Please Visit our Sponsors by clicking
Dracaena Wines - Our Wines + Your Moments + Great Memories Use code 'Explore' at checkout to receive 10% off your first order