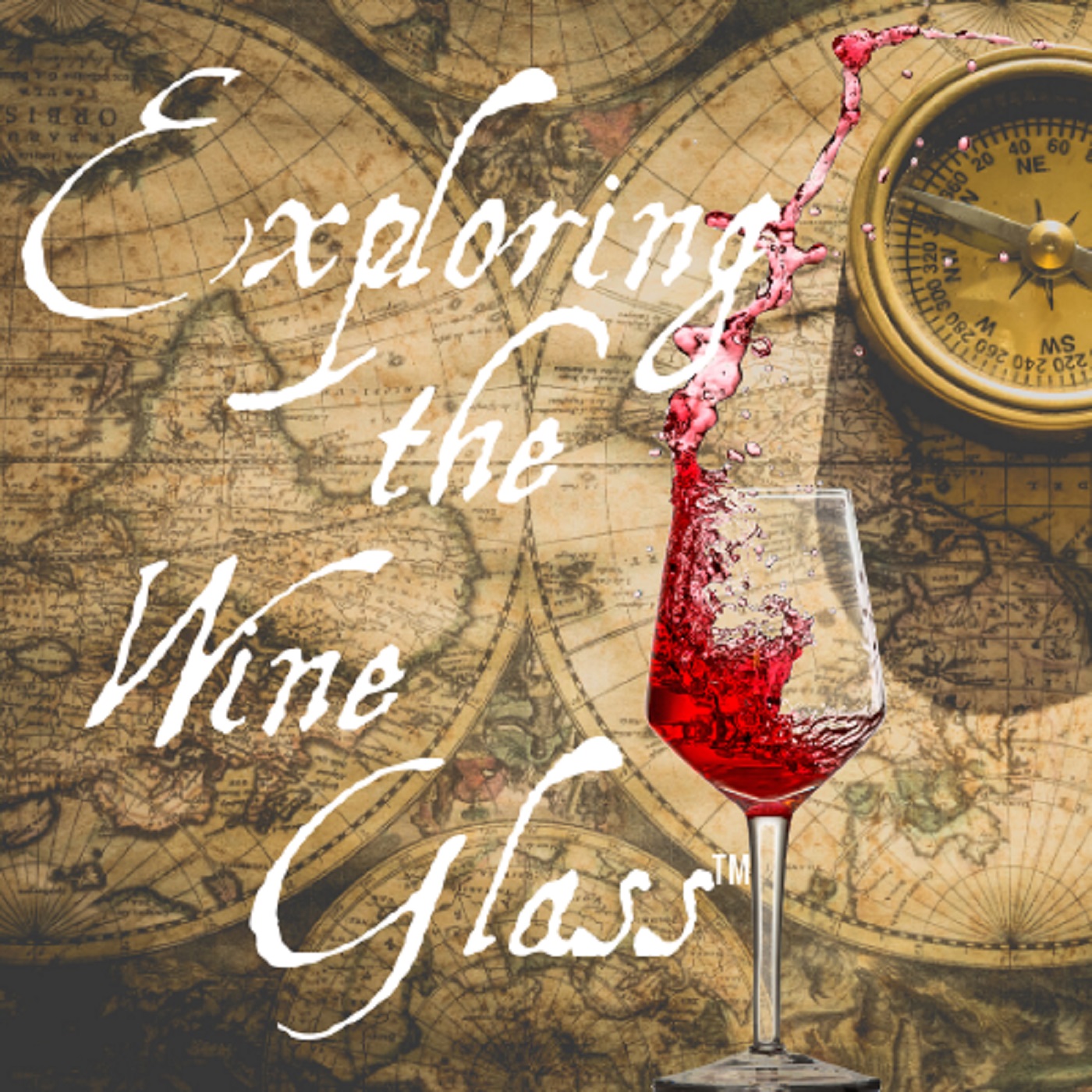 It's Monday, Let's raise a glass to the beginning of another week. It's time to unscrew, uncork or saber a bottle and let's begin Exploring the Wine Glass! When the clock struck 12 to kick 2020 out the door, so many thought 2021 would be better. Yet, here we are still in the grasp of covid, with another variant closing doors again. As we approach the last few days of 2021, I thought it was necessary to get some good laughs in.
This episode of Wine Writer Wrap up is a bit different. It's not wine focused, rather, it is laugh centric! The Darwin awards are an annual somewhat spoof ceremony honoring the people who have passed away in the past from their own stupidity. During the episode I share some of the nominees and although it's sad they passed away, the circumstances in which they did are downright hysterical.
Music: WINE by Kēvens Official Video
Follow me on Instagram!   Follow me on Twitter!
STITCHER | iTUNES | GOOGLE PLAY | SPOTIFY | PODBEAN
STAY IN THE KNOW - GET SPECIAL OFFERS
Thoughts or comments? Contact Lori at exploringthewineglass@gmail.com.
Please like our Facebook page at www.facebook.com/exploringthewineglass
Find us on Twitter, Instagram , Pinterest, and Snapchat (@dracaenawines)
Want to watch some pretty cool livestream events and wine related videos. Subscribe to our YouTube Channel. 
Find out more about us and our award winning Paso Robles wines on our website. 
Looking for some interesting recipes and wine pairings? Then head over to our wine pairing website. 
Thanks for listening and remember to always PURSUE YOUR PASSION!
Sláinte!
Please support our sponsor
Dracaena Wines - Our Wines + Your Moments + Great Memories Use code 'Explore' at checkout to receive 10% off your first order