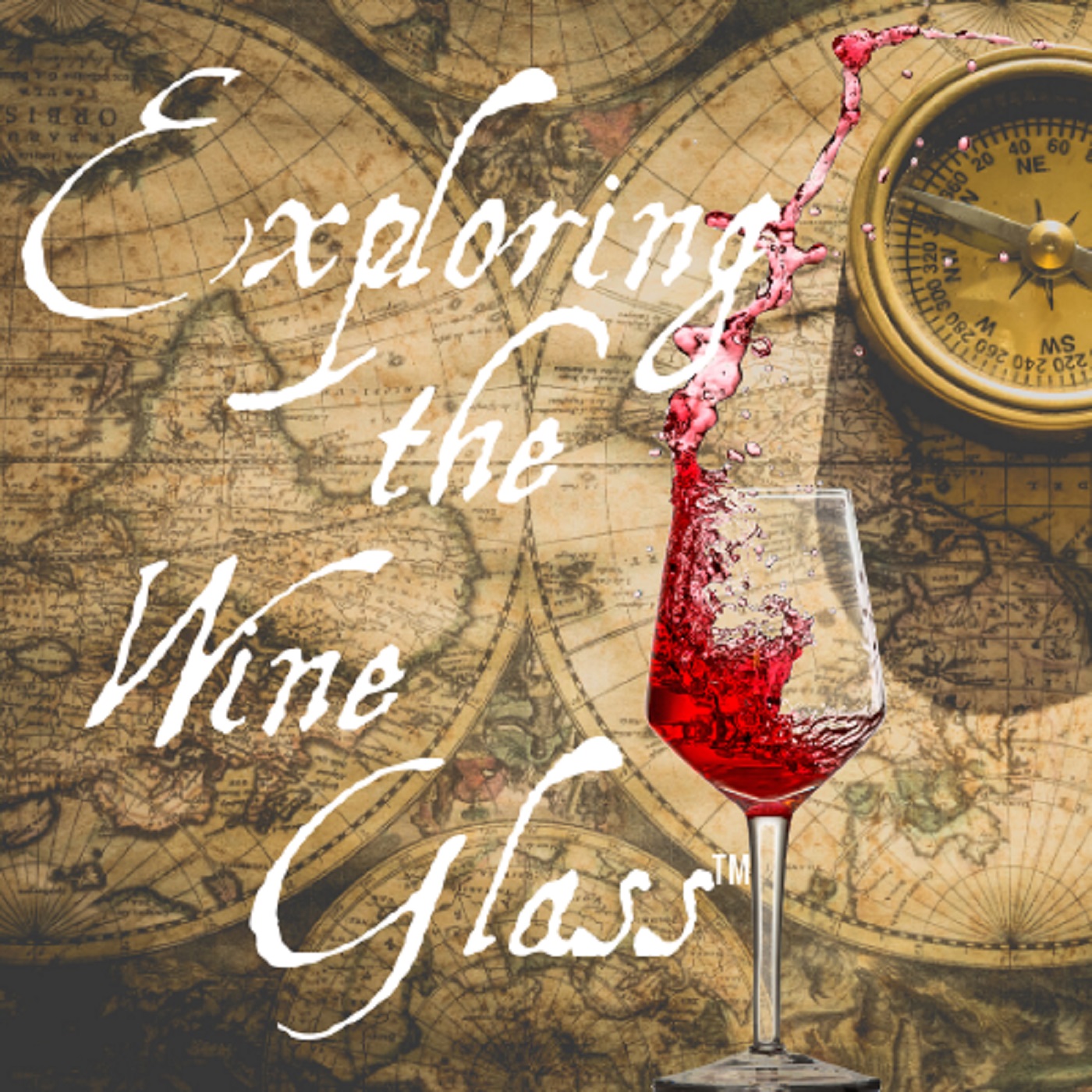 There is a saying that to be a jack of all trades is to be a master of none. Well, my guest today is living proof that that is NOT the case. Doug Frost is a Master of Wine and Master Sommelier as well as an author and wine consultant based in Kansas City, Missouri. As if being a Master of Wine and a Master Sommelier is not enough, Doug has written three wine books, hosted an Emmy award short series titled "FermentNation, and is the co-creator of a spirits and cocktail education organization. Now you would think that would be more than enough for us to talk about on Allure of the Pour, but that wasn't even the main focus. Doug is now a partner in Echolands Winery in Walla Walla and just completed planting one vineyard and is in the process of designing a second planting. So join me as I talk to Doug about all the dirty details of planning and planting a vineyard.
Follow me on Instagram!   Follow me on Twitter!
STITCHER | iTUNES | GOOGLE PLAY | SPOTIFY | PODBEAN
STAY IN THE KNOW - GET SPECIAL OFFERS
Thoughts or comments? Contact Lori at exploringthewineglass@gmail.com.
Please like our Facebook page at www.facebook.com/exploringthewineglass
Find us on Twitter, Instagram , Pinterest, and Snapchat (@dracaenawines)
Want to watch some pretty cool livestream events and wine related videos. Subscribe to our YouTube Channel. 
Find out more about us and our award winning Paso Robles wines on our website. 
Looking for some interesting recipes and wine pairings? Then head over to our wine pairing website. 
Thanks for listening and remember to always PURSUE YOUR PASSION!
Sláinte!
 Please Visit our Sponsors by clicking
Dracaena Wines - Our Wines + Your Moments + Great Memories Use code 'Explore' at checkout to receive 10% off your first order