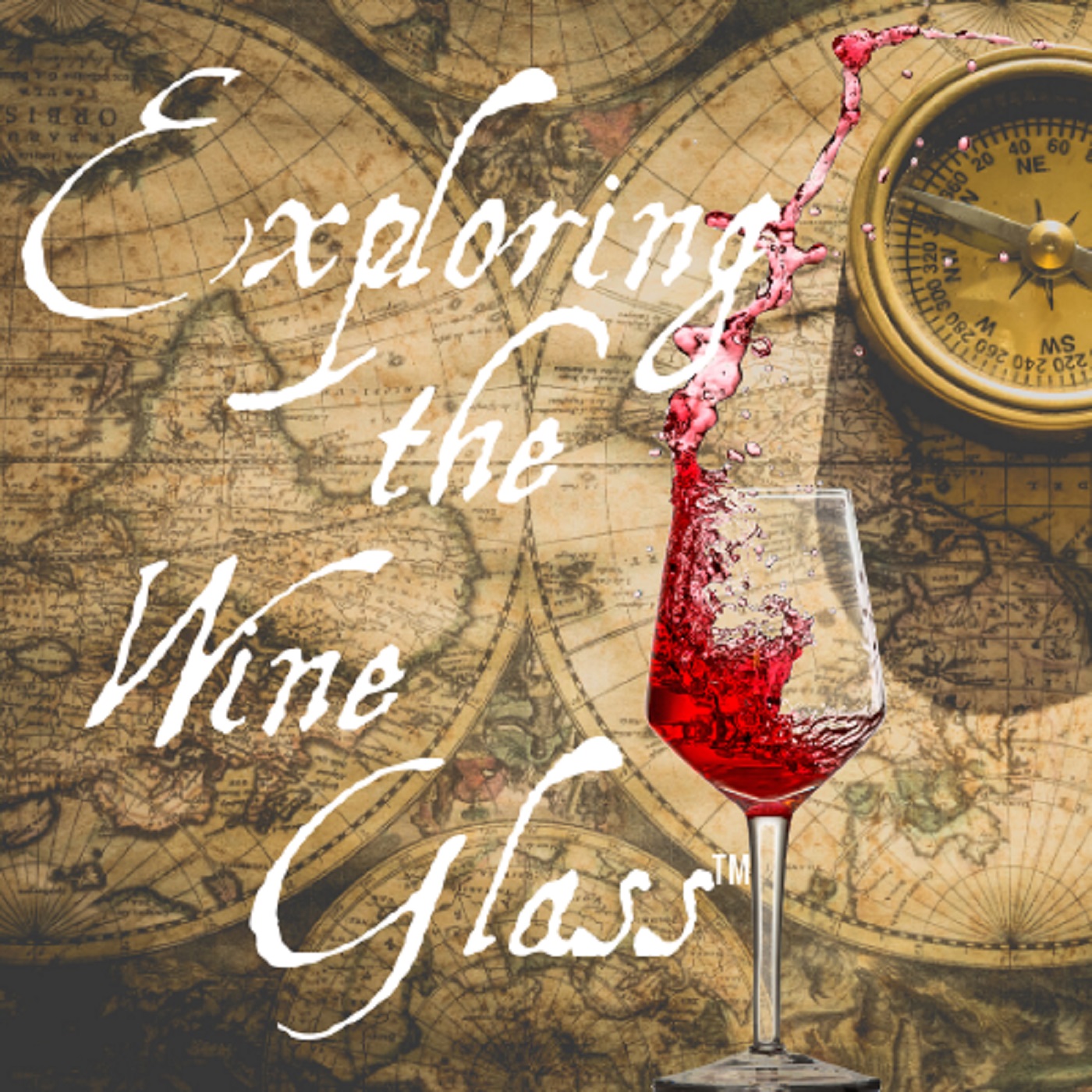 Today I am sharing a Zoom event that was arranged by the Paso Robles Wine Alliance. They hold the virtual chats on Wednesday afternoons at 3pm Pacific if you would like to join one in the future.
On this episode, Chris Taranto of Paso Robles Wine Alliance discusses biodynamic wine making along with Neil Collins of Tablas Creek and Lone Madrone, Cris Cherry of Villa Creek and Niels Udsen of Castoro Cellars and Bethel Rd Distillery. Listen in to learn from three of the top Biodynamic winemakers.
But before we get into that, I'd like to share a new 5 star review of the podcast from Freckles62. Take a trip with Lori to discover so many great stories about what it takes to make great wine. She's poured her heart into discovering fascinating stories behind wonderful brands and bottles and helps to bring to life all the hard work that goes into the glass. Enjoy!" Thank you so much for your wonderful words and for taking the time to rate and review! I'd love to be able to read your review too! So while you are listening to this Paso Robles Wine Alliance podcast please swipe to rate and review me also!
Follow me on Instagram!   Follow me on Twitter!
STITCHER | iTUNES | GOOGLE PLAY | SPOTIFY | PODBEAN
STAY IN THE KNOW - GET SPECIAL OFFERS
Thoughts or comments? Contact Lori at exploringthewineglass@gmail.com.
Please like our Facebook page at www.facebook.com/exploringthewineglass
Find us on Twitter, Instagram , Pinterest, and Snapchat (@dracaenawines)
Want to watch some pretty cool livestream events and wine related videos. Subscribe to our YouTube Channel. 
Find out more about us and our award winning Paso Robles wines on our website. 
Looking for some interesting recipes and wine pairings? Then head over to our wine pairing website. 
Thanks for listening and remember to always PURSUE YOUR PASSION!
Sláinte!
 Please Visit our Sponsors by clicking
Dracaena Wines - Our Wines + Your Moments + Great Memories Use code 'Explore' at checkout to receive 10% off your first order