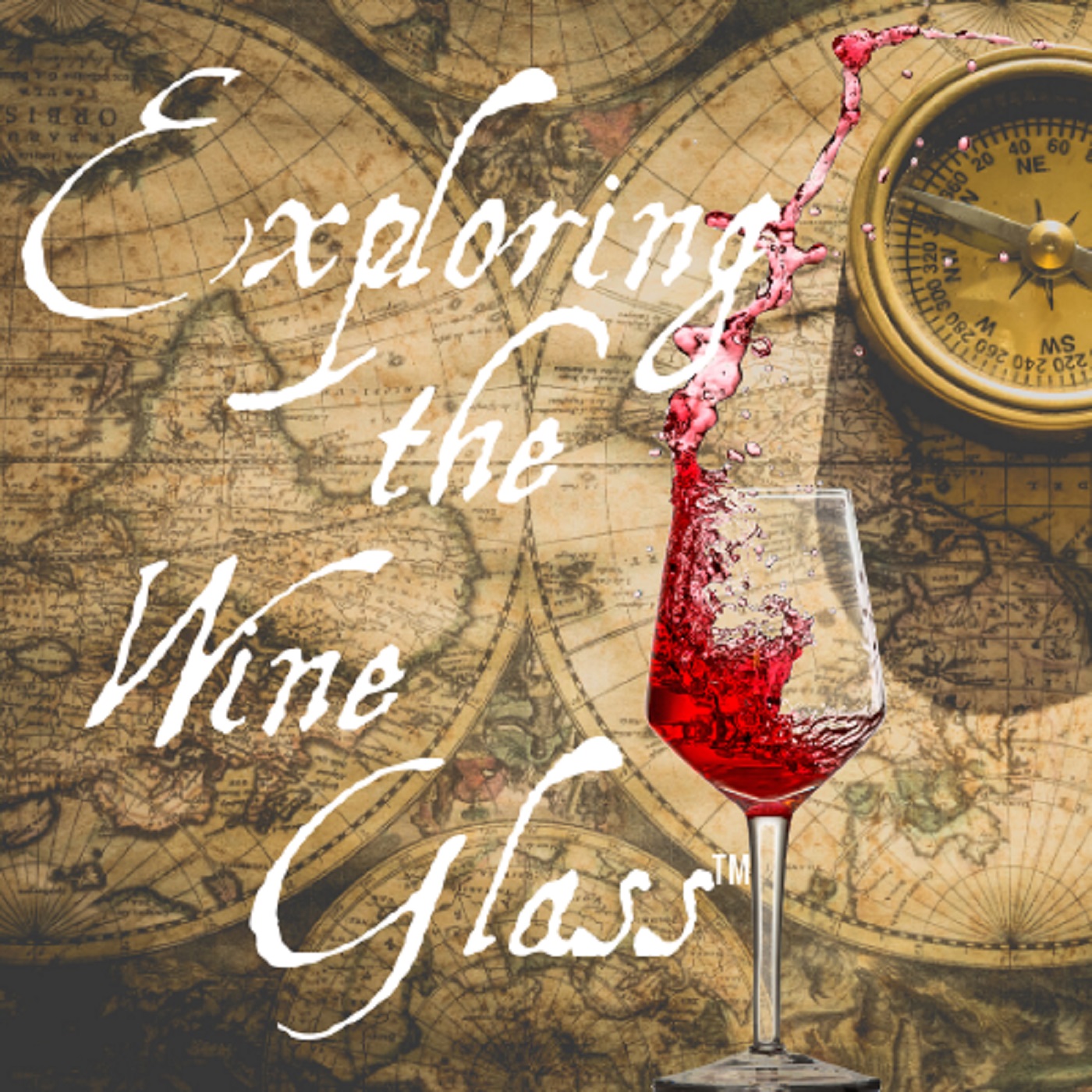 As we continue to social isolate, there seems to be more and more time for television. I actually finally signed up for Netflix – I may have been the last person on earth who wasn't watching Tiger King – and now,  I must admit it is freak show that you just can't turn away from.
When I wasn't watching the freak show, I scrolled over to Amazon Prime and found a movie titled Tin City. I was introduced to the film late last year through an email from a marketing team, but never had time to watch, so I figured, now was as good a time as any.
For anyone who follows my blog or listens to this podcast, you know that I adore Paso Robles. That's where we chose to start our winery and where we see ourselves for the rest of our lives, and we have personally seen how Tin City has grown. Not only has it grown, but it has played a major role in the increasing recognition that Paso Robles has seen. Plus, it is just a great place to visit. You will often see us there, especially after a long day of wine sitting and enjoying some Barrel House Brew.
Enjoy listening as I interview Dina Mande, director and producer of the film, Tin City. - "A documentary featuring rebellious creative winemakers, brewers and distillers working at the razor's edge of their craft. "
Please take the time to subscribe, rate and review Exploring the Wine Glass and if you are on the socials, please give me a shout out and let me know your thoughts on unicorn wines! 
Follow me on Instagram!   Follow me on Twitter!
STITCHER | iTUNES | GOOGLE PLAY | SPOTIFY | PODBEAN
STAY IN THE KNOW - GET SPECIAL OFFERS
Thoughts or comments? Contact Lori at exploringthewineglass@gmail.com.
Please like our Facebook page at www.facebook.com/exploringthewineglass
Find us on Twitter, Instagram , Pinterest, and Snapchat (@dracaenawines)
Want to watch some pretty cool livestream events and wine related videos. Subscribe to our YouTube Channel. 
Find out more about us and our award winning Paso Robles wines on our website. 
Looking for some interesting recipes and wine pairings? Then head over to our wine pairing website. 
Thanks for listening and remember to always PURSUE YOUR PASSION!
Sláinte!
 Please Visit our Sponsors by clicking
Dracaena Wines - Our Wines + Your Moments + Great Memories Use code 'Explore' at checkout to receive 10% off your first order