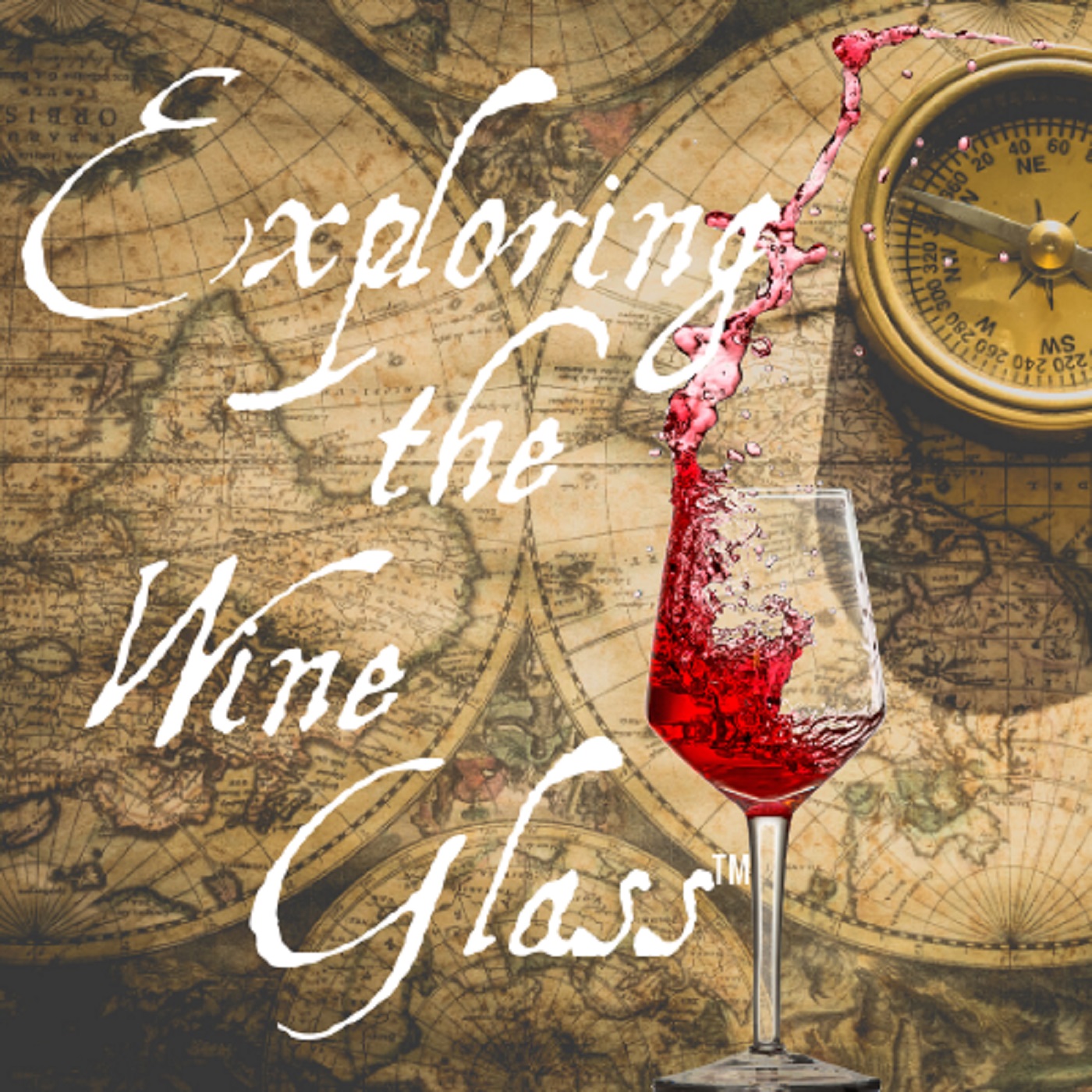 It's Monday, Let's raise a glass to the beginning of another week. It's time to unscrew, uncork or saber a bottle and let's begin Exploring the Wine Glass! There is a quote by Linda Wooten states that motherhood is learning about strengths you didn't know you had.. and dealing with fears you didn't know existed. Well, that statement is definitely true when it come to
Delia of Viader Vineyards! She calls herself the 'Wine Mother.' As she claims I'm the mother of the vines; and the mother of the wines; and the mother of the wine maker." That is a lot of mothering!
I had the pleasure of sitting down with Delia to discuss what it is like to be woman in the wine world. What it was like to see a piece of property on Howell Mountain and, without any true wine background, know that she could make a name for herself as a vineyard owner and a winemaker.
We talked about why making wines from "Above the Clouds" equates to a very specific profile that no matter the winemaker, the wine always speaks to being Howell Mountain. And we discuss what it was like to be in the middle of the horrific fires and see flames all around you.
While you are listening, If you like what you hear, please give us a 5 star review, and tell us what you love about the podcast. Each review helps others find us! We truly do appreciate your support.
Music by Kēvens Official Video
Follow me on Instagram!   Follow me on Twitter!
STITCHER | iTUNES | GOOGLE PLAY | SPOTIFY | PODBEAN
STAY IN THE KNOW - GET SPECIAL OFFERS
Thoughts or comments? Contact Lori at exploringthewineglass@gmail.com.
Please like our Facebook page at www.facebook.com/exploringthewineglass
Find us on Twitter, Instagram , Pinterest, and Snapchat (@dracaenawines)
Want to watch some pretty cool livestream events and wine related videos. Subscribe to our YouTube Channel. 
Find out more about us and our award winning Paso Robles wines on our website. 
Looking for some interesting recipes and wine pairings? Then head over to our wine pairing website. 
Thanks for listening and remember to always PURSUE YOUR PASSION!
Sláinte!
Please support our sponsor
Dracaena Wines - Our Wines + Your Moments + Great Memories Use code 'Explore' at checkout to receive 10% off your first order