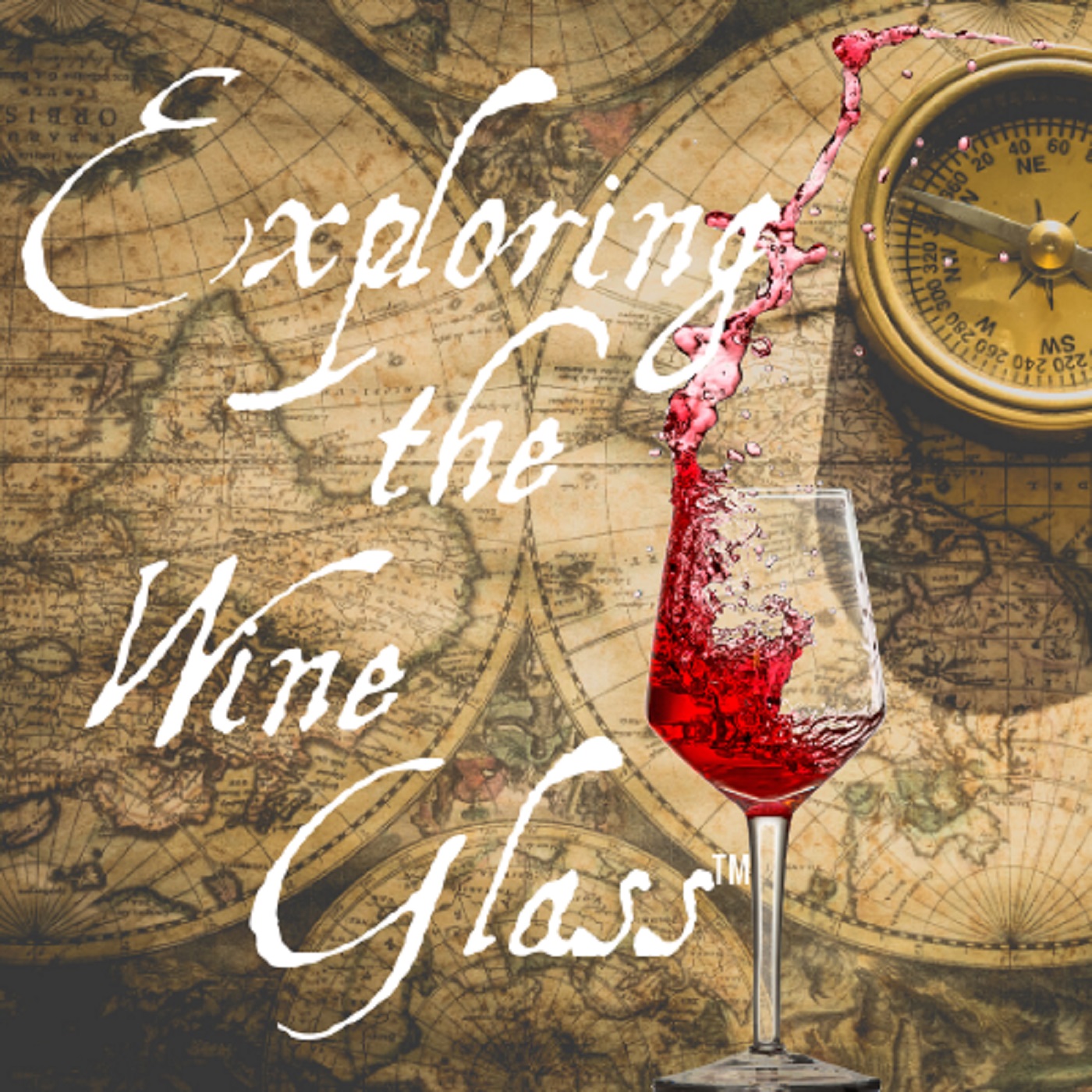 The Cariñena Denominación de Origen (DO), situated about halfway between Madrid and Barcelona, was created in 1932 making it one of the oldest protected wine regions in Europe. Vineyards with the Cariñena region range from 400m(~1300 feet) above sea level to about 800m (~2600 feet) in the Sierra de la Virgen mountains. Of the four DOs located in the region of Aragón, Cariñena is the largest. Cariñena DO is in the northeast region of the country, and is not only the geographical name, but also the grape itself. Possibly more commonly known as Carignan, Cariñena is no longer the most planted grape in the region. That honor is now held by Garnacha, which is believed to also have its origins in this region. 
I had the privilege to sit in on a Zoom virtual tasting sponsored by Gregory and Vine to discuss the wines of the region. OOH! and of course I got to drink some exceptional wine. My sample was from Bodegas Paniza who produces single varietal wines representing the best terroirs of the region.
I hope you enjoy the conversation as much as I did, and trust me when I tell you that Cariñena is a region to watch and such an incredible value. So, unscrew, uncork or saber a bottle and lets virtually visit Cariñena!  
Follow me on Instagram!   Follow me on Twitter!
STITCHER | iTUNES | GOOGLE PLAY | SPOTIFY | PODBEAN
STAY IN THE KNOW - GET SPECIAL OFFERS
Thoughts or comments? Contact Lori at exploringthewineglass@gmail.com.
Please like our Facebook page at www.facebook.com/exploringthewineglass
Find us on Twitter, Instagram , Pinterest, and Snapchat (@dracaenawines)
Want to watch some pretty cool livestream events and wine related videos. Subscribe to our YouTube Channel. 
Find out more about us and our award winning Paso Robles wines on our website. 
Looking for some interesting recipes and wine pairings? Then head over to our wine pairing website. 
Thanks for listening and remember to always PURSUE YOUR PASSION!
Sláinte!
 Please Visit our Sponsors by clicking
Dracaena Wines - Our Wines + Your Moments + Great Memories Use code 'Explore' at checkout to receive 10% off your first order