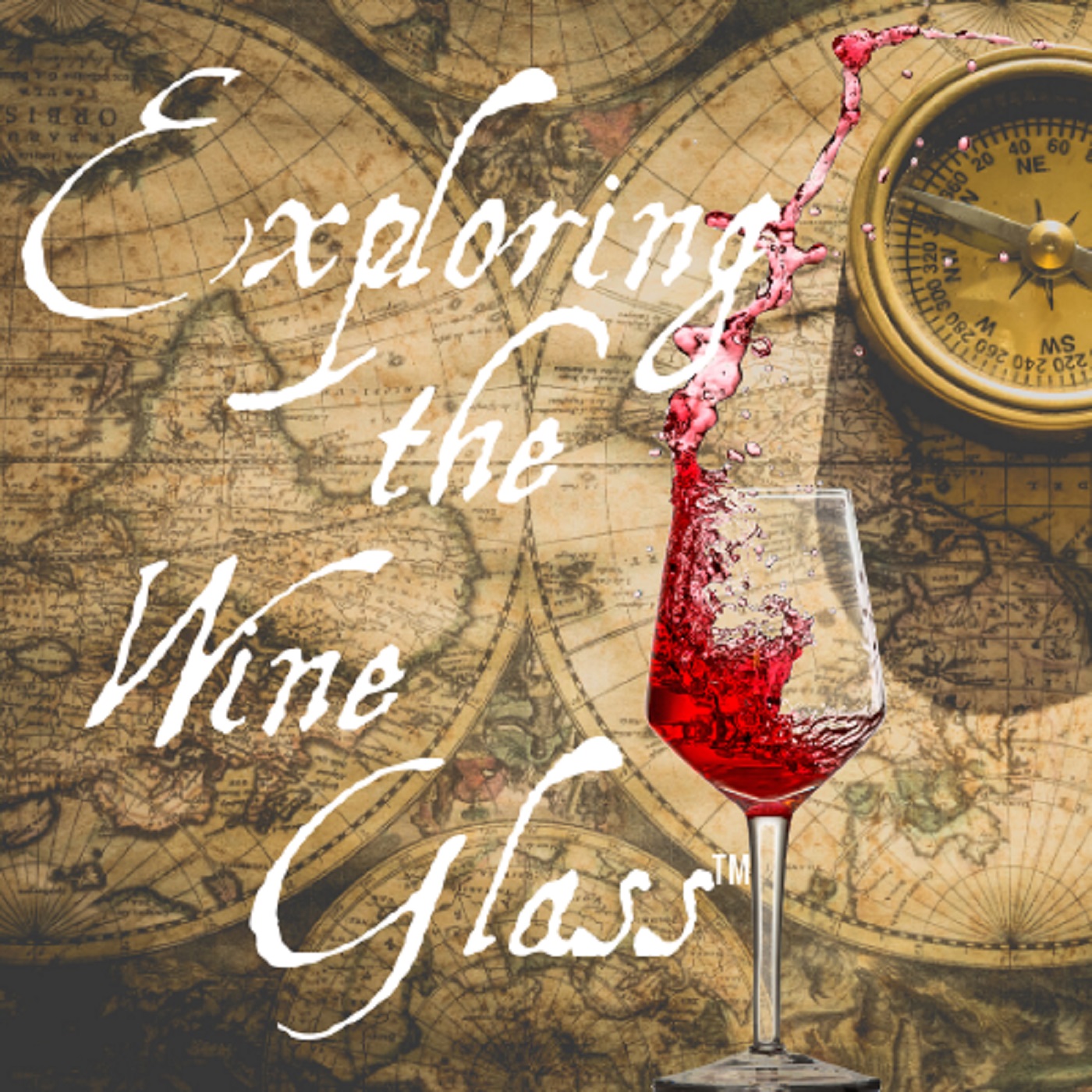 Do you remember your elementary school days? There were the small desks and short water fountains. You stayed in one classroom, but the subject you were learning about changed throughout the day. Oh, and don't forget about recess! The best time of the day!
Back then, the three Rs were all the rage! Reading, Writing and Arithmetic. It is said that there are three learning styles: visual, auditory and kinesthetic. For wine lovers, kinesthetic is definitely our favorite modality. The best way to learn about wine is to taste it and over the last few months I was privileged to taste my way through the Three Bs of Italy.
On today's episode, I am sharing another Raid Y(our) Cellar virtual event I attended hosted by Benchmark Wine Group on Barolo and Barbaresco made from Nebbiolo and Brunello which is made from Sangiovese. Better known as the Three Bs.
These virtual tastings are free to join but you may want to contribute in support of the United Sommeliers Foundation, a non for profit organization that helps wine industry professionals during times of hardship. If you'd like to make a donation you can click here.
Now, unscrew, uncork or saber a bottle and lets discuss the 100% Nebbiolo regions of Barolo and Barbaresco.
Follow me on Instagram!   Follow me on Twitter!
STITCHER | iTUNES | GOOGLE PLAY | SPOTIFY | PODBEAN
STAY IN THE KNOW - GET SPECIAL OFFERS
Thoughts or comments? Contact Lori at exploringthewineglass@gmail.com.
Please like our Facebook page at www.facebook.com/exploringthewineglass
Find us on Twitter, Instagram , Pinterest, and Snapchat (@dracaenawines)
Want to watch some pretty cool livestream events and wine related videos. Subscribe to our YouTube Channel. 
Find out more about us and our award winning Paso Robles wines on our website. 
Looking for some interesting recipes and wine pairings? Then head over to our wine pairing website. 
Thanks for listening and remember to always PURSUE YOUR PASSION!
Sláinte!
 Please Visit our Sponsors by clicking
Dracaena Wines - Our Wines + Your Moments + Great Memories Use code 'Explore' at checkout to receive 10% off your first order