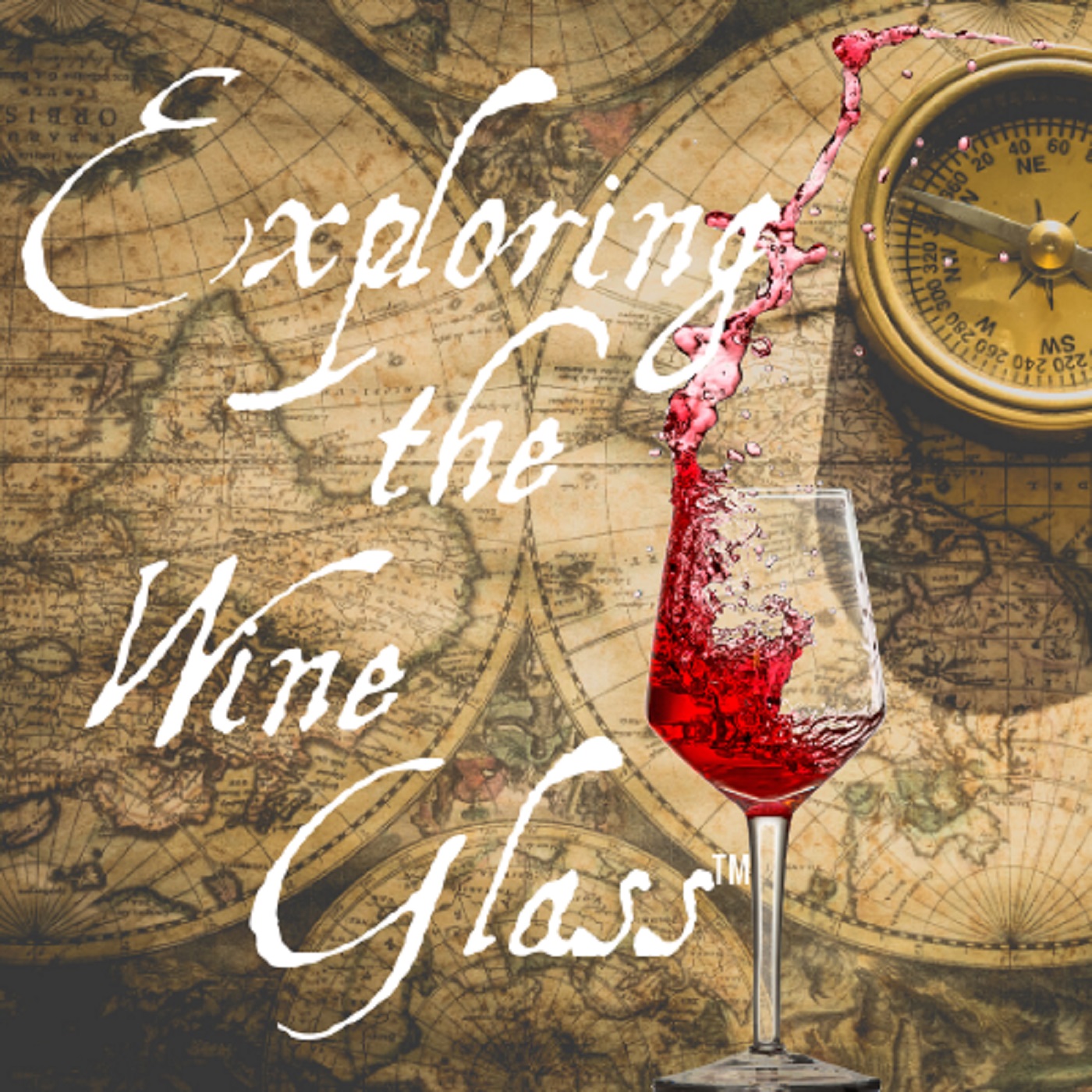 Today I am sharing another Raid Y(our) Cellar virtual tasting. This one is near and dear to me. When I heard they were go to discuss Bordeaux, my ears perked up, but when they continued to say that they would be discussing Bordeaux under $100 I almost fell off my chair.
The pandemic is an awful thing and there are so many negatives that have occurred because of it. And sadly, one of those negatives is that en primeur was cancelled. It is during this time that wine professionals from around the world fly to Bordeaux to barrel sample the newest vintage. And let me tell you from experience, it is an incredible event. 
After the tastings are over, the release price is determined by the reviews that the wine receives. With this year's tasting cancelled, it makes it very difficult to determine a price. So the odds are that the wines will be released at a lower than typical point. And although that is bad news for the chateaux, it could be very advantageous to someone who has wanted to begin collecting Bordeaux wines.
The conversation you will hear today is not about purchasing futures of the 2019 vintage, but rather previous vintages are available at a bargain prices. Wines that you can begin your collection with and not break the bank.
These virtual tastings are free to join but you may want to contribute in support of the United Sommeliers Foundation, a non for profit organization that helps wine industry professionals during times of hardship. If you'd like to make a donation you can click here.
Now, unscrew, uncork or saber a bottle and lets discuss the bargain Bordeaux!
Follow me on Instagram!   Follow me on Twitter!
STITCHER | iTUNES | GOOGLE PLAY | SPOTIFY | PODBEAN
STAY IN THE KNOW - GET SPECIAL OFFERS
Thoughts or comments? Contact Lori at exploringthewineglass@gmail.com.
Please like our Facebook page at www.facebook.com/exploringthewineglass
Find us on Twitter, Instagram , Pinterest, and Snapchat (@dracaenawines)
Want to watch some pretty cool livestream events and wine related videos. Subscribe to our YouTube Channel. 
Find out more about us and our award winning Paso Robles wines on our website. 
Looking for some interesting recipes and wine pairings? Then head over to our wine pairing website. 
Thanks for listening and remember to always PURSUE YOUR PASSION!
Sláinte!
 Please Visit our Sponsors by clicking
Dracaena Wines - Our Wines + Your Moments + Great Memories Use code 'Explore' at checkout to receive 10% off your first order