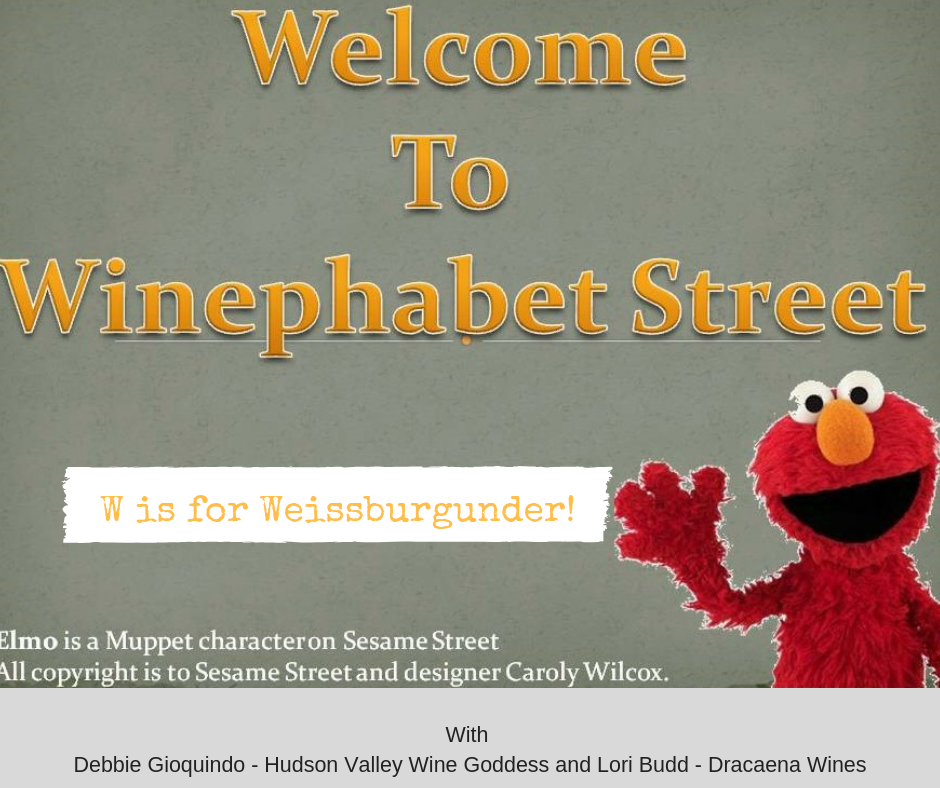 Ah, its time to return to Winephabet Street! Today's letter of the day is W! Weissburgunder is the German name for Pinot Blanc. It is a white berried mutation of Pinot Noir, which is part of the larger family of Burgundian vines.  We had to do a little thinking outside the box again for this episode, since neither Debbie nor I could find an actual Weissburgunder, so Pinot Blanc was in our glass.
Just as an FYI, we had some technical difficulty with this one, midstream. But the professionals we are, (LOL) we came, we saw and we conquered! 
If you like this episode, and have missed any previous ones, be sure to go to Winephabet Street.com where you can find all of our episodes as well as signing up for future ones. Remember, they are always free!
Slainte!
Please visit our sponsors:
Dracaena Wines - Our Wines + Your Moments + Great Memories
Mediterranean Chicken with Orange Honey Sauce
The Dinner Daily makes delicious dinners easy and affordable for busy families and couples with our customized weekly dinner menus based on your store sales.

Save $1,200 a year or more on grocery costs! All natural, wheat free, healthy dog biscuits and cookies!