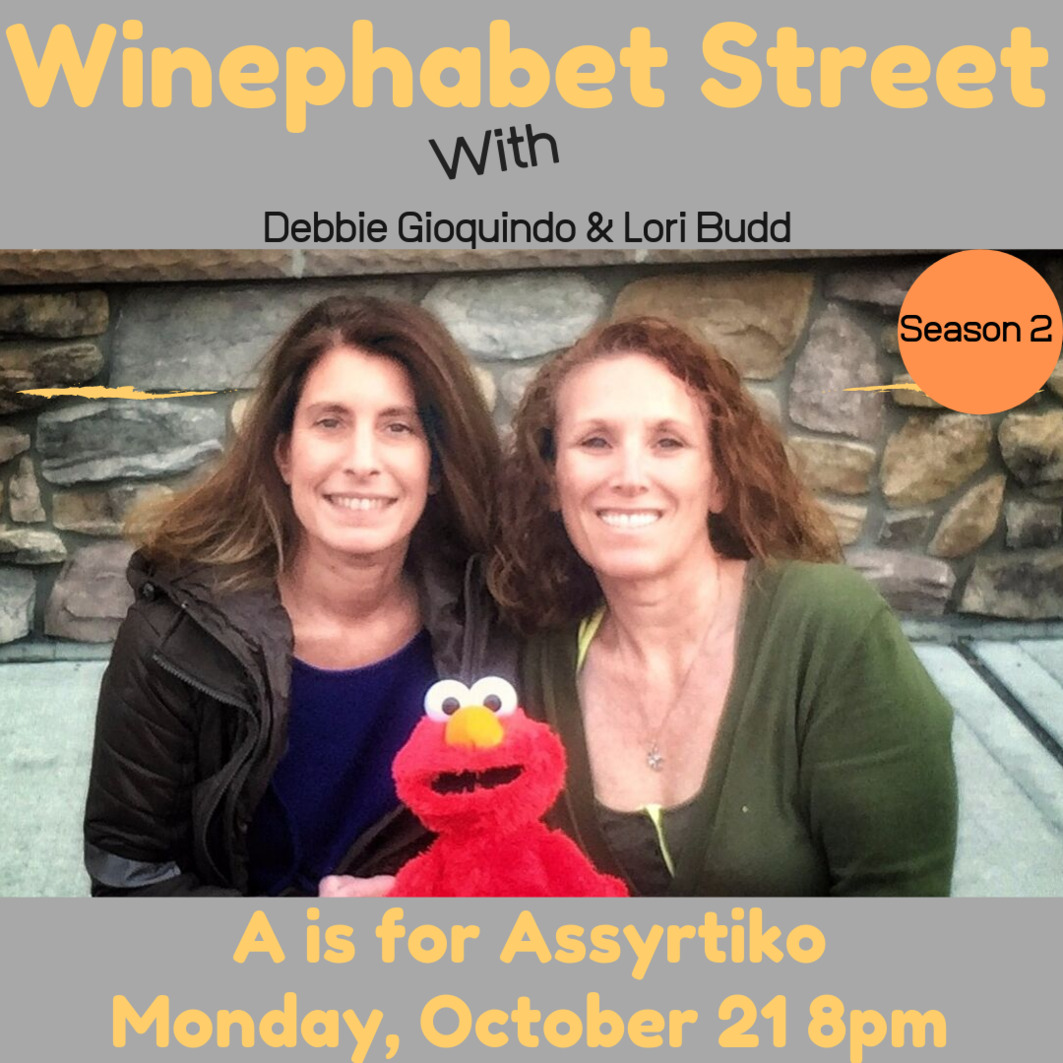 Welcome to Winephabet Street Season 2! We have wrapped around and are beginning back at the letter A. If you aren't familiar with this series, we take a new letter of the alphabet each month and focus on a wine related topic, generally a grape variety, and discuss its general characteristics, history, food pairings and leave you with five fast facts. Oh, and of course… we drink some wine. So unscrew, uncork or saber a bottle and enjoy learning all about the Greek grape varietal Assyrtiko.
If you are listening and enjoying, then others may also! Please share the love and  take the time to scroll down to rate and review the podcast. The next live episode will be November 18th at 5pm PT. You can sign up at winephabetstreet.com.
If you would like to see the image that I talk about in the episode, please visit our YouTube channel at Dracaena Wines.
Slainte! 
Please Visit our Sponsors:
Dracaena Wines - Our Wines + Your Moments + Great Memories Use code 'Explore' at checkout to receive 10% off your first order
CraftBeerClub.com-Monthly Selections of Flavorful, High-Quality Beers Delivered to You! Click here!
Mediterranean Steak with Roasted Vegetables
Join The Dinner Daily to Make Dinners Easy and Stress-free This Fall with code SCHOOL10!
Free No. 1 All Systems Professional Whitening Shampoo w/ any No.1 All Systems Gallon Purchase