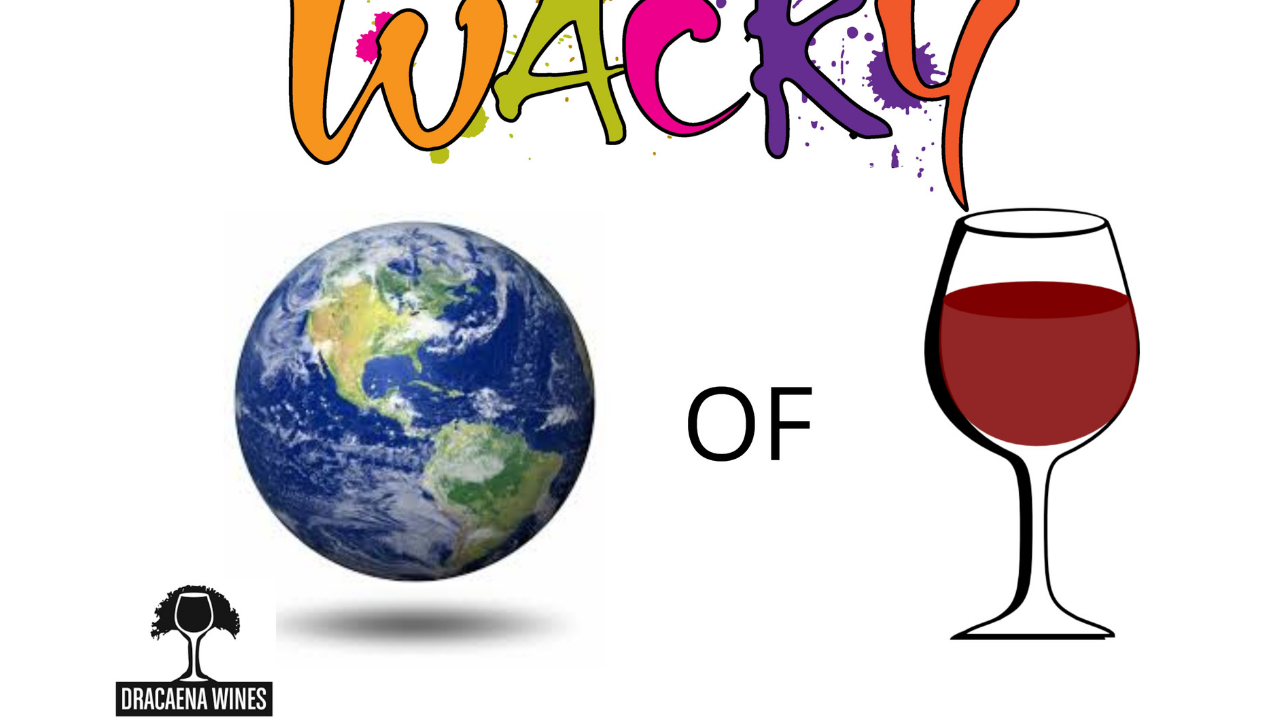 Welcome to Exploring the Wine Glass podcast sponsored by Dracaena Wines. Today I'm sitting down with my best buddy Nick Berube, aka Wine Comm Guy and we laugh our way through the Wacky World of Wine. We first thank PG&E for shutting down the wine industry by shutting off power, except for a few specific areas. Then Napa Valley vineyard owner going to jail for faking his daughter's SAT exam, then we travel to Russia, where a man really really needed a bottle of wine and wrap it up with wine made from three penises. Yes- you heard that correctly. And by the way.. This one, you may want your ear buds in. 
If you like what you hear, please give us a 5 star review, and tell us what you love about the podcast. Each review helps others find us! We truly do appreciate your support.
Please follow me on Instagram, Twitter, and Facebook. Don't forget to follow the Exploring the Wine Glass blog and remember you can also find the video version of this podcast as well as other interviews on Dracaena Wines' YouTube channel. Finally, if you are interested in wine pairings, follow my other blog, Wine Pairing with Dracaena Wines. And don't forget about my FREE wine education series, Winephabet Street.
~Slainte
Please Visit our Sponsors:
Dracaena Wines - Our Wines + Your Moments + Great Memories Use code 'Explore' at checkout to receive 10% off your first order
Mediterranean Steak with Roasted Vegetables
Join The Dinner Daily to Make Dinners Easy and Stress-free This Fall with code SCHOOL10!
Free No. 1 All Systems Professional Whitening Shampoo w/ any No.1 All Systems Gallon Purchase