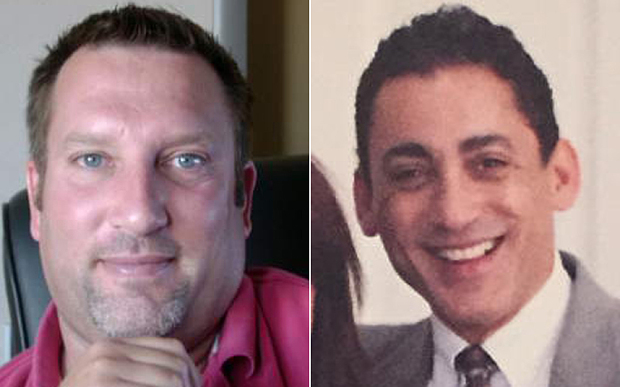 Hey everyone! Welcome to Exploring the Wine Glass! I have something very special for you today!  It is something completely different. I think that most podcasters also listen to podcasts. I mean,  otherwise how else would we have caught the bug to get behind the mic? I'm always curios what podcasts people enjoy listening to and of course, am constantly looking for new ones to fill my que.  Besides a multitude of wine podcasts, the other categories that I love to listen to are true crime and supernatural. 
Today, I thought it would be intriguing to cross over into another realm. Of course, I am not changing gears completely. I don't think I could ever give up talking about wine. But I definitely could merge the two! So today, I am bringing you True Crime and Wine. I hope you enjoy!
Slainte!
Please follow me on Instagram, Twitter, and Facebook. You can also find me on YouTube and if you are interested in wine pairings, follow my other blog, Wine Pairing with Dracaena Wines. And don't forget about my FREE wine education series, Winephabet Street.
Please Visit our Sponsors:
Dracaena Wines - Our Wines + Your Moments + Great Memories Use code 'Explore' at checkout to receive 10% off your first order
Mediterranean Steak with Roasted Vegetables
Join The Dinner Daily to Make Dinners Easy and Stress-free This Fall with code SCHOOL10!
Free No. 1 All Systems Professional Whitening Shampoo w/ any No.1 All Systems Gallon Purchase