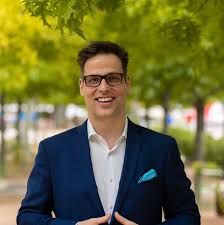 Welcome to Exploring the Wine Glass podcast. On this series that I have renamed The Allure of the Pour, I sit down with Roger Bissell.
About one year ago, I was invited to a Master Class on the wines of Macedonia. I was intrigued. I had never had wine from there, and thought it would be an excellent educational experience. I was so happy after the class to find out that I was right. Roger Bissell, the Master Somm who ran the class, was not only informative, but entertaining.
After the class, we chatted a bit, and I truly enjoyed the conversation. When he reached out a few months ago asking about the podcast, I knew it was going to be a great interview. Once again, I was right! After listening to this podcast, if you would like to learn more about the wines of Macedonia, please give listen to episode 77!
If you like what you hear, please give us a 5 star review, so that others can find us! We appreciate your support.
Slainte!
Please follow me on Instagram, Twitter, and Facebook. You can also find me on YouTube and if you are interested in wine pairings, follow my other blog, Wine Pairing with Dracaena Wines. And don't forget about my FREE wine education series, Winephabet Street.
Please Visit our Sponsors:
Dracaena Wines - Our Wines + Your Moments + Great Memories Use code 'Explore' at checkout to receive 10% off your first order
Chianti Braised Short Ribs With Rice
Try 2 Weeks Free! Make Your Dinners Easy & Healthy with The Dinner Daily!
DOGGIE CHEW TOYS STARTING AT $2.49!