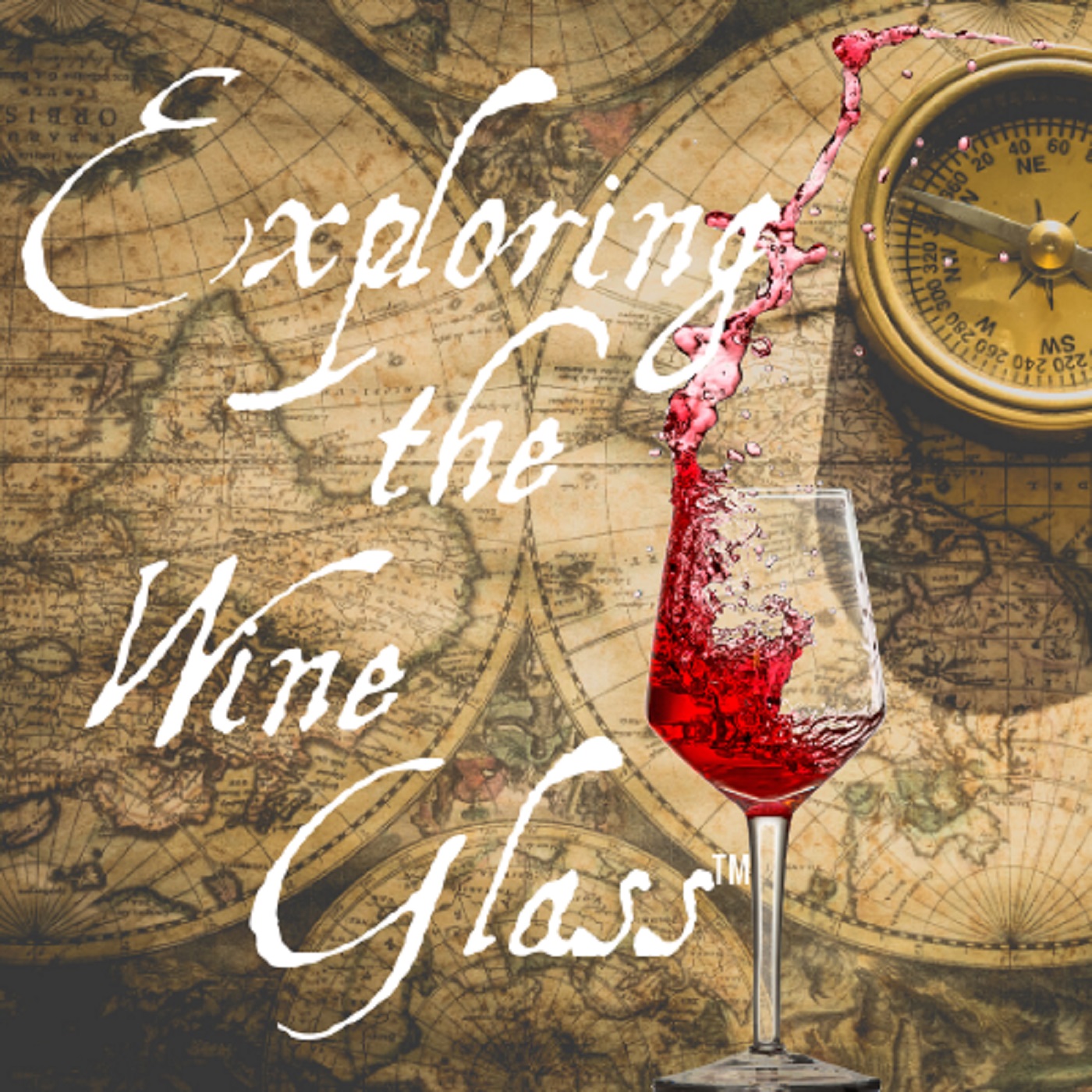 Today, we return to Winephabet Street where the letter of the day is J and it stands for Jura.  Please take the time to swipe on your phone and leave a rating and review. We really rely on those reviews to move us up the charts within the podcast aggregators so that they recommend us to others. And if you know of someone who is into wine, we would greatly appreciate you mentioning us to them. I have found some of my favorite podcasts to listen to by word of mouth!
The Jura is one of the smallest wine regions in France, at approximately 2,000 ha (almost 5,000 acres). It is located on the far eastern edge of France, sandwiched between Burgundy and the Swiss Alps. In many articles about the region, thanks to its remoteness, the wines are classified as "weird" "obscure" "offbeat" "geeky"or the "missing piece for winelovers."
Thoughout this series, I have found so many wine regions and varietals that have been interesting, but I have to say that the Jura is the one region that has made me stop and say "That is so cool" more times than any other! So sit back, unscrew, uncork or saber a bottle and lets get into the Jura region of France.
Follow me on Instagram!   Follow me on Twitter!
STITCHER | iTUNES | GOOGLE PLAY | SPOTIFY | PODBEAN
STAY IN THE KNOW - GET SPECIAL OFFERS
Thoughts or comments? Contact Lori at exploringthewineglass@gmail.com.
Please like our Facebook page at www.facebook.com/exploringthewineglass
Find us on Twitter, Instagram , Pinterest, and Snapchat (@dracaenawines)
Want to watch some pretty cool livestream events and wine related videos. Subscribe to our YouTube Channel. 
Find out more about us and our award winning Paso Robles wines on our website. 
Looking for some interesting recipes and wine pairings? Then head over to our wine pairing website. 
Thanks for listening and remember to always PURSUE YOUR PASSION!
Sláinte!
 Please Visit our Sponsors by clicking
Dracaena Wines - Our Wines + Your Moments + Great Memories Use code 'Explore' at checkout to receive 10% off your first order