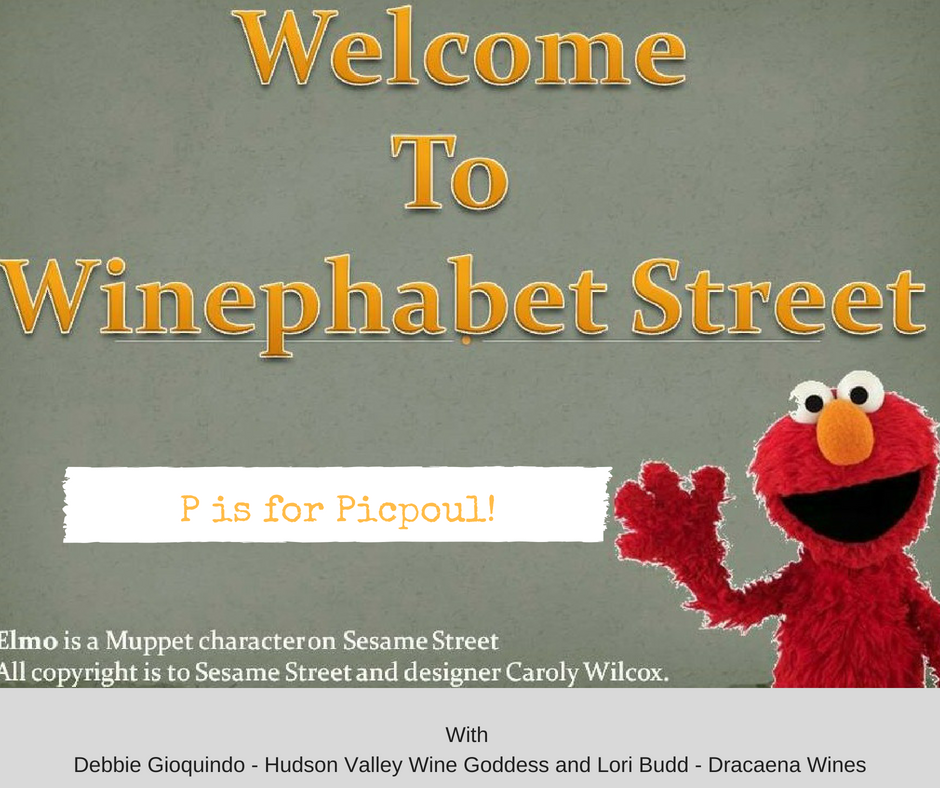 Picpoul can trace its history back to the 17th century when, along with Clairette,  it was the basis of the then hugely popular Picardan that was exported from the Languedoc to Northern Europe. Its plantings dwindled after the onslaught of phylloxera at the end of the 19th century as growers resorted to hardier and more disease resistant grapes.
Records from the early 17th century indicate that it was blended with Clairette (another white Rhône varietal) to form the popular sweet Picardan wine (not to be confused with the Châteauneuf du Pape varietal of the same name) which was exported by Dutch wine traders from Languedoc throughout Northern Europe in the 17th and 18th centuries. After the phylloxera invasion at the end of the 19th century, Picpoul was not widely replanted. Today it is best known from Picpoul de Pinet, the crisp light green wine of the Pinet Region in the Côteaux de Languedoc.
If you like what you hear, please give us a 5 star review, so that others can find us! We appreciate your support.
Our Wines + Your Moments = Great Memories
Join our wine club. The Chalk Club 3 bottles of Dracaena Wines 2x per year. Choose between all red or red and rose'. 
Thoughts or comments? Contact Lori at dracaenawines@gmail.com.
Please like our Facebook page at www.facebook.com/dracaenawines
Find us on Twitter, Instagram , Pinterest, Google + and Snapchat (@dracaenawines)
Want to watch some pretty cool livestream events and wine related videos. Subscribe to our YouTube Channel.
Find out more about us and our award winning Paso Robles wines on our website.
Looking for some interesting recipes and wine pairings? Then head over to our wine pairing website.
Thanks for listening and remember to always PURSUE YOUR PASSION!
Please support us by finding out more about our sponsors: