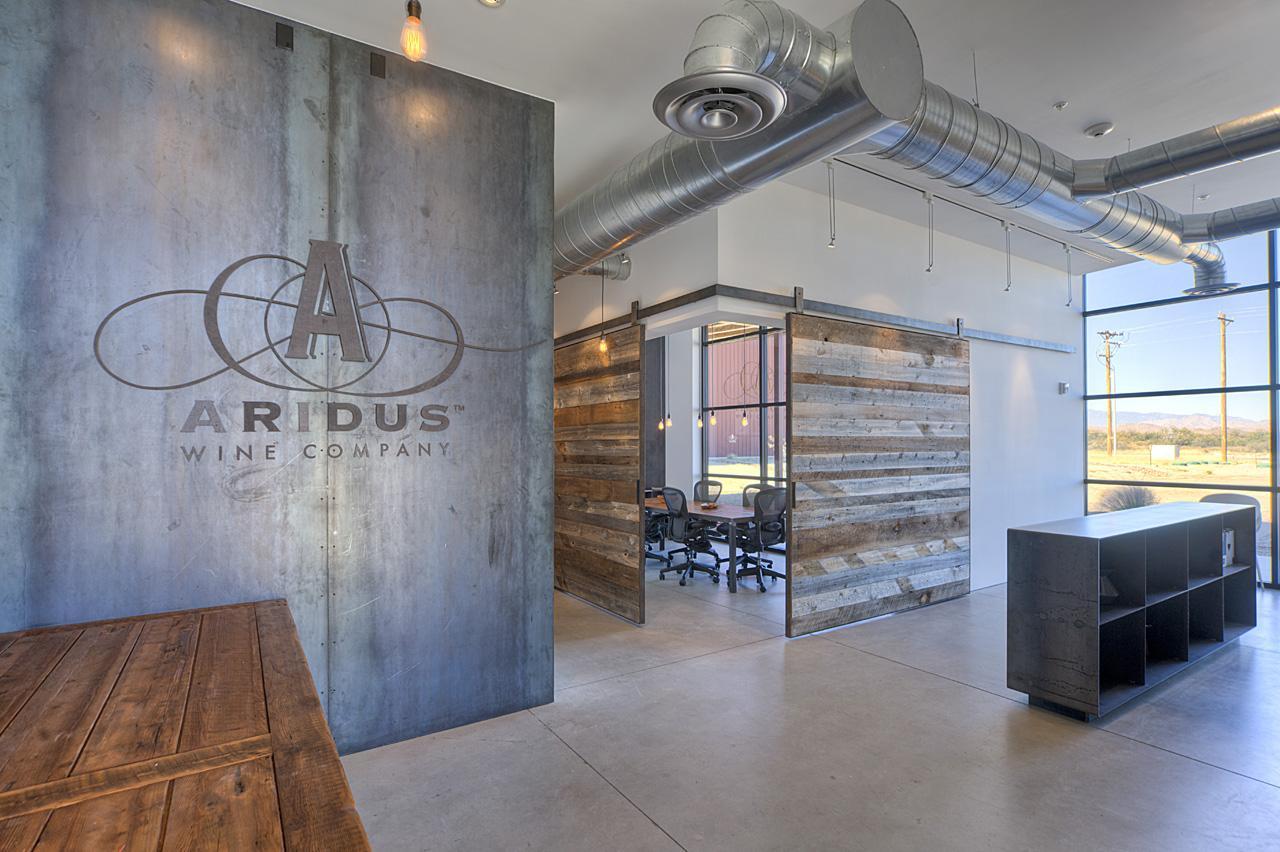 photo credit: Aridus Wine Company
I had the privilege of attending a tasting event at Napa Valley Wine Academy in early July.  When I heard that an Arizona winery was coming to Napa, I had to take the drive north to find out more. 
Aridus Wine Company opened its doors in 2012 after restoring 28000 sq foot apple warehouse.  It is a family owned winery that also acts as a custom crush facility. After tasting the wines, I wanted to delve a little deeper into the story behind this winery and learn about the winemaker, Lisa Strid.
The podcast is broken up into two parts. The first you will hear from Lisa as she talks about the winery and what its like to grow grapes in Arizona. The second portion is an interview with Lisa herself. Hope you enjoy!
You can watch my unedited interview with Lisa on our YouTube channel by clicking here.  Also, please head to Aridus Wine Co to find out more about their wines and how to order. 
If you like what you hear, please give us a 5 star review, so that others can find us! We appreciate your support.
Our Wines + Your Moments = Great Memories
Join our wine club. The Chalk Club 3 bottles of Dracaena Wines 2x per year. Choose between all red or red and rose'. 
Thoughts or comments? Contact Lori at dracaenawines@gmail.com.
Please like our Facebook page at www.facebook.com/dracaenawines
Find us on Twitter, Instagram , Pinterest, Google + and Snapchat (@dracaenawines)
Want to watch some pretty cool livestream events and wine related videos. Subscribe to our YouTube Channel.
Find out more about us and our award winning Paso Robles wines on our website.
Looking for some interesting recipes and wine pairings? Then head over to our wine pairing website.
Thanks for listening and remember to always PURSUE YOUR PASSION!
Please support us by finding out more about our sponsors: