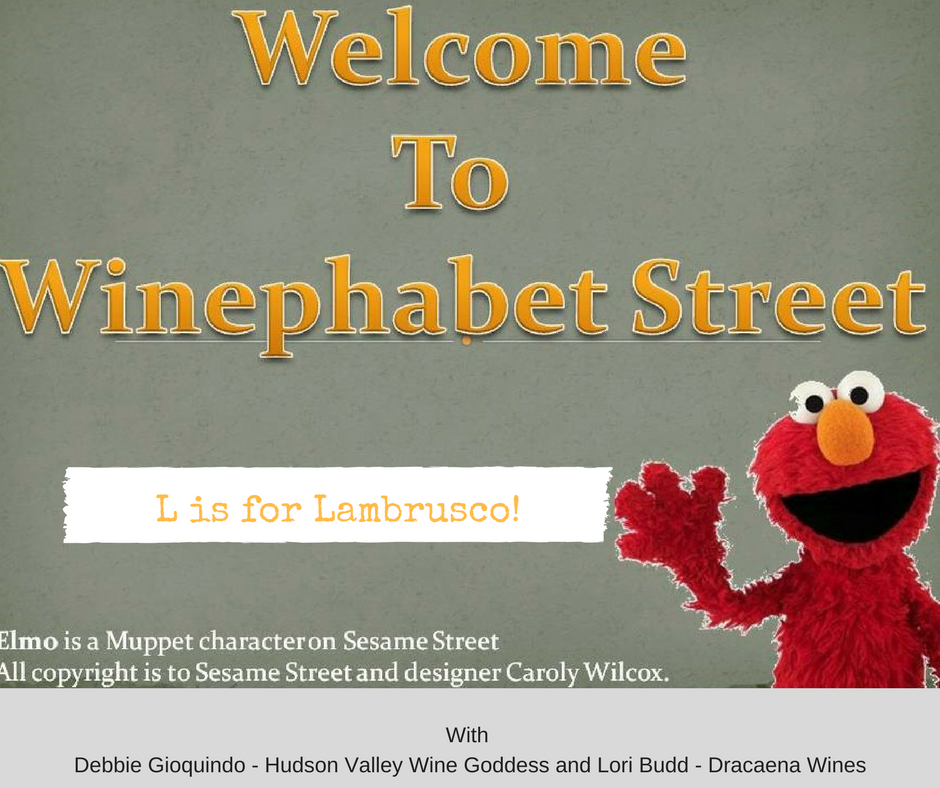 Lambrusco is actually one of hte oldest wines in history and has a genealogical heritage to wild vines. The ancient Romans use to call it labrusca, from the Latin labrun which means edge or order. The name is ideal since the vines grew wildly along the edges of the fields. These are "non-domesticated" grapevines. Lambrusco is so different than many of the other grapevines we are familiar with since it is a wild vine, it freely pollinates with other grape varieties, dandelions, and wildflowers producing a large number of different Lambrusco varieties. (not clones)
If you like what you hear, please give us a 5 star review, so that others can find us! We appreciate your support.
Our Wines + Your Moments = Great Memories
Join our wine club. The Chalk Club 3 bottles of Dracaena Wines 2x per year. Choose between all red or red and rose'. 
Thoughts or comments? Contact Lori at dracaenawines@gmail.com.
Please like our Facebook page at www.facebook.com/dracaenawines
Find us on Twitter, Instagram , Pinterest, Google + and Snapchat (@dracaenawines)
Want to watch some pretty cool livestream events and wine related videos. Subscribe to our YouTube Channel.
Find out more about us and our award winning Paso Robles wines on our website.
Looking for some interesting recipes and wine pairings? Then head over to our wine pairing website.
Thanks for listening and remember to always PURSUE YOUR PASSION!
Please support us by finding out more about our sponsors: