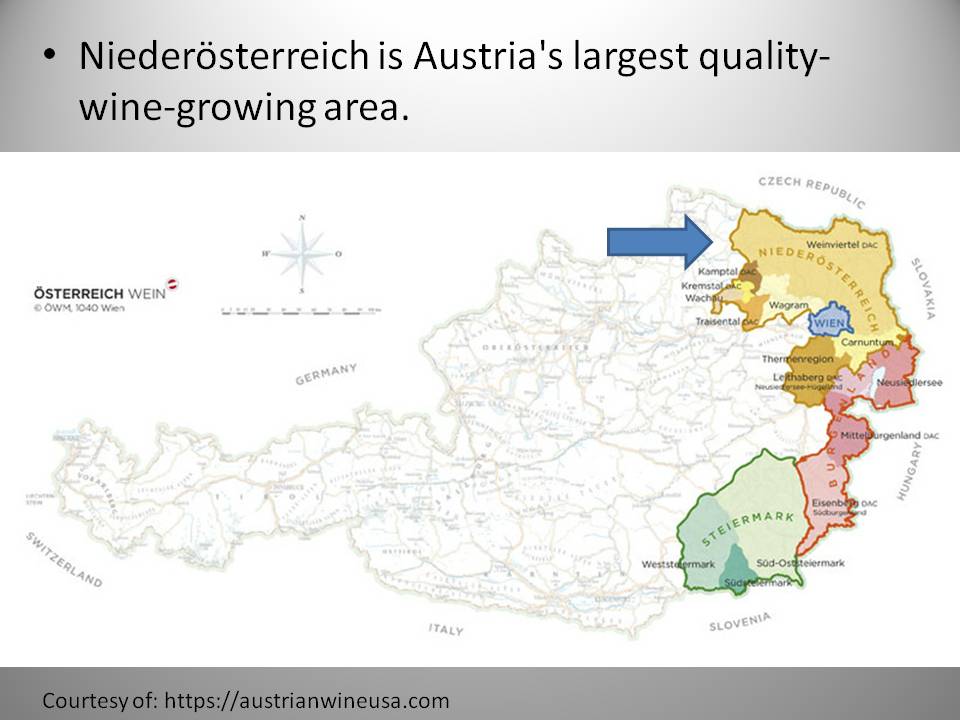 When we are looking to find some new and exciting wines we look to our new sponsor Winc! Spelled W-I-N-C.  Winc makes it easy to discover great wine.
It doesn't get much easier. Winc has experts that know how to match your taste preferences with their wines and they ship it right to your door is included as long as you purchase 4 bottles or more!
Head to TryWinc.com/Winephabet to get $20 off your first shipment! 
Welcome to Winephabet Street! 
Welcome to Winephabet Street! Grab a glass and join Lori and Debbie as they take you through the world of wine one letter at a time. Each episode will be a new letter and a new wine. Learn the characteristics and history of the grape, as well as suggested wine pairings. So uncork, unscrew or saber that bottle and connect with us as we chat, laugh and drink wine all in a laid back atmosphere. Today, the letter of the day is G and it stands for Gruner Veltliner.
Gruner Veltliner is a dry white wine that grows almost only in Austria. With flavors of green pepper and lime, Gruner Veltliner is an exotic alternative to Sauvignon Blanc. The name translates to "Green wine of Veltlin." Veltlin was an area in the lower Alps during the 1600s that is now part of Valtellina, Italy. 
Join us for our next episode of Winephabet Street Live on Monday January 15th at 8pm EST where the letter of the day is H and stands for Horse Heaven Hills, a region in Washington state. Register for free here.
If you like what you hear, please give us a 5 star review, so that others can find us! We appreciate your support.
Our Wines + Your Moments = Great Memories
Join our wine club. The Chalk Club 3 bottles of Dracaena Wines 2x per year. Choose between all red or red and rose'. 
Thoughts or comments? Contact Lori at dracaenawines@gmail.com.
Please like our Facebook page at www.facebook.com/dracaenawines
Find us on Twitter, Instagram , Pinterest, Google + and Snapchat (@dracaenawines)
Want to watch some pretty cool livestream events and wine related videos. Subscribe to our YouTube Channel.
Find out more about us and our award winning Paso Robles wines on our website.
Looking for some interesting recipes and wine pairings? Then head over to our wine pairing website.
Thanks for listening and remember to always PURSUE YOUR PASSION!
Please support us by finding out more about our sponsors:
Sláinte!