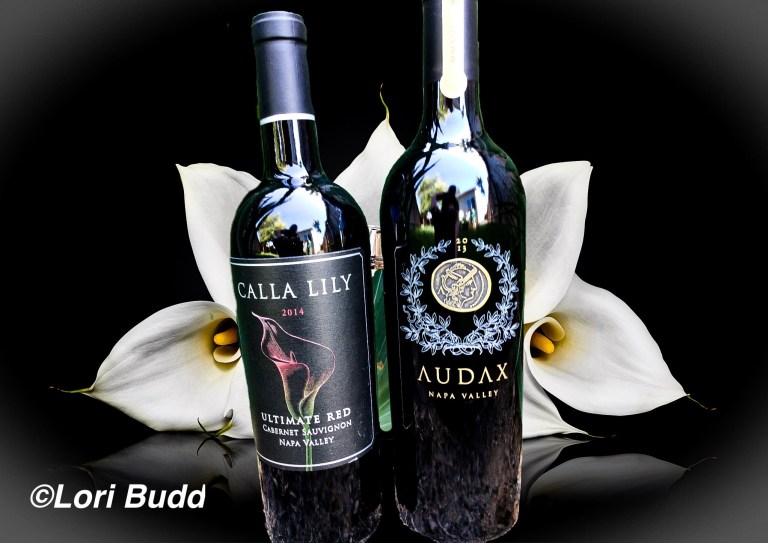 The name Calla Lily comes from a Greek word for beauty. At some point during the 19th century, flowers began to be associated with the expression of specific feelings and the stunning cone shaped calla lily became the symbol of youth and rebirth. You will often find it in arrangements that are sent for major transitions, such as births and new beginnings. It is also the symbol of the latest wine venture for fourth generation winemaker Cary Gott.
On this episode of Exploring the Wine Glass, I sit down with Cary and learn all about Pope Valley, Calla Lily and his "hand holding get you into the wine industry" business.  While you are listening, please scroll down and rate us as well as leaving us a review. In just over two years I have amazingly almost 21K downloads and your reviews are what helps other people find me! I would love to read your review on the next podcast!
If you would like to learn even more about Calla Lily and Cary Gott, please read my blog post at Youth, Rebirth and a Fourth Generation Winemaker bit.ly/gottcl
Please follow me on Instagram, Twitter, and Facebook. You can also find me on YouTube and if you are interested in wine pairings, follow my other blog, Wine Pairing with Dracaena Wines. And don't forget about my FREE wine education series, Winephabet Street.
Visit Calla Lily wines website.
Please Visit our Sponsors:
Dracaena Wines - Our Wines + Your Moments + Great Memories Use code 'Explore' at checkout to receive 10% off your first order
Mediterranean Steak with Roasted Vegetables
Join The Dinner Daily to Make Dinners Easy and Stress-free This Fall with code SCHOOL10!
Free No. 1 All Systems Professional Whitening Shampoo w/ any No.1 All Systems Gallon Purchase