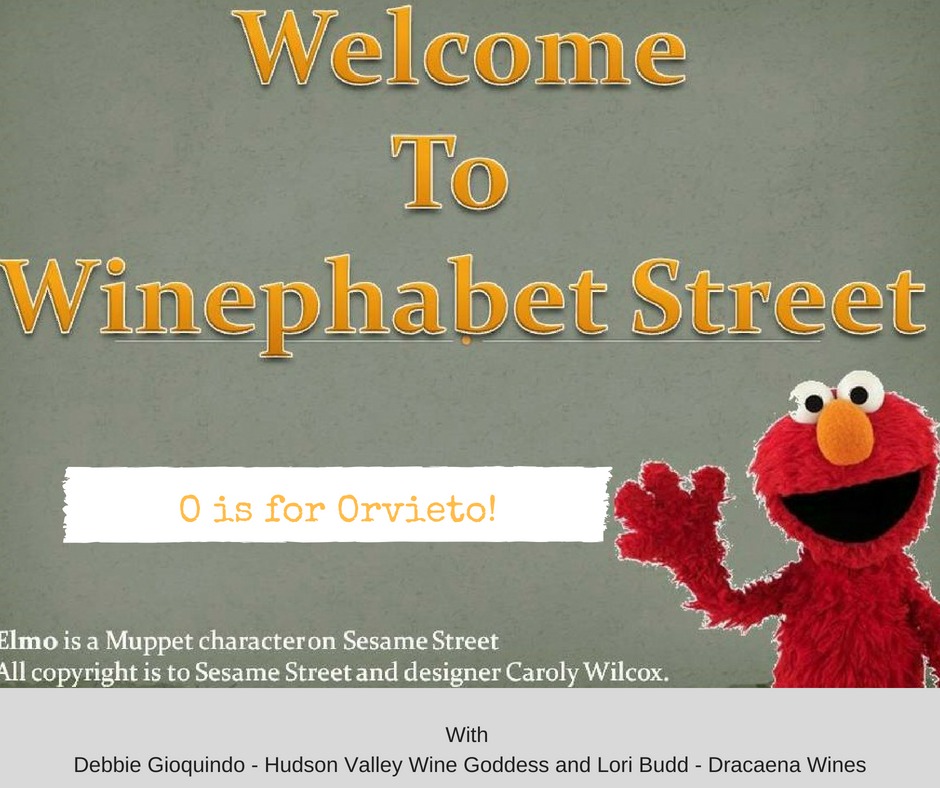 Orvieto is an Italian wine region located in Umbria and Lazio. It is primarily known for its white wines made from a blend of mostly Grechetto and Trebbiano, which is sold under the Denominazione di origine controllata (DOC) Orvieto and Orvieto Classico. Blended red wine and eight varietal reds are sold under the Rosso Orvietano DOC.
The Orvieto zone is in the province of Terni in the south-western corner of Umbria. It extends southward into the Viterbo province of Lazio and north to the border between Terni and the province of Perugia. The Orvieto Classico region is characterised by tufa (a variety of limestone formed when carbonate minerals), limestone and volcanic soil.
If you like what you hear, please give us a 5 star review, so that others can find us! We appreciate your support.
Our Wines + Your Moments = Great Memories
Join our wine club. The Chalk Club 3 bottles of Dracaena Wines 2x per year. Choose between all red or red and rose'. 
Thoughts or comments? Contact Lori at dracaenawines@gmail.com.
Please like our Facebook page at www.facebook.com/dracaenawines
Find us on Twitter, Instagram , Pinterest, Google + and Snapchat (@dracaenawines)
Want to watch some pretty cool livestream events and wine related videos. Subscribe to our YouTube Channel.
Find out more about us and our award winning Paso Robles wines on our website.
Looking for some interesting recipes and wine pairings? Then head over to our wine pairing website.
Thanks for listening and remember to always PURSUE YOUR PASSION!
Please support us by finding out more about our sponsors: