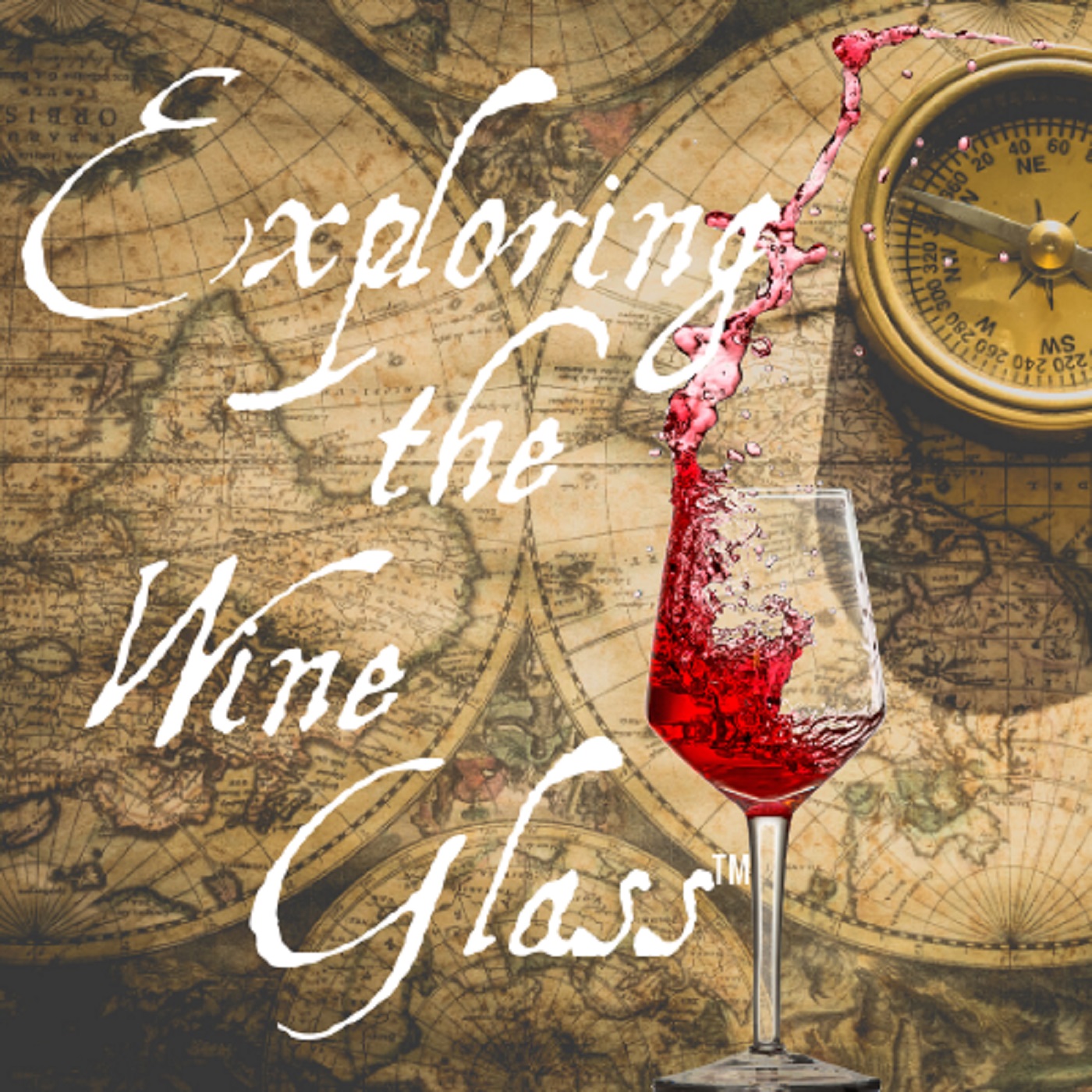 Today on Allure of the Pour, I am sitting down with Maria from Wine and Cheese Friday to get the scoop on all thing cheese! If you are anything like me, there is no better meal than a nice glass (or two; maybe three) of wine and cheese! That right there is my happy place. Did you know there was a National Cheese Day?! Well, you do now and Maria will fill us in on the deets. Wine and Cheese Calendar
So join me as I learn about the types of cheese, why there's ash in cheese, whether you eat that rind or not and what the heck Miss Muffet was sitting on her tuffet eating. So unscrew, uncork or saber a bottle and enjoy! Now lets get to the CHEESE!
Maria Ferraro Beardsley can be found at WineandCheeseFriday.com and on the socials Twitter: @winecheesefri and Instagram @winecheesefri 
Follow me on Instagram!   Follow me on Twitter!
STITCHER | iTUNES | GOOGLE PLAY | SPOTIFY | PODBEAN
STAY IN THE KNOW - GET SPECIAL OFFERS
Thoughts or comments? Contact Lori at exploringthewineglass@gmail.com.
Please like our Facebook page at www.facebook.com/exploringthewineglass
Find us on Twitter, Instagram , Pinterest, and Snapchat (@dracaenawines)
Want to watch some pretty cool livestream events and wine related videos. Subscribe to our YouTube Channel. 
Find out more about us and our award winning Paso Robles wines on our website. 
Looking for some interesting recipes and wine pairings? Then head over to our wine pairing website. 
Thanks for listening and remember to always PURSUE YOUR PASSION!
Sláinte!
 Please Visit our Sponsors by clicking
Dracaena Wines - Our Wines + Your Moments + Great Memories Use code 'Explore' at checkout to receive 10% off your first order